Save money with our Six Pack Special!
When you buy 5 tickets in one sale, you get a 6th ticket (valued at $12) for free! Simply add 6 tickets to your cart and use the promo code BOUQUET when checking out.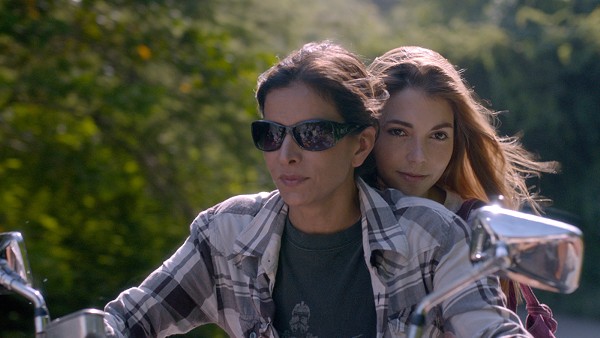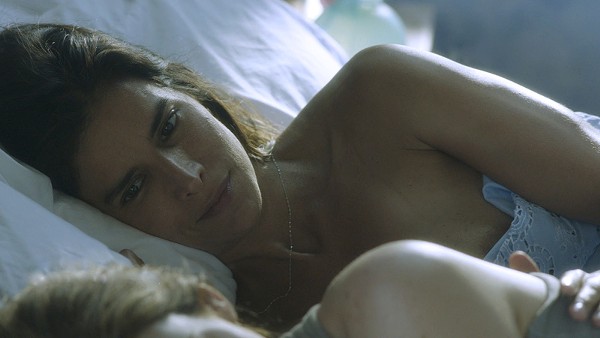 Every year beautiful, womanizing Liz (Patricia Velásquez) gathers with her gal friends at a small Caribbean resort to celebrate her birthday. There they drink, dance, and squabble like a dysfunctional family. This year, with Liz battling a secret illness and the unexpected appearance of a stranded straight stranger, bets are made, emotions are tested, and hearts are opened. This stunning film full of pathos and honesty boasts impressive performances by all involved. Yes, you may need a tissue or two. Winner of the 2015 Audience Choice Best Feature awards at Miami Gay and Lesbian Film Festival and Out Film CT.
Northwest Premiere
Run time: 100 min. | Venezuela | 2014
Directed By: Fina Torres
Tickets & Schedule
Friday, October 9
9:15 pm 10/9

at

Northwest Film Forum


1515 12th Ave
Seattle, WA, 98122
Films
Fina Torres | 100 min.