Save money with our Six Pack Special!
When you buy 5 tickets in one sale, you get a 6th ticket (valued at $12) for free! Simply add 6 tickets to your cart and use the promo code BOUQUET when checking out.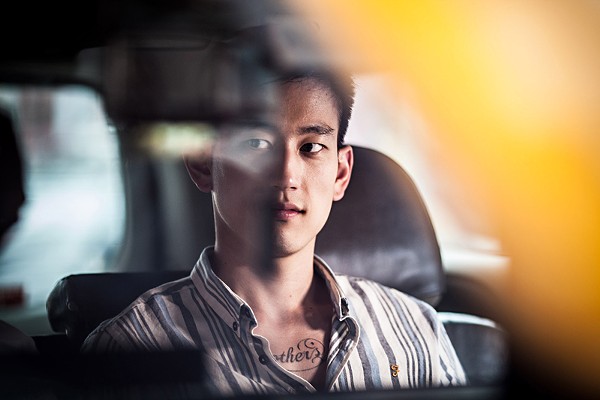 In this "East meets West" love story, Ryan is a second-generation Chinese-American working as a stylist for a popular magazine. His latest assignment is to design a layout for Beijing-based actor Ning, who is in New York to broaden his fame and fan base. Having pushed aside his heritage in order to succeed professionally and be openly gay, Ryan is put off by both Ning and his nouveau riche entourage. Meanwhile, being in America gives Ning the opportunity to explore his sexuality, and he sees in Ryan all that is desirable but seemingly unattainable. From these disparate origins a deeply intimate but tenuous relationship develops.
Copresented by PrideASIA
Run time: 87 min. | USA | 2015
Directed By: Ray Yeung
Tickets & Schedule
Saturday, October 10
7:30 pm 10/10

at

Northwest Film Forum


1515 12th Ave
Seattle, WA, 98122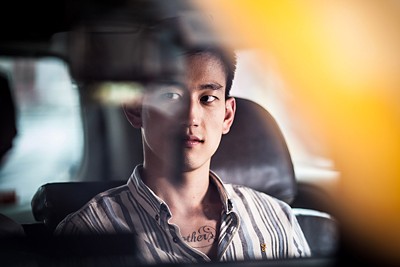 Films
Ray Yeung | 87 min.