Save money with our Six Pack Special!
When you buy 5 tickets in one sale, you get a 6th ticket (valued at $12) for free! Simply add 6 tickets to your cart and use the promo code BOUQUET when checking out.
Tab Hunter Confidential
directed by Jeffrey Schwarz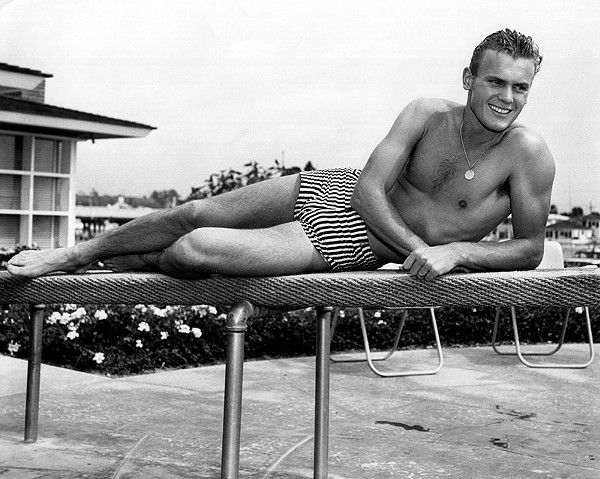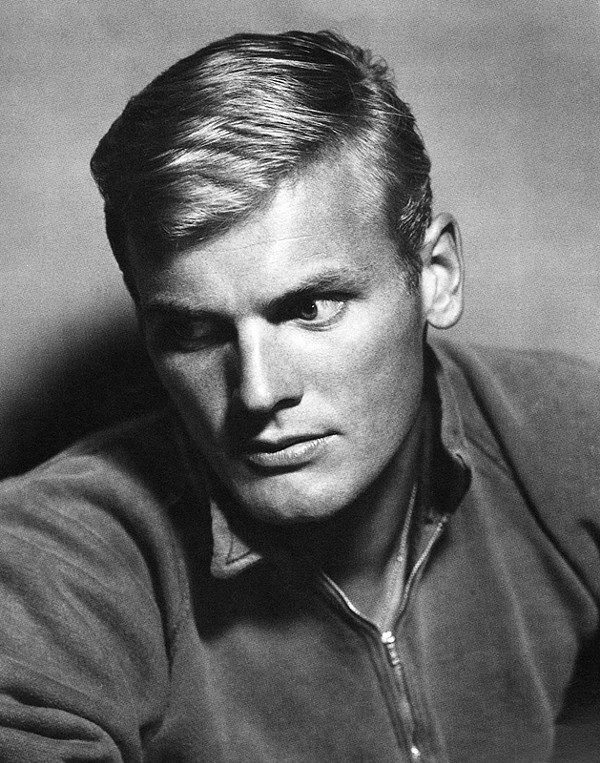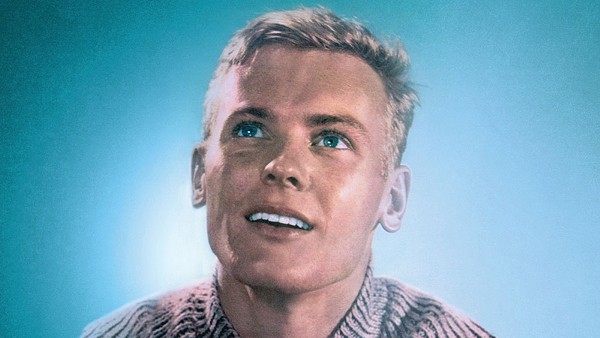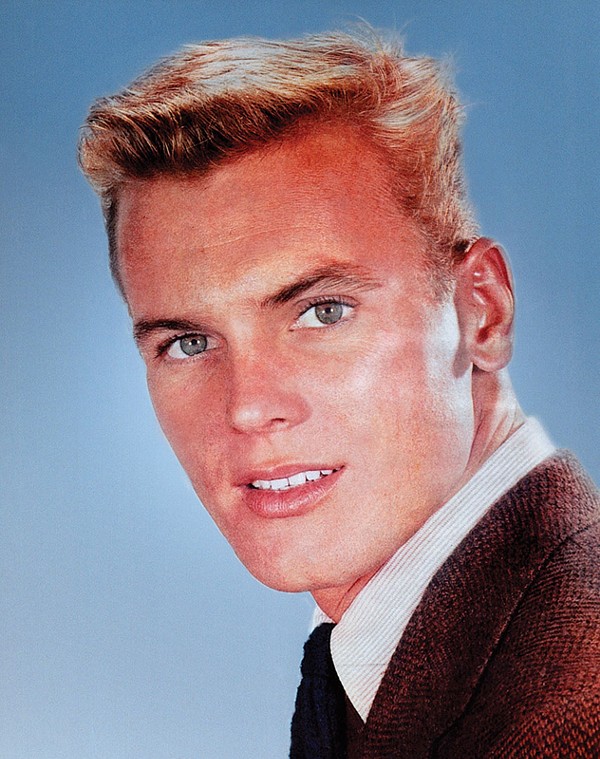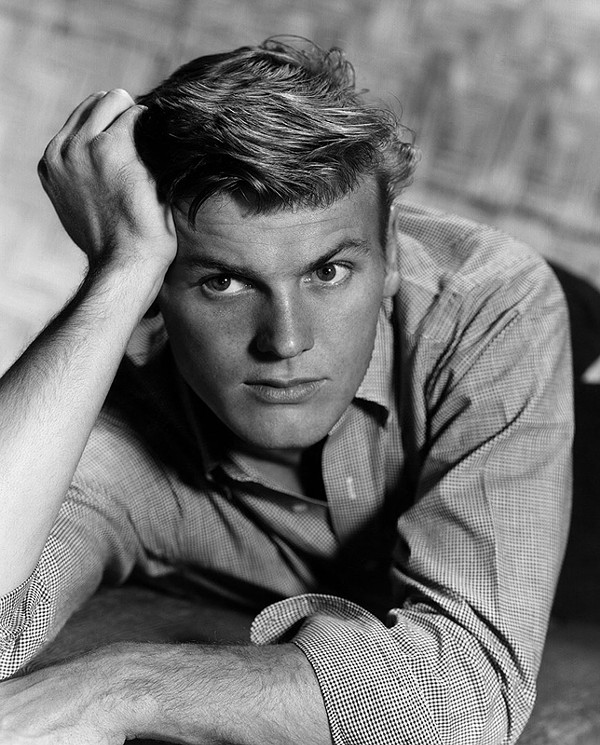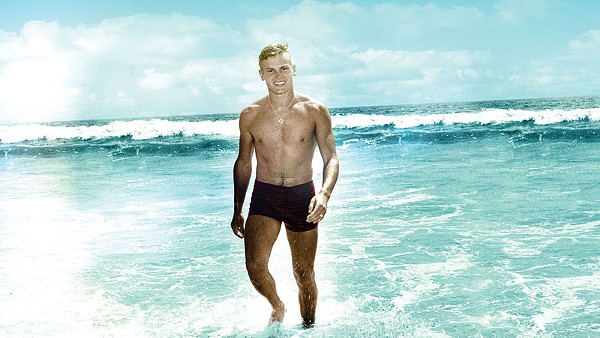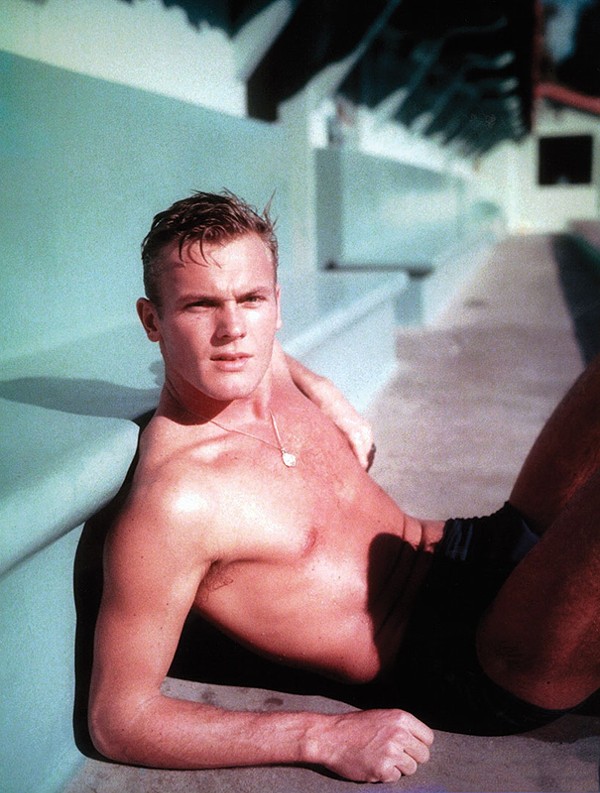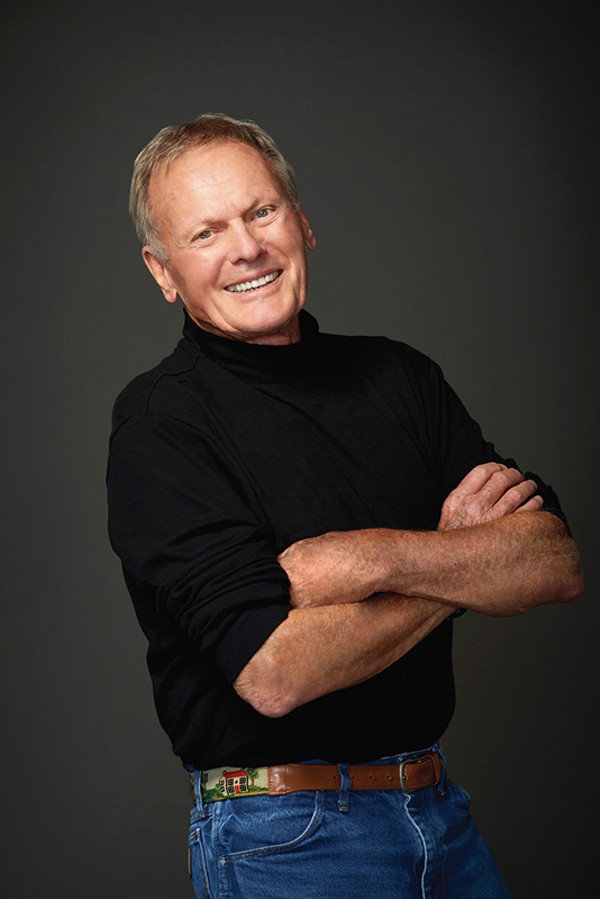 Whether you remember him as a 1950s teen heartthrob, in his more serious roles in the '60s, or as Divine's co-star in LUST IN THE DUST, Tab Hunter is an American icon. Tab's story is fully and lovingly displayed in this documentary filled with film clips, publicity stills, and interviews with the likes of Debbie Reynolds, Clint Eastwood, and John Waters. Then there were the relationships: from Olympic ice skater Ronnie Robertson to actor Anthony Perkins to his partner of the past 30 years, producer Alan Glaser. All is disclosed, often directly from Tab, now in his 80s but still looking as ever the matinee idol.
Copresented by Mature Friends
Run time: 90 min. | USA | 2015
Directed By: Jeffrey Schwarz
Tickets & Schedule
Saturday, October 10
12:00 pm 10/10

at

SIFF Cinema Egyptian


801 East Pine Street
Seattle, WA, 98122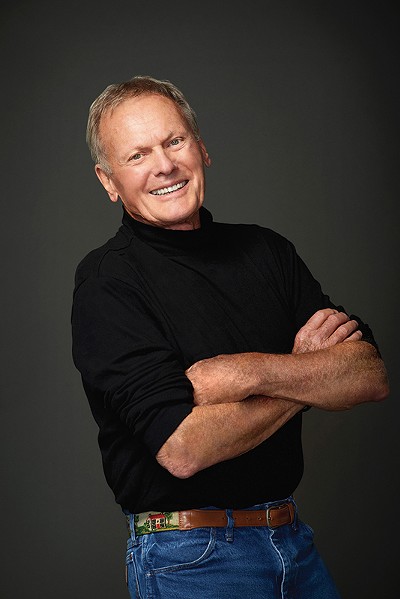 Films
Jeffrey Schwarz | 90 min.