Save money with our Six Pack Special!
When you buy 5 tickets in one sale, you get a 6th ticket (valued at $12) for free! Simply add 6 tickets to your cart and use the promo code BOUQUET when checking out.
Hustler White
directed by Bruce LaBruce and Rick Castro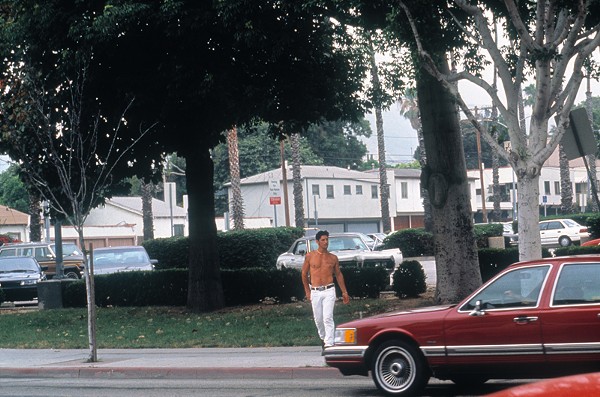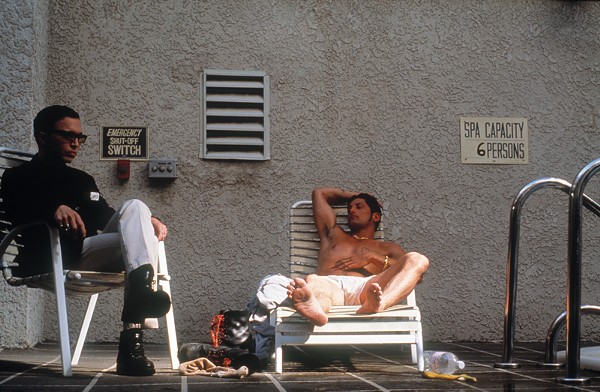 Sleaze-obsessed writer-photographer-filmmaker Bruce LaBruce's most ambitious film (newly remastered) follows thrill-seeking Monti (Tony Ward, former underwear model and Madonna video star), a Santa Monica street hustler out for a day of adventure like few of us have experienced. HUSTLER WHITE (SLGFF 1996) is a gritty exploration of the intertwined sex-work and porn industries, intended as homage to classic Hollywood filmmaking, with tongue firmly planted in cheek. LaBruce (RASPBERRY REICH, GERONTOPHILIA, SLGFF 2014) co-stars as Jurgen Anger, a German writer, who pays Monti to play LA tour guide and gets more than he bargained for. This fetish-fueled tale offers "the truth, the whole truth, and nothing up your butt."
*Contains sexual situations*
Copresented by SIFF
Sponsored by Steamworks
Run time: 80 min. | USA | 1996
Directed By: Bruce LaBruce and Rick Castro
Tickets & Schedule
Friday, October 9
11:45 pm 10/9

at

SIFF Cinema Egyptian


801 East Pine Street
Seattle, WA, 98122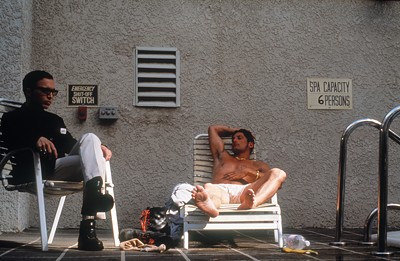 Films
Bruce LaBruce and Rick Castro | 80 min.