Save money with our Six Pack Special!
When you buy 5 tickets in one sale, you get a 6th ticket (valued at $12) for free! Simply add 6 tickets to your cart and use the promo code BOUQUET when checking out.
Stuff
directed by Suzanne Guacci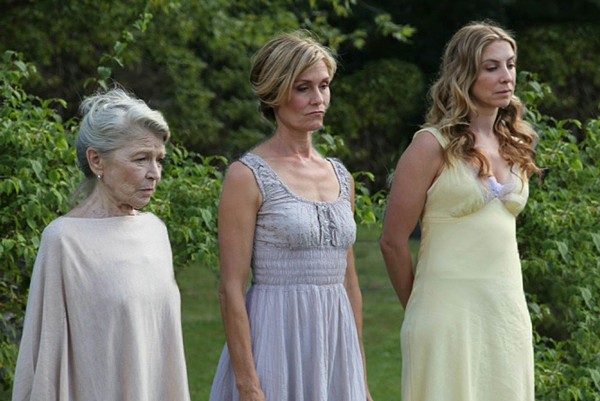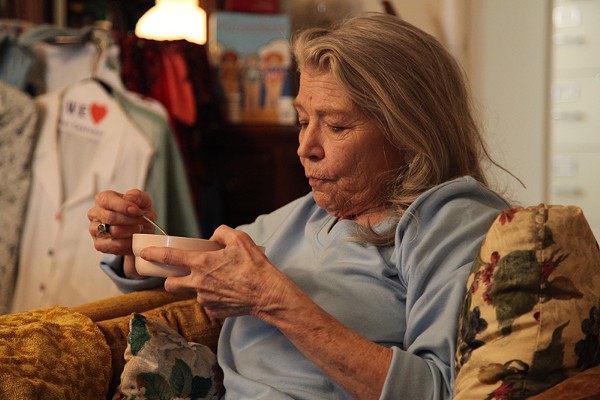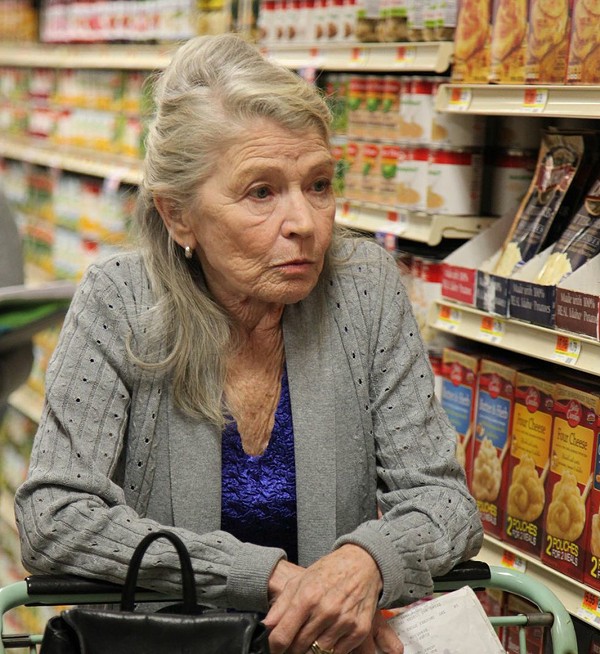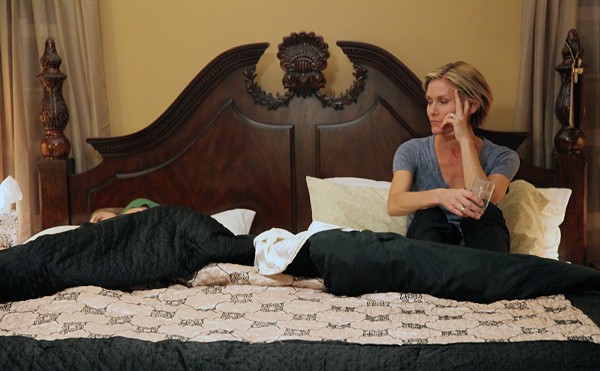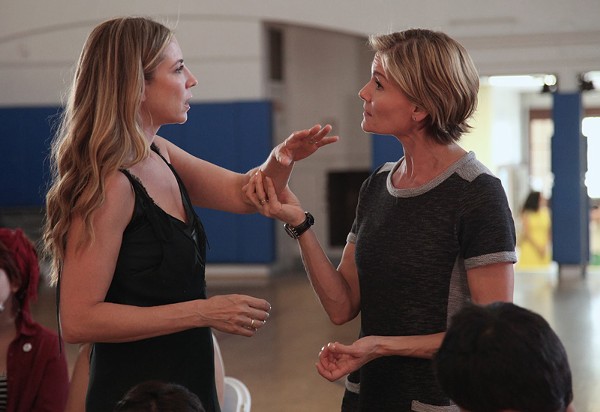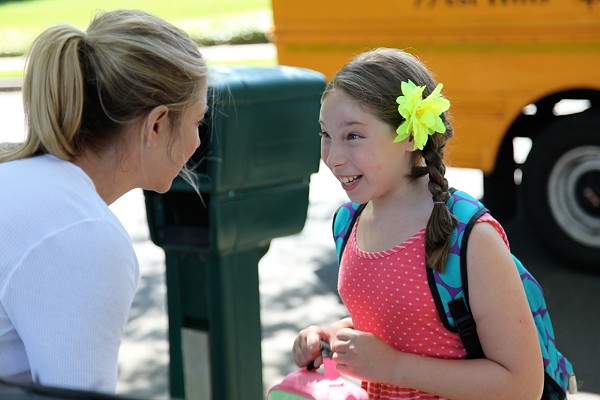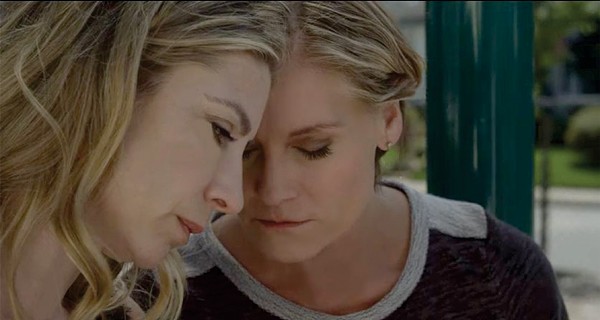 Together for 14 years, stay-at-home Deb and doctor Trisha have built a beautiful family but have drifted apart in the wake of Trisha's crushing grief over her father's death. After little Samantha gets in a tussle with a boy in day care, enter his mom Jamie: edgy, tattooed, and keyring-on-belt sexy (Traci Dinwiddie, ELENA UNDONE). As Deb and Jamie find friendship in the shadow of broken relationships, a new desire emerges that shakes both their worlds. STUFF's strong cast includes Phyllis Somerville (The Big C), who provides startling moments of poignancy and clarity in this story about love, loss, and the stuff of life that makes us stronger.
Sponsored by Tomboyx
Director Suzanne Guacci and Actors Traci Dinwiddie and Yvonne Jung will be in attendance
Seattle Premiere
Party at Gordon Biersch, 600 Pine St. 4th Floor, 9:00 PM
Run time: 98 min. | USA | 2015
Directed By: Suzanne Guacci
Tickets & Schedule
Saturday, October 17
7:30 pm 10/17

at

AMC Pacific Place


600 Pine Street
Seattle, WA, 98101
Films
Suzanne Guacci | 98 min.