Save money with our Six Pack Special!
When you buy 5 tickets in one sale, you get a 6th ticket (valued at $12) for free! Simply add 6 tickets to your cart and use the promo code BOUQUET when checking out.
Upstairs Inferno
directed by Robert L. Camina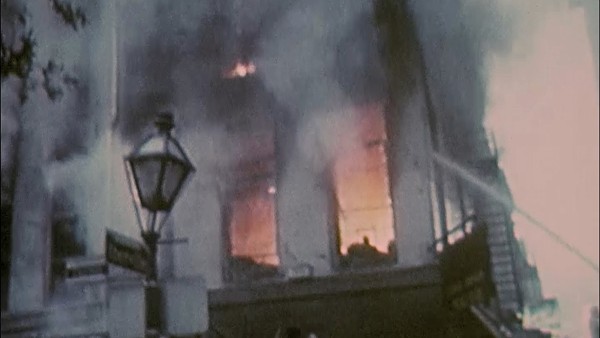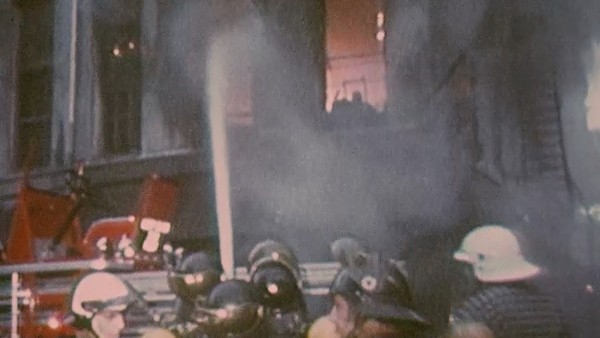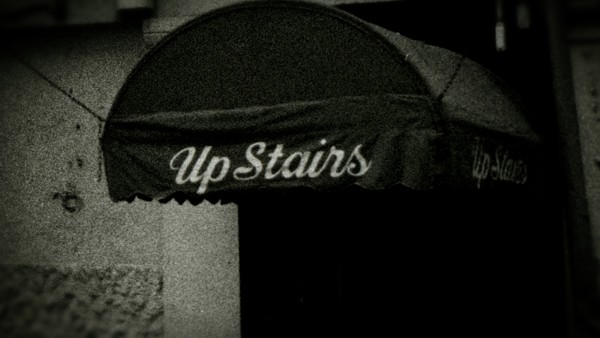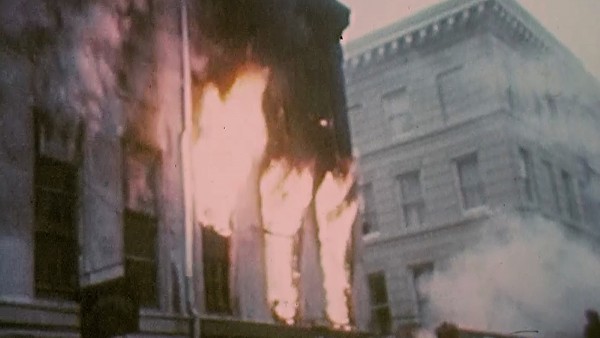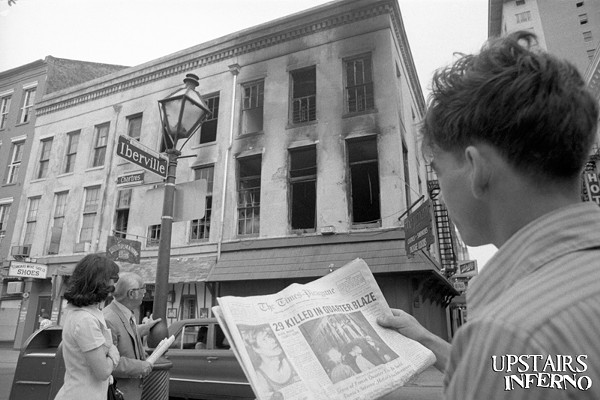 Robert L. Camina (director of RAID OF THE RAINBOW LOUNGE, SLGFF 2013) brings us the true story of the largest mass murder of gays in US history. On June 24, 1973, an arsonist deliberately set fire to the stairwell of the New Orleans gay bar the UpStairs Lounge, trapping patrons and killing 32 people. Emotional interviews by survivors, family members, and friends of the victims recount this horrific event, made worse by the callous behavior of the city's police and fire departments, churches, media, and citizens. This lesser-known historic tragedy—four years after Stonewall—is finally being given its place in gay history.
*Contains disturbing images*
Director Robert L. Camina, Executive Producer Shep Sheppard, and Interviewee Johnny Townsend will be in attendance.
Seattle Premiere
Run time: 96 min. | USA | 2015
Directed By: Robert L. Camina
Tickets & Schedule
Saturday, October 17
12:00 pm 10/17

at

AMC Pacific Place


600 Pine Street
Seattle, WA, 98101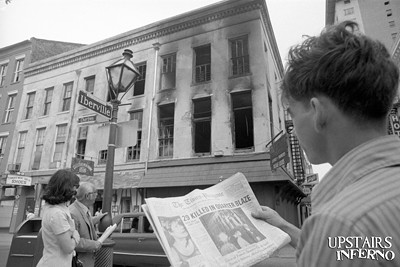 Films
Robert L. Camina | 96 min.