Save money with our Six Pack Special!
When you buy 5 tickets in one sale, you get a 6th ticket (valued at $12) for free! Simply add 6 tickets to your cart and use the promo code BOUQUET when checking out.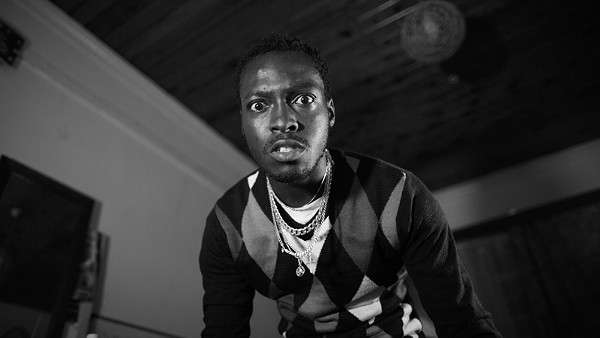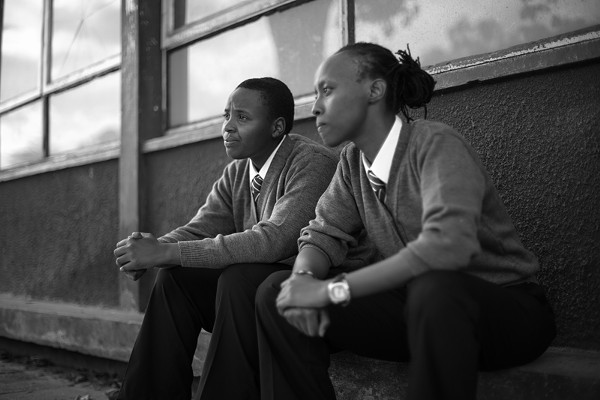 Kenya refused to screen this anthology featuring five vignettes—ASK ME NICELY, RUN, ATHMAN, DUET, and EACH NIGHT I DREAM—but we won't. Directed and co-written by Jim Chuchu (who also wrote the masterful score) in collaboration with members of the Nairobi-based collective The NEST, each story examines life in a country where LGBT people are harshly punished for being themselves. Winner of the Freedom Award at Outfest, the Teddy Jury Award at the Berlin International Film Festival, and Honorable Mention for Best First Feature at Frameline.
THE PEARL OF AFRICA Jonny Von Wallström; 2015; Sweden; 30 min. 27-year-old transwoman Cleopatra Kambugu discusses the complexities and challenges of living authentically in Uganda, a country that still enforces drastic penalties for homosexuality.
Copresented by the Social Justice Film Festival
Northwest Premiere
Run time: 62 min. | Kenya | 2014
Directed By: Jim Chuchu
Tickets & Schedule
Saturday, October 10
4:45 pm 10/10

at

Northwest Film Forum


1515 12th Ave
Seattle, WA, 98122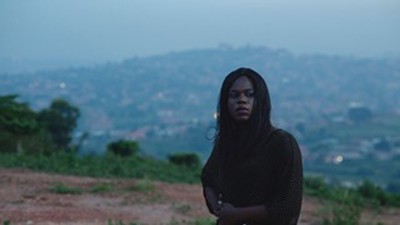 Films
Jim Chuchu | 62 min.
Jonny von Wallström | 30 min.