Save money with our Six Pack Special!
When you buy 5 tickets in one sale, you get a 6th ticket (valued at $12) for free! Simply add 6 tickets to your cart and use the promo code BOUQUET when checking out.
Portrait of a Serial Monogamist
directed by Christina Zeidler and John Mitchell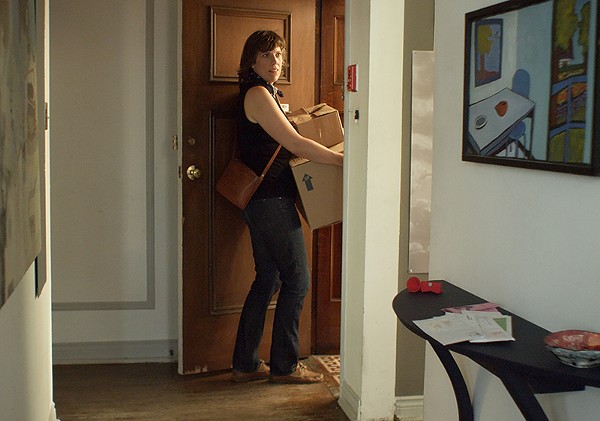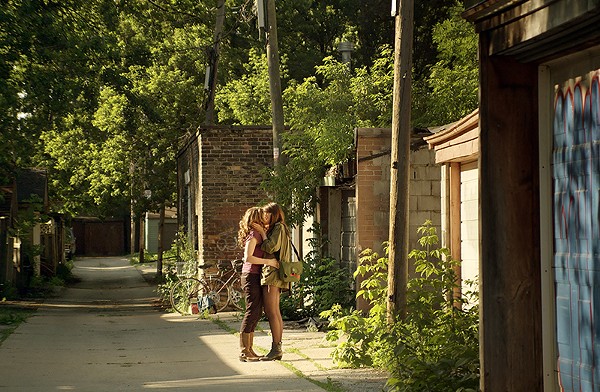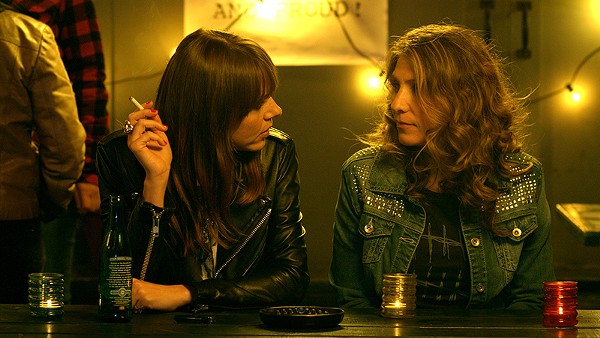 No sooner has serial monogamist Elsie (brilliantly played by comedian Diane Flacks) coolly broken up with her performance-artist girlfriend Robyn than she is back on the prowl for her next relationship. However, her new love interest, Lolli (Vanessa Dunn, lead singer of Vag Halen)—an adventurous and sexy DJ by night and photographer and barista by day—does not seem too eager for commitment, and Elsie starts to wonder if she broke up with the love of her life. Elsie's friends, meanwhile, challenge her to stay single and please stay out of the clubs for a while. But that doesn't mean there aren't prospects in the dog park, as her friend Sarah (Sabrina Jalees) informs her.
Featuring a catchy pop-punk soundtrack and an unforgettable cat funeral, PORTRAIT OF A SERIAL MONOGAMIST is a clever and fresh comedy offering thoughtful insight into romance, friendships, and growing up. With the Toronto queer art scene as a backdrop to the story, writer-directors Christina Zeidler and John Mitchell get to the heart of how it feels to be that person—the one who just can't be single for more than a couple of months—and what happens when all her friends tend to like the ex-girlfriend more. Featuring a host of comedians who pull off many hilarious moments, PORTRAIT OF A SERIAL MONOGAMIST is a lesbian comedy with a heart.
Sponsored by BECU
Director Christina Zeidler will be in attendance
Northwest Premiere
Centerpiece Pre-Film Reception at SIFF Cinema Egyptian, 801 E Pine St, 5:30PM-7:00PM
Run time: 84 min. | Canada | 2015
Directed By: Christina Zeidler and John Mitchell
Tickets & Schedule
Wednesday, October 14
7:15 pm 10/14

at

SIFF Cinema Egyptian


801 East Pine Street
Seattle, WA, 98122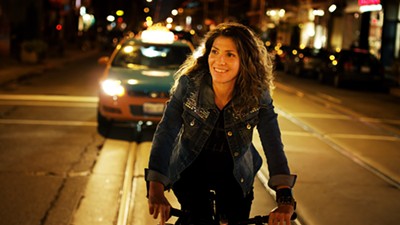 Films
Christina Zeidler and John Mitchell | 84 min.