Save money with our Six Pack Special!
When you buy 5 tickets in one sale, you get a 6th ticket (valued at $12) for free! Simply add 6 tickets to your cart and use the promo code BOUQUET when checking out.
Packed in a Trunk: The Lost Art of Edith Lake Wilkinson
directed by Michelle Boyaner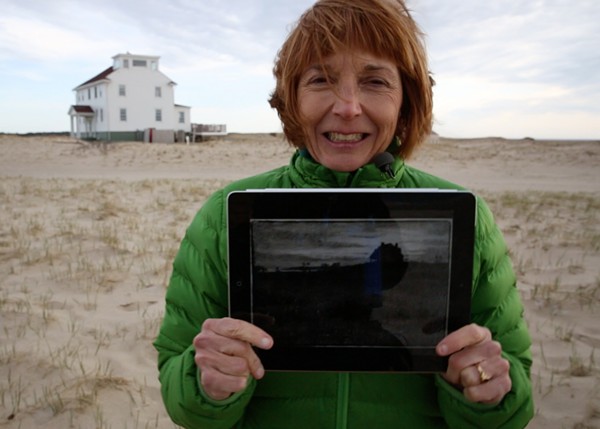 Every family has its secrets. The mysterious life of Edith Lake Wilkinson might still be only whispered about if not for the curiosity of her great-niece, Jane Anderson. In 1924, Edith was suddenly institutionalized by an embezzling family attorney, and not until the '60s was a startling discovery made of her luminous paintings in long-abandoned trunks. Surrounded by these paintings growing up, and with Edith's influence clear in her own artwork, Anderson is moved to piece together a life unknown. A rich and textured picture of Edith's early life emerges: lesbian, artist, and brilliant innovator of "white line" printmaking while a member of the Provincetown art colony. Directed by Michelle Boyaner (A FINISHED LIFE, SLGFF 2008).
Copresented by Center on Contemporary Art (COCA)
Part of the Thrive@5: Know Your History series
Run time: 78 min. | USA | 2015
Directed By: Michelle Boyaner
Tickets & Schedule
Monday, October 12
5:00 pm 10/12

at

Northwest Film Forum


1515 12th Ave
Seattle, WA, 98122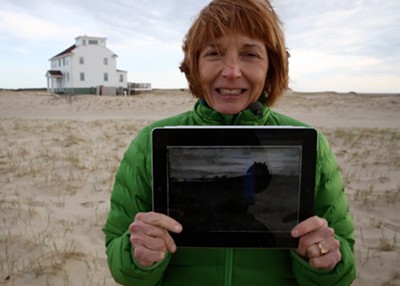 Films
Michelle Boyaner | 78 min.