Save money with our Six Pack Special!
When you buy 5 tickets in one sale, you get a 6th ticket (valued at $12) for free! Simply add 6 tickets to your cart and use the promo code BOUQUET when checking out.
Peter De Rome: Grandfather of Gay Porn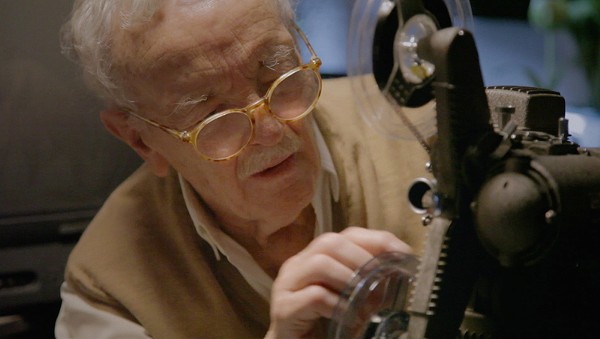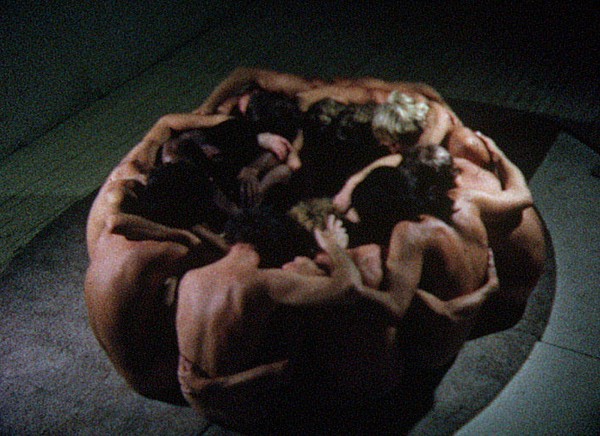 Peter De Rome, the self-described granddaddy of gay porn, shares his fascinating life journey in this titillating biopic. De Rome follows his artistry, conscience, and desire from the battlefields of WWII to civil rights protests to underground New York City films, meeting everyone from bi-curious sailors to Andy Warhol. Director Ethan Reid showcases the evolution of De Rome's sexual philosophy through decades of porn clips and decadent tales told by this extraordinarily open, naughty, and warm-hearted man.
*Contains graphic sex*
Seattle Premiere
Run time: 97 min. | UK | 2014
Directed By: Ethan Reid
Tickets & Schedule
Saturday, October 17
7:15 pm 10/17

at

AMC Pacific Place


600 Pine Street
Seattle, WA, 98101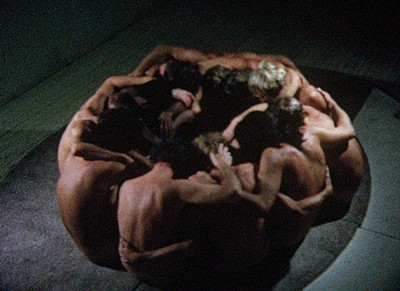 Films
Ethan Reid | 97 min.