Save money with our Six Pack Special!
When you buy 5 tickets in one sale, you get a 6th ticket (valued at $12) for free! Simply add 6 tickets to your cart and use the promo code BOUQUET when checking out.
Nasty Baby
directed by Sebastián Silva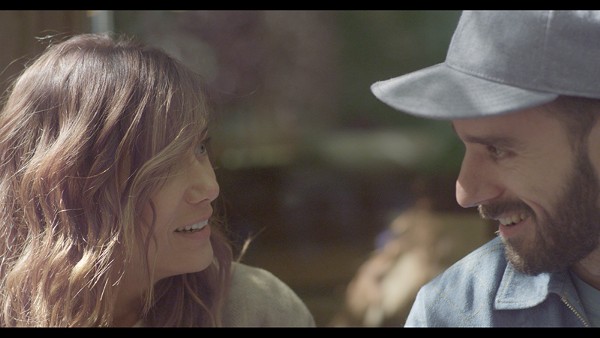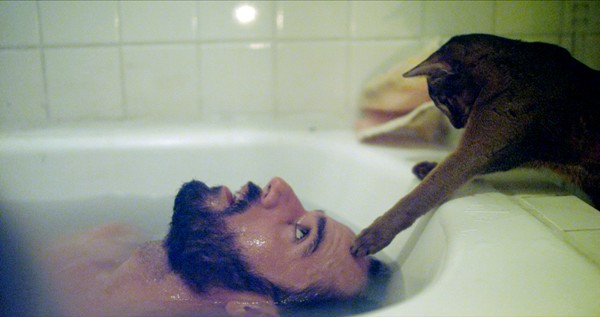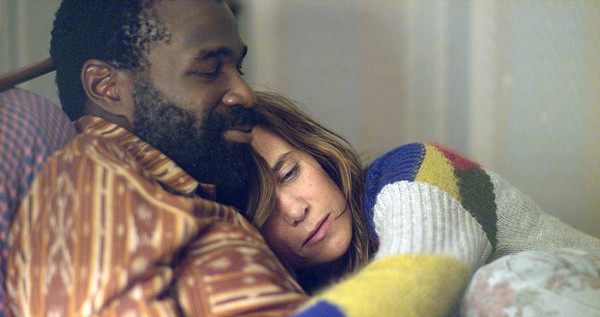 Like a delightful child, NASTY BABY reels you in with free-spirited laughter and a calm appearance. It isn't until the climax that you realize this aptly named film has suddenly turned on you. From Chilean director Sebastián Silva comes this dark dramedy that not only stunned audiences at this year's Sundance Film Festival but also took home the distinguished Teddy Award for Best Feature at the 2015 Berlin International Film Festival and the Best US Dramatic Feature award at Outfest 2015.
Freddy (played by Silva himself) and Mo ("Tunde" Adebimpe), a genial gay couple in Brooklyn, have been attempting to get pregnant with their best friend Polly (Kristen Wiig) who eagerly wants to have a baby. Each member of this "modern family" approaches the world in a different manner: Freddy has a silly sensibility that leads him to create a project in which he acts like a baby, Mo provides balance in the relationship and fills their apartment with plants, and lighthearted Polly becomes earnest when it matters most. Problems arise when a troubled neighbor known only as "The Bishop" puts them all at wit's end and events soon spiral out of control
NASTY BABY pleases with an embracing handheld style and down-to-earth performances by the whole cast, especially Wiig. It also challenges with engaging paradoxes, juxtaposing infantile behavior with adult situations that send the viewer into an awkward yet illuminating state of observation.
*Contains violent situations*
Sponsored by Vulcan & Cinerama
Northwest Premiere
Centerpiece Reception at Il Fornaio Atrium Café, 600 Pine St, 9:00PM
Run time: 100 min. | Chile, USA | 2015
Directed By: Sebastián Silva
Tickets & Schedule
Friday, October 16
7:00 pm 10/16

at

AMC Pacific Place


600 Pine Street
Seattle, WA, 98101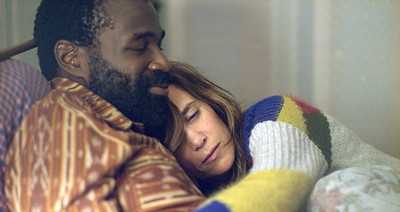 Films
Sebastián Silva | 100 min.