Save money with our Six Pack Special!
When you buy 5 tickets in one sale, you get a 6th ticket (valued at $12) for free! Simply add 6 tickets to your cart and use the promo code BOUQUET when checking out.
That's Not Us
directed by William Sullivan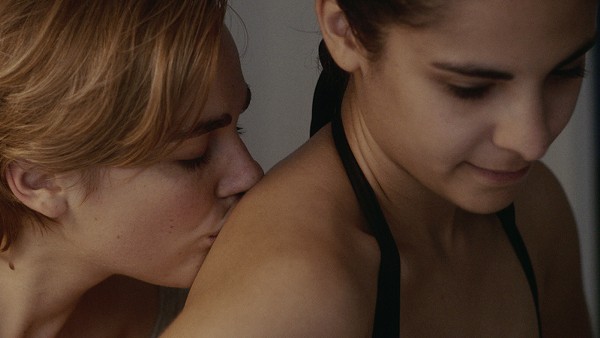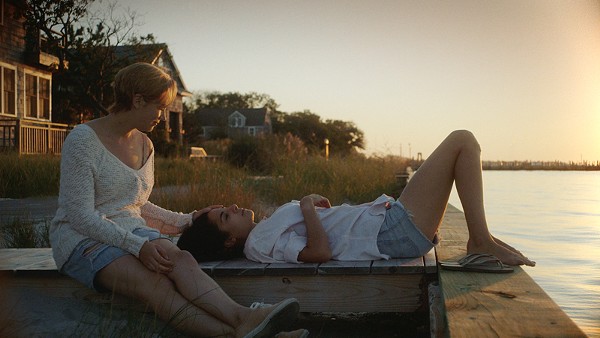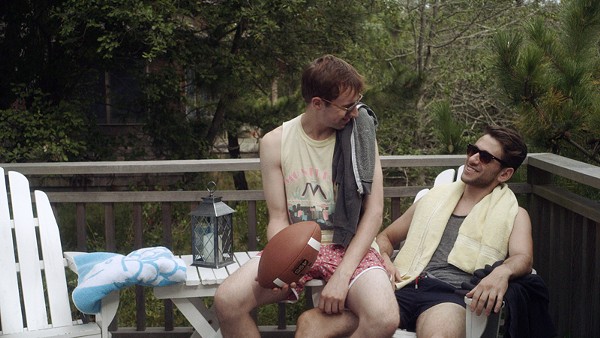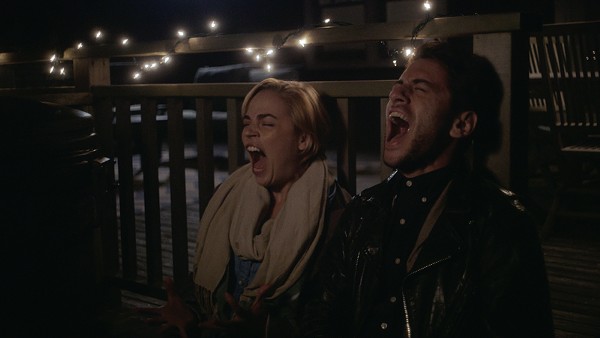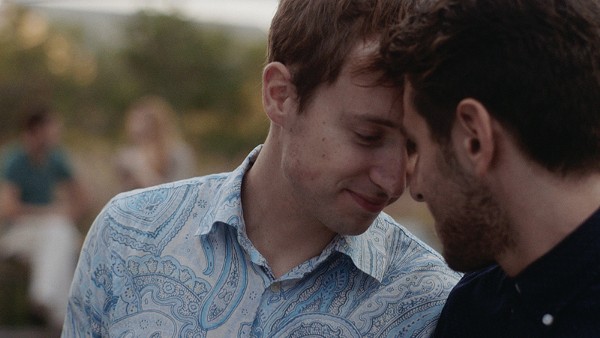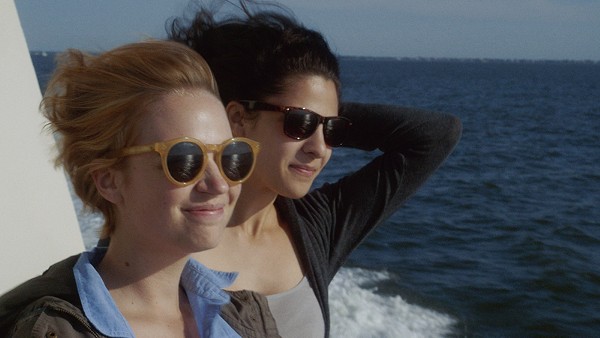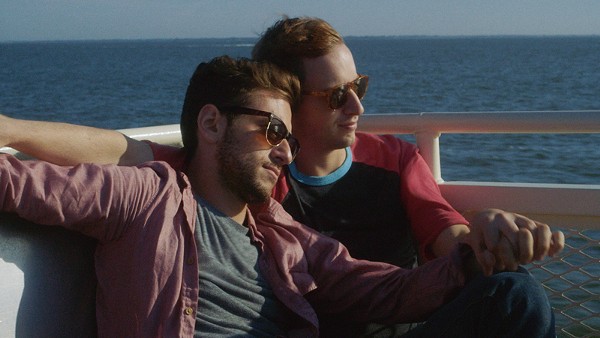 A cozy beach house during the last moments of a summer weekend getaway is the setting for this ensemble piece that explores the ins and outs of the intimate relationships of three couples. From the miscommunications of a long-term lesbian relationship, to a newly connected straight duo, to two gay men in love and in flux, THAT'S NOT US follows each pair's interactions, observing the challenges and joys they experience fighting and fucking their way to new understanding. As a group, they laugh, play games, and talk about love, sex, and everything in between.
Copresented by GSBA
Northwest Premiere
Run time: 98 min. | USA | 2015
Directed By: William Sullivan
Tickets & Schedule
Sunday, October 11
2:30 pm 10/11

at

SIFF Cinema Egyptian


801 East Pine Street
Seattle, WA, 98122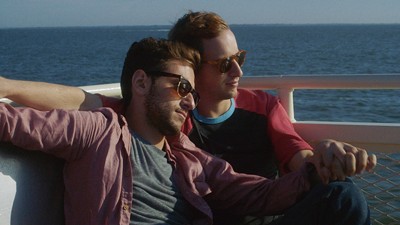 Films
William Sullivan | 98 min.