Save money with our Six Pack Special!
When you buy 5 tickets in one sale, you get a 6th ticket (valued at $12) for free! Simply add 6 tickets to your cart and use the promo code BOUQUET when checking out.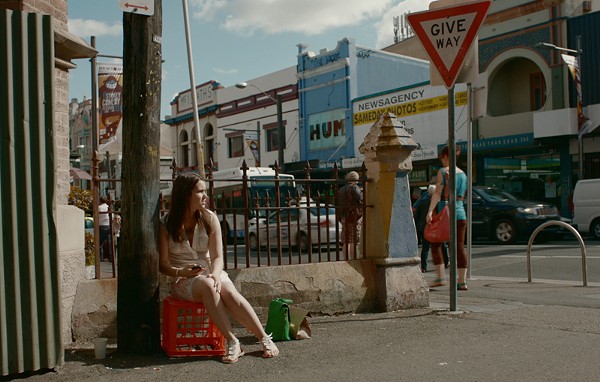 In a trendy Sydney suburb,Caitlin and Leah—lost souls who couldn't be more different—share secrets one night, and an unlikely friendship blossoms. Leah is a straitlaced girl unable to come to terms with her terminal illness. When she serendipitously meets larger-than-life Caitlin, they realize that perhaps they have more in common than they first thought. Monica Zanetti, who also plays Caitlin, has written a touching and honest film, and the skillful direction of first-time director Jonney Leahy makes SKIN DEEP a winner.
Plays with: DAMN GIRL (Fucking Tøs) Kira Richards Hansen; 2013; Denmark; 13 min.; in Danish with English subtitles. Young tomboy Alex so wants everything to stay the same as she runs amok through the night with her male friends.
Northwest Premiere
Run time: 72 min. | Australia | 2014
Directed By: Jonney Leahy