Save money with our Six Pack Special!
When you buy 5 tickets in one sale, you get a 6th ticket (valued at $12) for free! Simply add 6 tickets to your cart and use the promo code BOUQUET when checking out.
Summer
Zomer
directed by Colette Bothof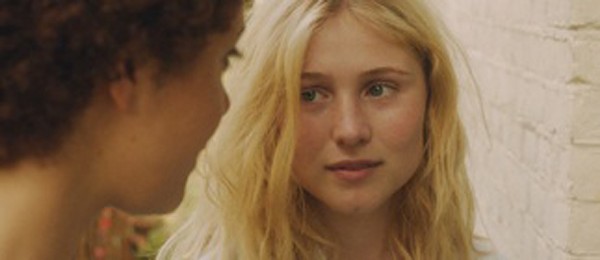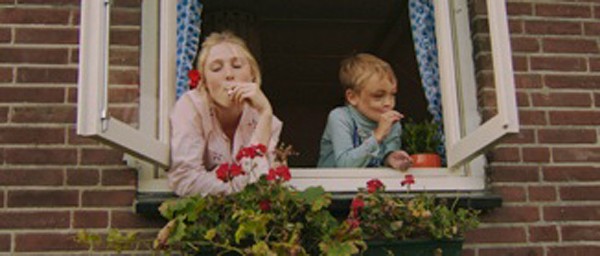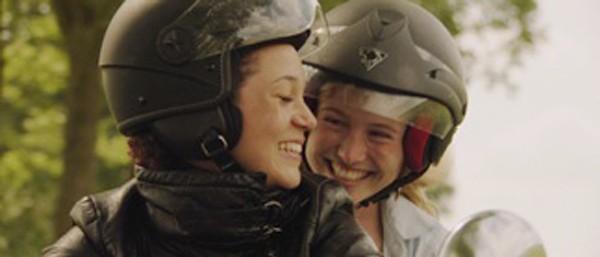 A coming-of-age tale from the Netherlands, this charming drama follows a group of teenagers over the course of a summer vacation. Sixteen-year-old, socially awkward Anna ("Ms. Silent") longs to leave her stifling small town. When Lena, an exciting motorbike-riding city gal, rolls into town, Anne may have just found the opportunity of a lifetime. Told from Anne's perspective, the story deftly illuminates her friends' lives along with her protests of a local power plant. Director Colette Bothof combines incredible performances with stunning cinematography to endearingly capture the yearnings and struggles of young love and small-town life.
*Contains sexual situations*
Northwest Premiere
Run time: 86 min. | Netherlands | 2014
Directed By: Colette Bothof
Tickets & Schedule
Saturday, October 10
9:30 pm 10/10

at

Northwest Film Forum


1515 12th Ave
Seattle, WA, 98122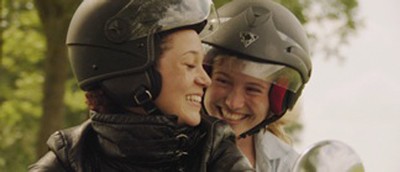 Films
Colette Bothof | 86 min.