Save money with our Six Pack Special!
When you buy 5 tickets in one sale, you get a 6th ticket (valued at $12) for free! Simply add 6 tickets to your cart and use the promo code BOUQUET when checking out.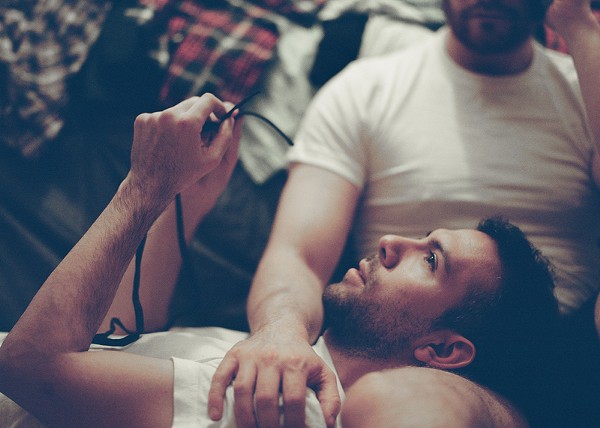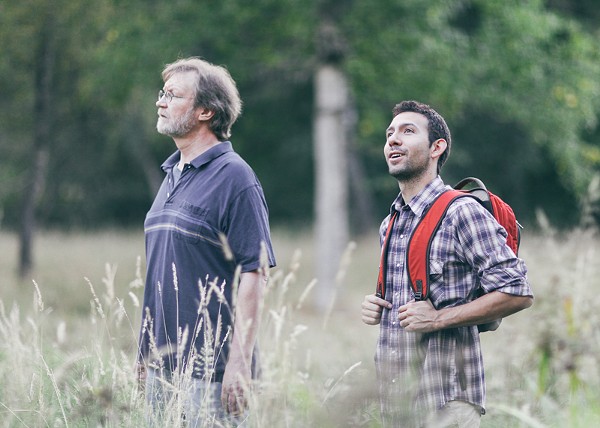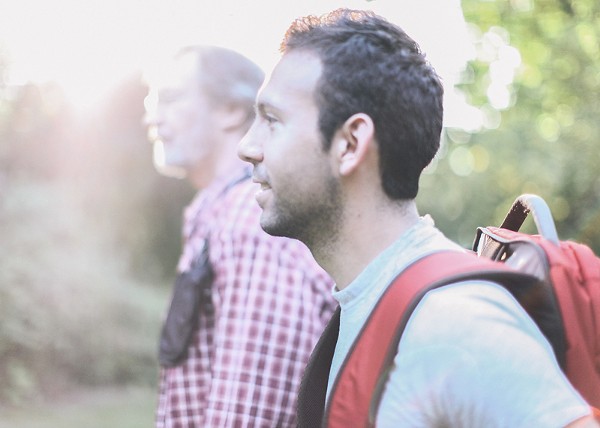 Colby and Rusty are two handsome men in love. The only hitch: his conservative family thinks Rusty is a straight potential business partner in need of funding. Having convinced Rusty to go on a weekend camping trip in the mountains of Washington State with his homophobic father, Colby backs out at the last minute. Things go awry in the wilderness when Rusty decides to tell all, revealing a bit more than either of them can handle. Each man must redefine his idea of family in this locally led drama that gets right to the heart of matters.
Plays with: OUT THERE Hanna Brustad; 2014; UK; 4 min.
It's rehearsal time for this young man as he gets ready to give his parents the big news.
*Contains sexual situations*
Co-presented by PFLAG
Director Arthur Allen, Producer/DP Julia Bruk and all cast and crew will be in attendance.
Northwest Premiere
Party at Diesel, 1413 14th Ave, 9:00 PM
Run time: 81 min. | USA | 2014
Directed By: Arthur Allen
Tickets & Schedule
Tuesday, October 13
7:00 pm 10/13

at

SIFF Cinema Egyptian


801 East Pine Street
Seattle, WA, 98122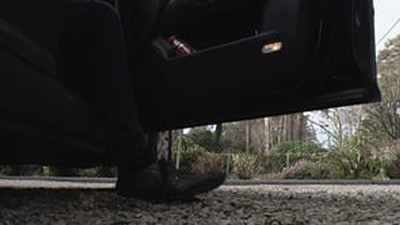 Films
Arthur Allen | 81 min.
Hanna Brustad | 4 min.