Save money with our Six Pack Special!
When you buy 5 tickets in one sale, you get a 6th ticket (valued at $12) for free! Simply add 6 tickets to your cart and use the promo code BOUQUET when checking out.
Welcome To This House
directed by Barbara Hammer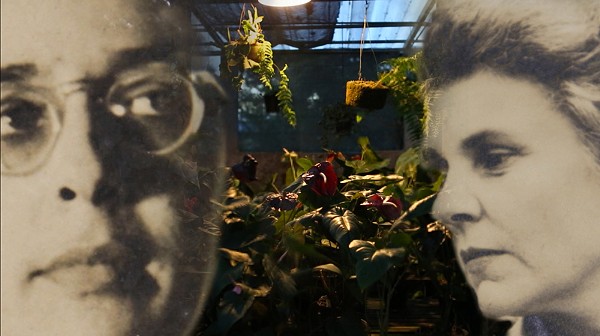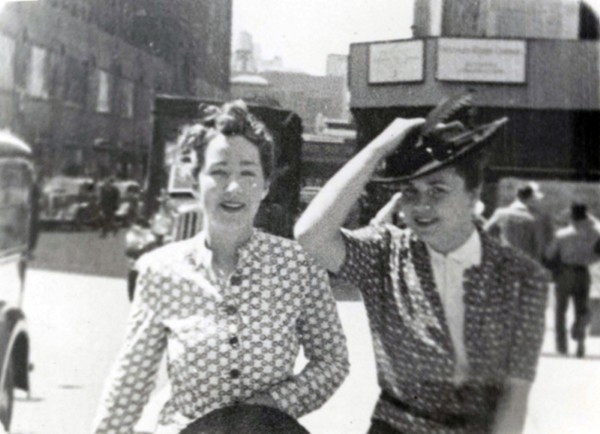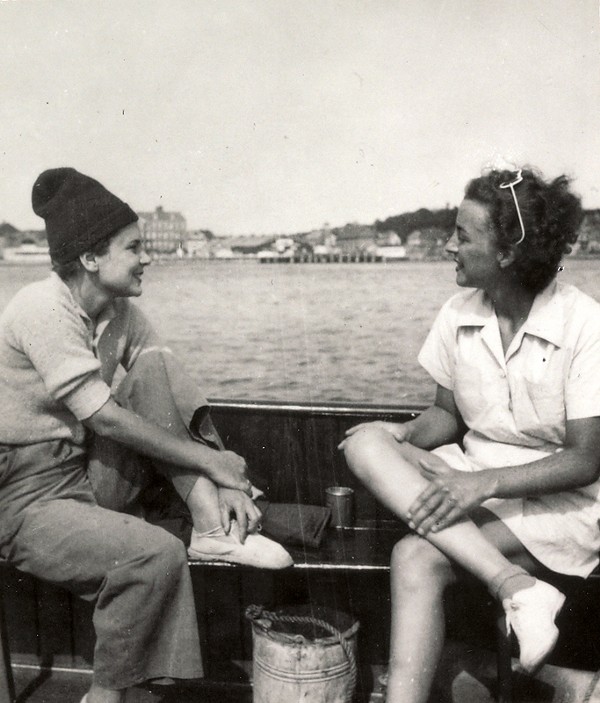 Elizabeth Bishop was a highly revered American poet (1949–50 poet laureate and winner of the 1956 Pulitzer Prize), but due to the homophobic mores of her day, she lived a closeted life. Award-winning experimental film director Barbara Hammer uniquely frames this documentary, visiting the homes Bishop cherished from New England to Brazil, where she shared a fiery romantic relationship with Lota de Macedo Soares (portrayed in REACHING FOR THE MOON, SLGFF 2014). Over lush and innovative cinematography, Bishop's poetry is read, and the film moves fluidly between interviews with friends, fellow poets, and scholars while seeking the "missing documents" of her private, intimate life and loves.
Copresented by Puget Sound OLOC and Lesbians Over 40
Part of the Thrive@5: Know Your History series
Northwest Premiere
Run time: 79 min. | Brazil, Canada, USA | 2015
Directed By: Barbara Hammer
Tickets & Schedule
Thursday, October 15
5:00 pm 10/15

at

Northwest Film Forum


1515 12th Ave
Seattle, WA, 98122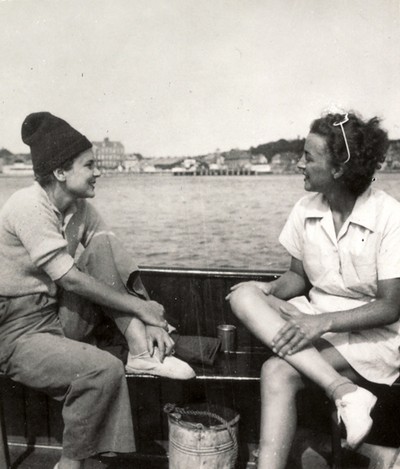 Films
Barbara Hammer | 79 min.