Save money with our Six Pack Special!
When you buy 5 tickets in one sale, you get a 6th ticket (valued at $12) for free! Simply add 6 tickets to your cart and use the promo code BOUQUET when checking out.
What We Have
directed by Maxime Desmons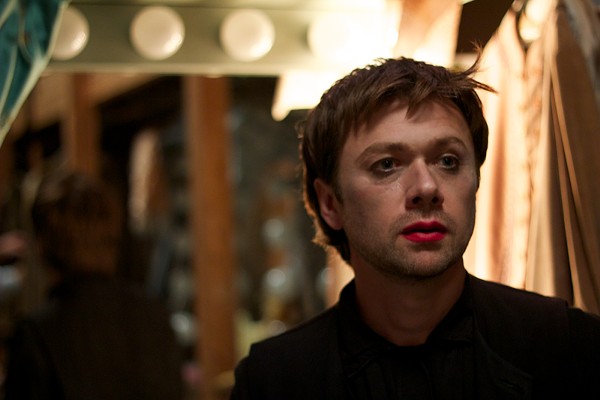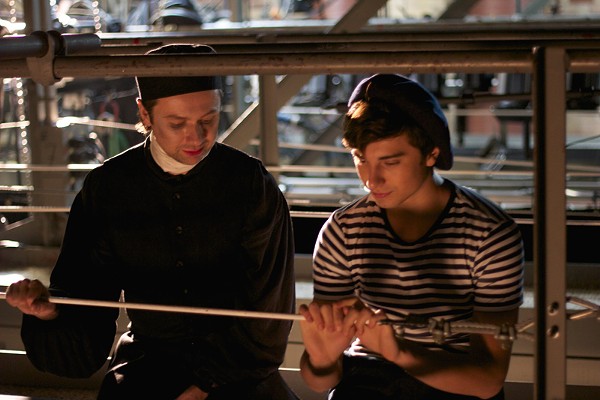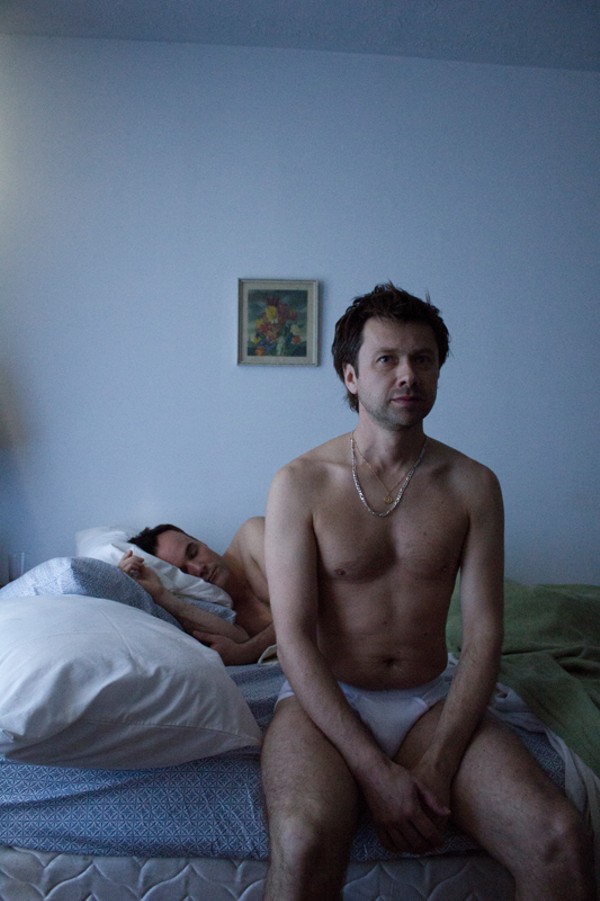 Winner of the Best Canadian Feature Film Award at the Toronto Inside Out LGBT Film Festival.
Theatre and life become intertwined in writer-director-actor Maxime Desmon's compelling film about Maurice, a Frenchman haunted by his past who seeks out the quietude of a small town. Things start off well as he lands a job tutoring 15-year-old Allan, as well as the lead role in a local production of a Molière play. The play's stage manager turns out to be Michael, a handsome one-night stand whose further advances Maurice rebuffs. Instead, he finds himself becoming more drawn into Allan's life as both protector and confidant. As the awareness of his actions sink in, so does their connection to his childhood.
US Premiere
Director Maxime Desmons in attendance
Run time: 89 min. | Canada | 2014
Directed By: Maxime Desmons
Tickets & Schedule
Wednesday, October 14
7:00 pm 10/14

at

Northwest Film Forum


1515 12th Ave
Seattle, WA, 98122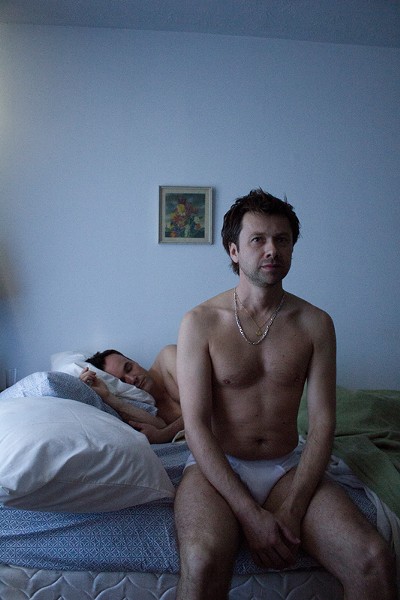 Films
Maxime Desmons | 89 min.