Save money with our Six Pack Special!
When you buy 5 tickets in one sale, you get a 6th ticket (valued at $12) for free! Simply add 6 tickets to your cart and use the promo code BOUQUET when checking out.
Where Are You Going, Habibi? (Special Sneak Preview Directors Cut)
Wo willst du hin, Habibi?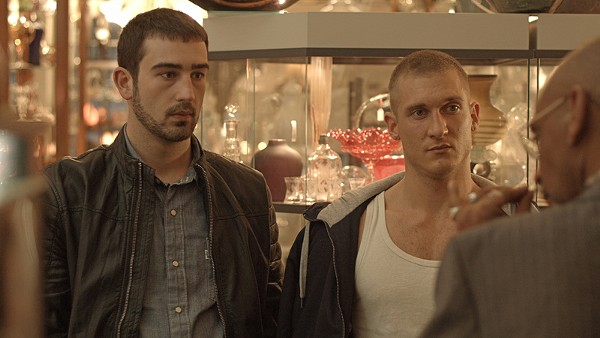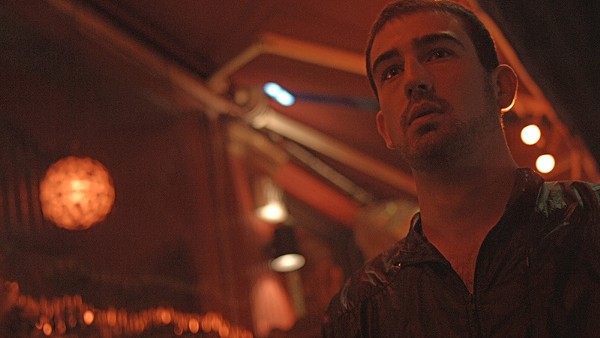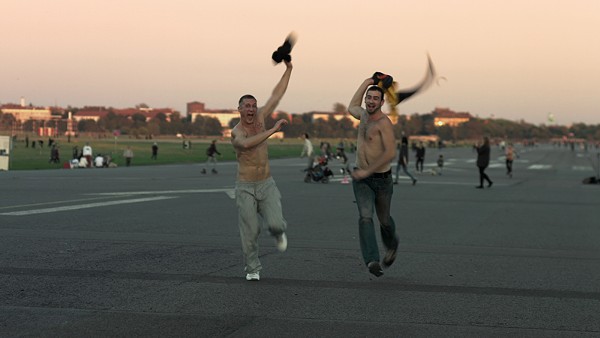 Ibrahim, a young German of Turkish descent, leads a dual life: he lives with his tradition-bound family, but outside home he is a confident gay man looking to find love and a job. Nothing is going to stop the enterprising "Ibo" as he finds his own way in life despite friction from his family and falling in love with the "wrong" person—in this case, Ali, a handsome German wrestler and petty thief. With a subtle and sweet touch, writer-director Tor Iben (DAS PHALLOMETER, SLGFF 2014) and lead actor Cem Alkan create a lovable character who, despite setbacks, is very clear about what will make him happy and where he needs to go.
Run time: 80 min. | Germany | 2015
Directed By: Tor Iben
Tickets & Schedule
Wednesday, October 14
9:30 pm 10/14

at

SIFF Cinema Egyptian


801 East Pine Street
Seattle, WA, 98122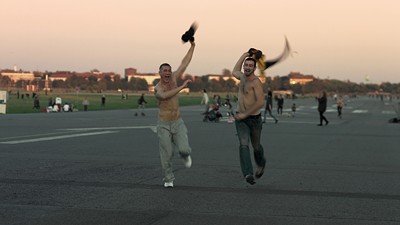 Where Are You Going, Habibi?
Films
Tor Iben | 80 min.