Save money with our Six Pack Special!
When you buy 5 tickets in one sale, you get a 6th ticket (valued at $12) for free! Simply add 6 tickets to your cart and use the promo code BOUQUET when checking out.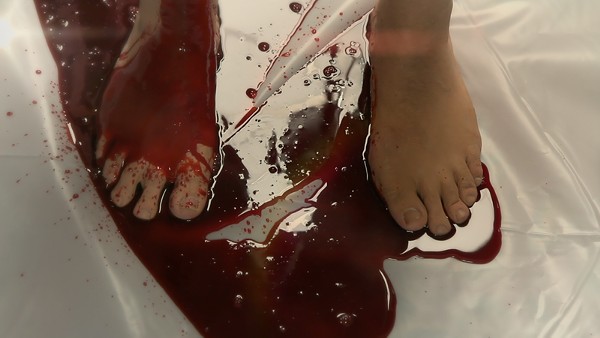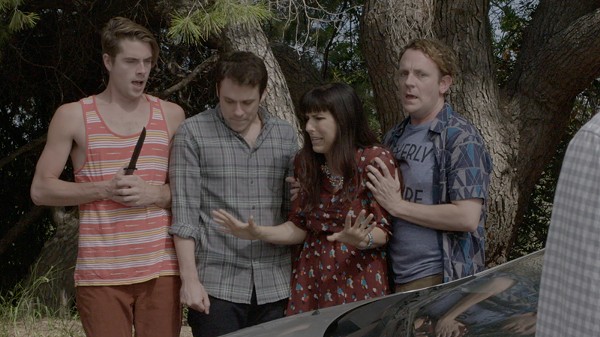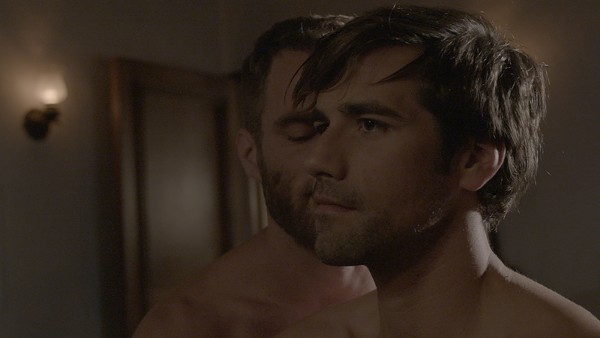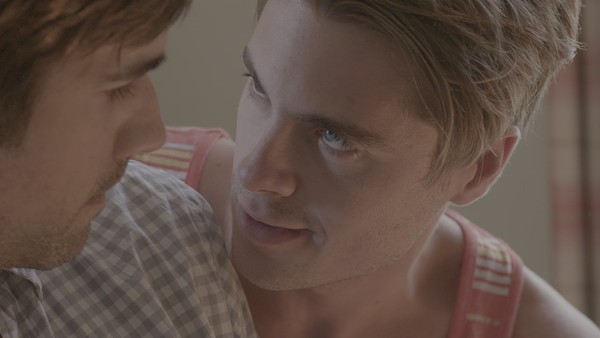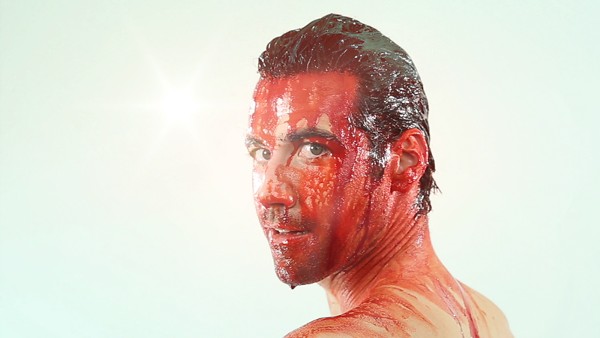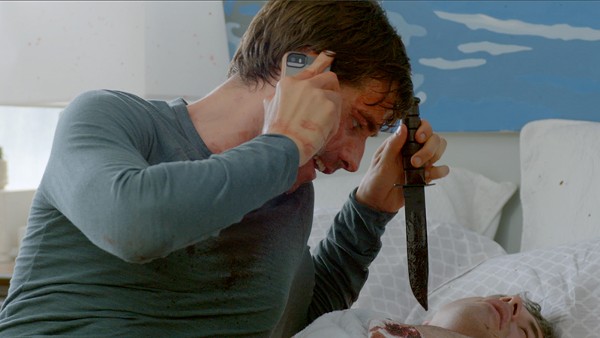 Aspiring viral video star George (co-writer and YouTube star Jeffrey Self) is so narcissistic that he misses all the glaring signs that his gorgeous new boyfriend is a serial killer. Only when his comically shallow friends start disappearing one by one does George finally start realizing that Gretchen might not be coming back with crushed ice for his party. In this campy, shocking comedy-horror hybrid (mumblegore!), director Jim Hansen reveals the perils of incessant chatter. The supporting cast includes Drew Droege (of the Chloë webseries), Jack Plotnick, and a cameo by Mindy Cohn (TV's Facts of Life).
Plays with: CARPE JUGULAR Kai Stänicke; 2014; Germany; 6 min. The dance floor is a thriller-filled battlefield of love, passion, and heartbreak.
*Contains graphic violence and sexual situations*
Copresented by Crypticon
Director Jim Hansen and Actors Jeffrey Self, Bryan Safi, Drew Droege, Sam Pancake, Matthew McKelligon, Bryan Safi and Shaughn Buchholz will be in attendance.
Party at Pony, 1221 E Madison St, 11:00 PM
Run time: 90 min. | USA | 2015
Directed By: Jim Hansen
Tickets & Schedule
Sunday, October 11
9:30 pm 10/11

at

SIFF Cinema Egyptian


801 East Pine Street
Seattle, WA, 98122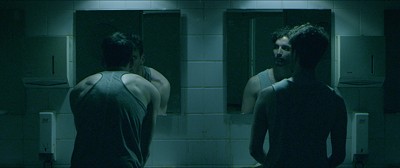 Films
Jim Hansen | 90 min.
Kai Stänicke | 6 min.