Save money with our Six Pack Special!
When you buy 5 tickets in one sale, you get a 6th ticket (valued at $12) for free! Simply add 6 tickets to your cart and use the promo code BOUQUET when checking out.
The Year We Thought About Love
directed by Ellen Brodsky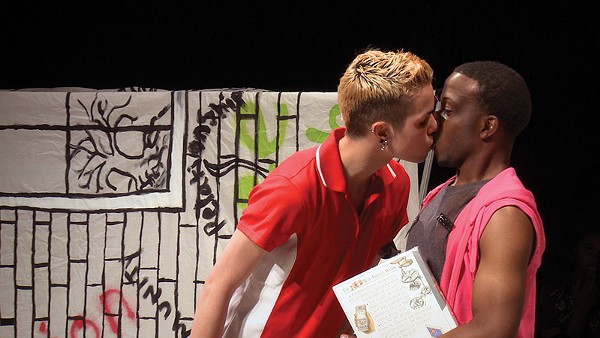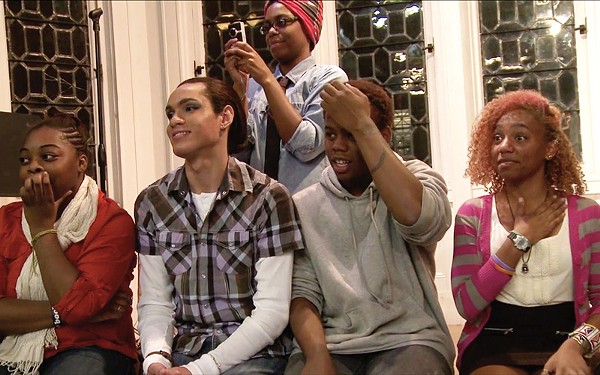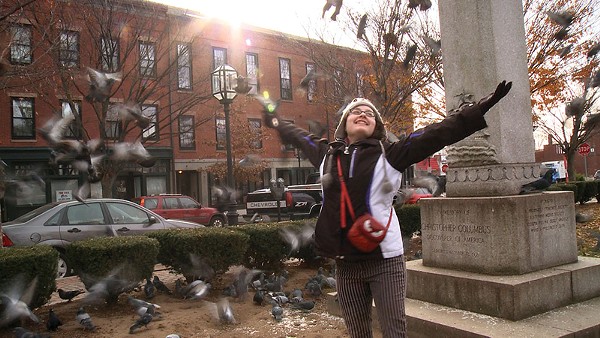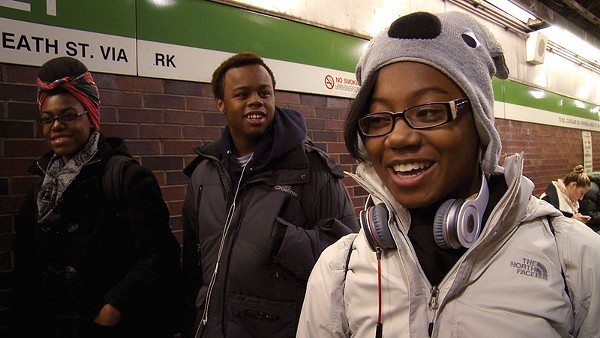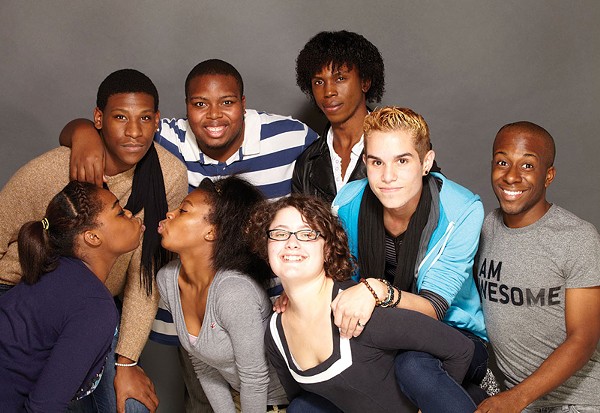 While many young people face pressure to fit in, the brave and charismatic youth of True Colors, a queer theater group in Boston, shine a spotlight on their dramatic lives and are applauded by their peers. They've addressed gun violence, coming out, first dates, parental rejections, college applications, taking hormones, and an act of terrorism that shook their world—but the most shocking may be been when they decided to talk about love. Onstage and off, we see our cast come of age through the power of performance.
Plays with REEL QUEER YOUTH shorts. Total running time: 94 min.
Run time: 69 min. | USA | 2014
Directed By: Ellen Brodsky
Tickets & Schedule
Saturday, October 17
12:30 pm 10/17

at

AMC Pacific Place


600 Pine Street
Seattle, WA, 98101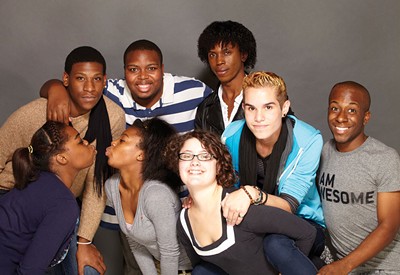 Year We Thought About Love, The with Reel Queer Youth Shorts
Films
Andrew Cali, Sydney Pennington, Ana Walker and Maya Vasquez | 6 min.
Ellen Brodsky | 69 min.
Tran Tonnu, Flora Peterson, Jessica Schwarz-Torres and Jada Calhoun | 5 min.
Jackie/J-Qwille Sin, Carleigh Ellwood and Quinton Mourjoun | 5 min.
Danny Tayara | 3 min.
Quinton Mourjoun, Ryn Brocx, Pluto McGregor, Piper Lambert-Vail and Jackie Moffitt | 6 min.