Save money with our Six Pack Special!
When you buy 5 tickets in one sale, you get a 6th ticket (valued at $12) for free! Simply add 6 tickets to your cart and use the promo code BOUQUET when checking out.
Blackroot
directed by Ben Kadie and Jack Flynn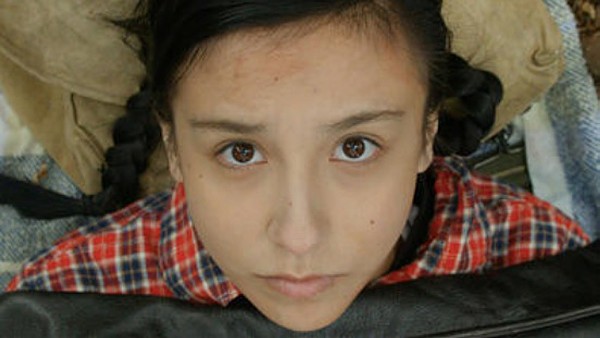 RT struggles with their gender identity as a Native American in 1967. Things get complicated when four white teenagers enlist RT's help to find a hallucinogenic mushroom.
Run time: 16 min. | USA | 2015
Directed By: Ben Kadie and Jack Flynn
Tickets & Schedule
Saturday, October 10
12:00 pm 10/10

at

Northwest Film Forum


1515 12th Ave
Seattle, WA, 98122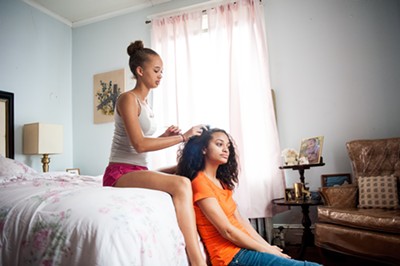 Queer Out! Shorts Program
Films
Alexandra Herstik and Elizabeth R. Houck | 5 min.
Ben Kadie and Jack Flynn | 16 min.
Lloyd Eyre-Morgan | 18 min.
Angel Kristi Williams | 11 min.
Jane Baker | 25 min.
Yudho Aditya | 15 min.