Save money with our Six Pack Special!
When you buy 5 tickets in one sale, you get a 6th ticket (valued at $12) for free! Simply add 6 tickets to your cart and use the promo code BOUQUET when checking out.
Bullethead
directed by Ya'Shalan Nelson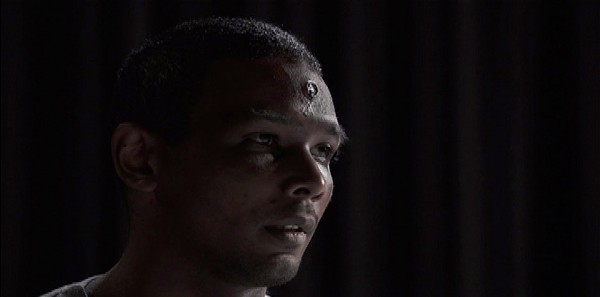 A black man with a bullet wound in his head ponders what he would be doing if he were still alive. Through his description of trivial tasks and commonplace pleasures, this short mourns his life and calls on us to prevent others from being taken by state violence and institutional racism.
Run time: 2 min. | USA | 2014
Directed By: Ya'Shalan Nelson
Tickets & Schedule
Sunday, October 11
4:30 pm 10/11

at

Northwest Film Forum


1515 12th Ave
Seattle, WA, 98122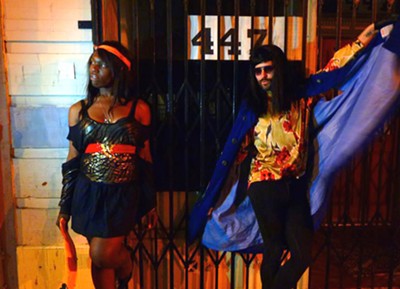 Infrared VI: New Visions from the Queer Avant-Garde
Films
Ya'Shalan Nelson | 2 min.
Eric Stanley & Chris Vargas | 63 min.
Nathan Hill and Malic Amalya | 9 min.
Fivestar | 5 min.
Cassandra Troyan | 9 min.
Sofia Moreno | 7 min.