Save money with our Six Pack Special!
When you buy 5 tickets in one sale, you get a 6th ticket (valued at $12) for free! Simply add 6 tickets to your cart and use the promo code BOUQUET when checking out.
Brasxploitation
Blaxploitation: A Rainha Negra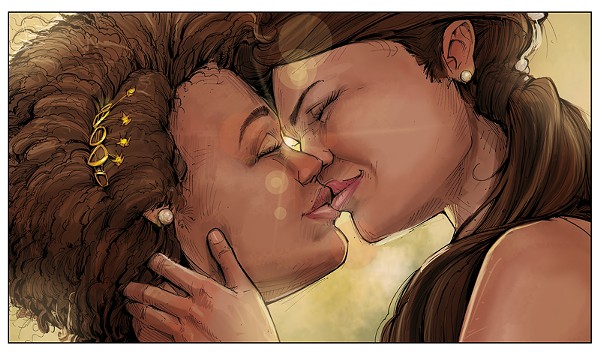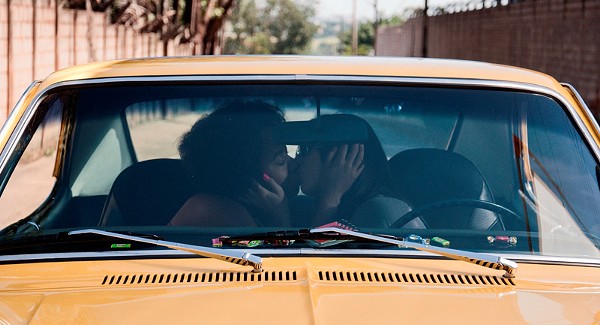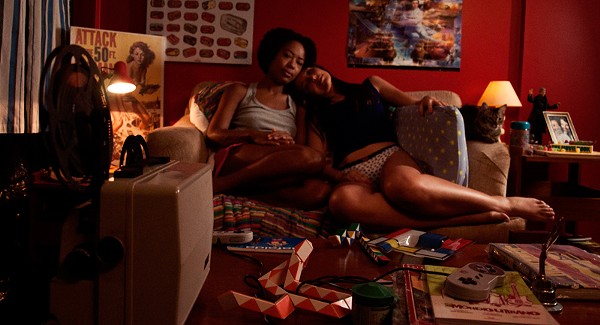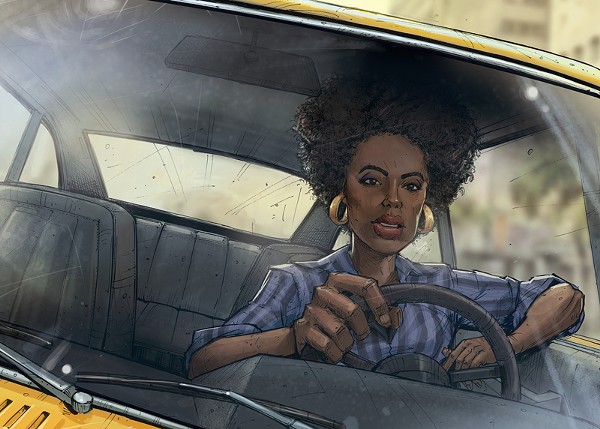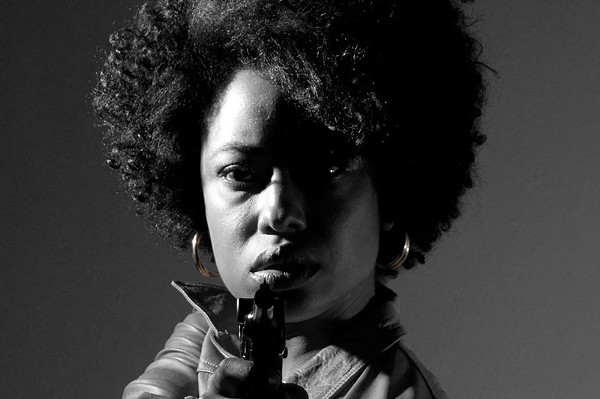 Detective Eva Brown is one bad mo-fo in this homage to classic 1970s crime films, complete with dirty cops, seedy criminals, muscle cars, and a funky soundtrack.
Run time: 22 min. | Brazil | 2014
Directed By: Edem Ortegal
Tickets & Schedule
Tuesday, October 13
9:15 pm 10/13

at

Northwest Film Forum


1515 12th Ave
Seattle, WA, 98122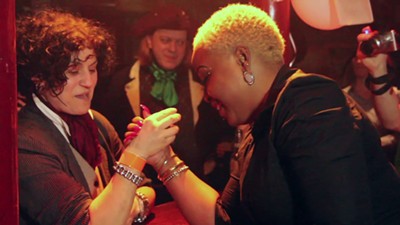 Bad-Ass Babes
Films
Meg Smaker | 16 min.
Edem Ortegal | 22 min.
Jackie Nunns and Angie West | 12 min.
Tyler Jensen | 13 min.
Leann Bowen | 3 min.
Lisa Gifford | 3 min.
Violetta Palak | 17 min.