Save money with our Six Pack Special!
When you buy 5 tickets in one sale, you get a 6th ticket (valued at $12) for free! Simply add 6 tickets to your cart and use the promo code BOUQUET when checking out.
Female Masculinity Appreciation Society
directed by Jackie Nunns and Angie West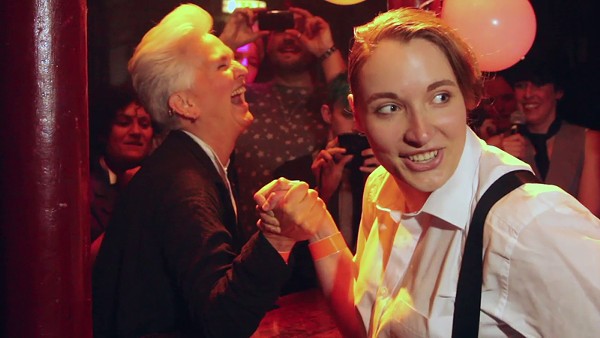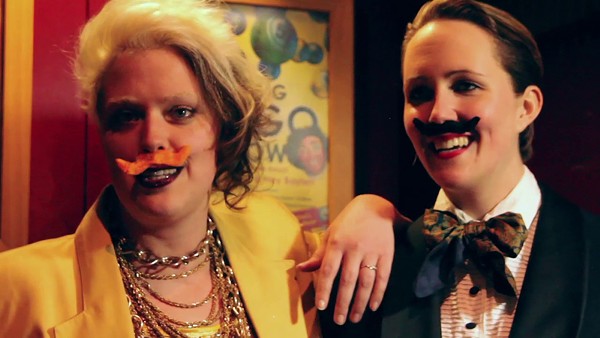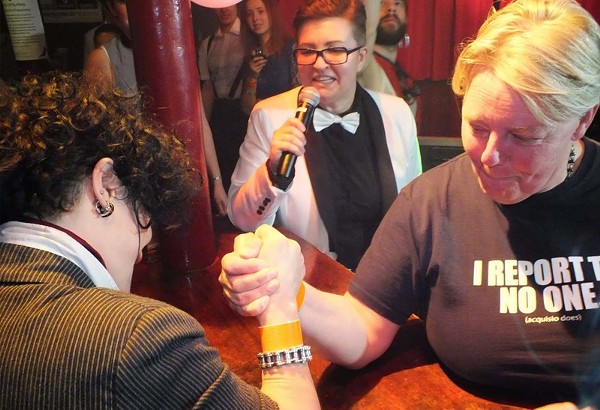 You won't find any tea and crumpets when this society meets. Step inside a London nightclub for a queered-up arm wrestling match.
Run time: 12 min. | UK | 2014
Directed By: Jackie Nunns and Angie West
Tickets & Schedule
Tuesday, October 13
9:15 pm 10/13

at

Northwest Film Forum


1515 12th Ave
Seattle, WA, 98122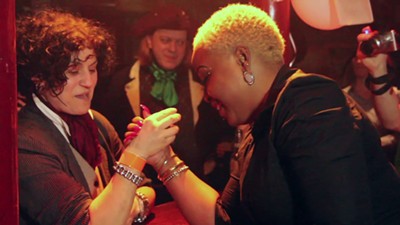 Bad-Ass Babes
Films
Meg Smaker | 16 min.
Edem Ortegal | 22 min.
Jackie Nunns and Angie West | 12 min.
Tyler Jensen | 13 min.
Leann Bowen | 3 min.
Lisa Gifford | 3 min.
Violetta Palak | 17 min.