Save money with our Six Pack Special!
When you buy 5 tickets in one sale, you get a 6th ticket (valued at $12) for free! Simply add 6 tickets to your cart and use the promo code BOUQUET when checking out.
Dressing Queer
directed by Rob Eagle and Anne-Marie Lucas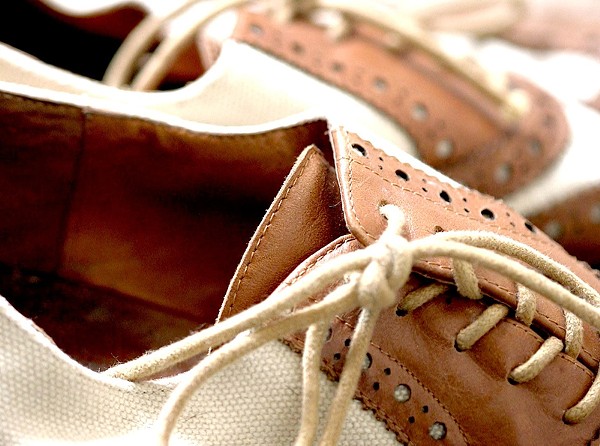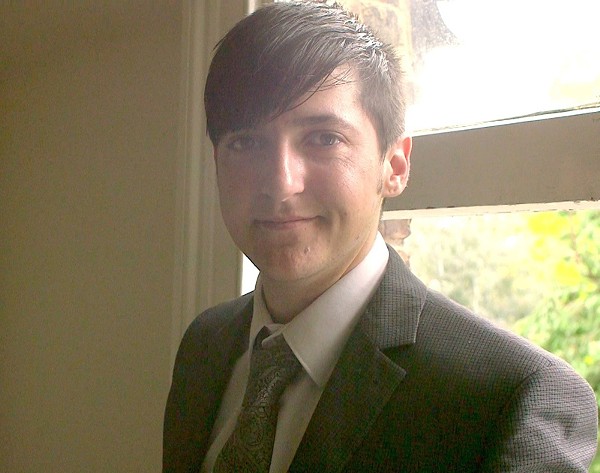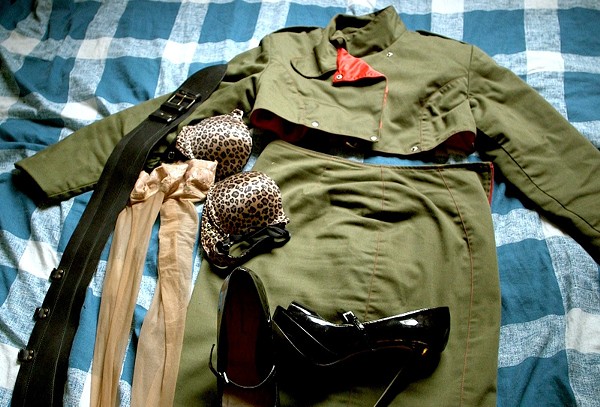 In this intimate short documentary, three genderqueer people open their hearts and closets to question the ways they use clothing to play with gender.
Run time: 12 min. | UK | 2015
Directed By: Rob Eagle and Anne-Marie Lucas
Tickets & Schedule
Tuesday, October 13
7:00 pm 10/13

at

Northwest Film Forum


1515 12th Ave
Seattle, WA, 98122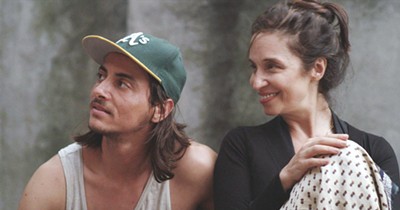 Being Me: Trans Shorts
Films
Sergio Ingato, Mason Sklut and Maggie Sloane | 9 min.
Rob Eagle and Anne-Marie Lucas | 12 min.
Iris Moore | 5 min.
Sam Berliner | 4 min.
Federica Gianni | 13 min.
Sarah Feeley | 14 min.
Paul Frankl | 14 min.
Ahmed Ateyya | 20 min.