Save money with our Six Pack Special!
When you buy 5 tickets in one sale, you get a 6th ticket (valued at $12) for free! Simply add 6 tickets to your cart and use the promo code BOUQUET when checking out.
Damn Girl
Fucking Tøs
directed by Kira Richads Hansen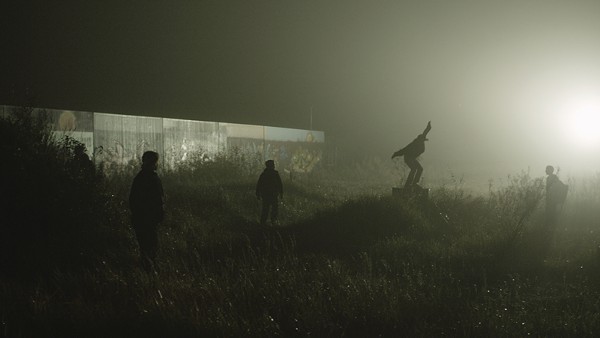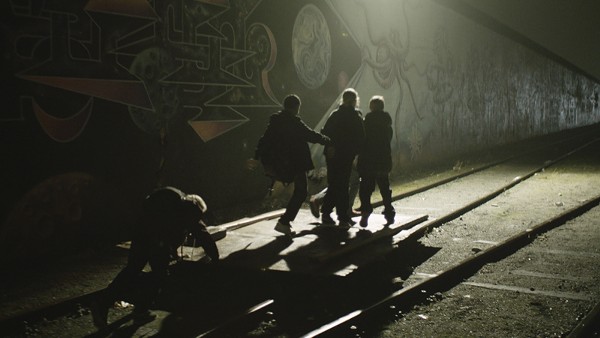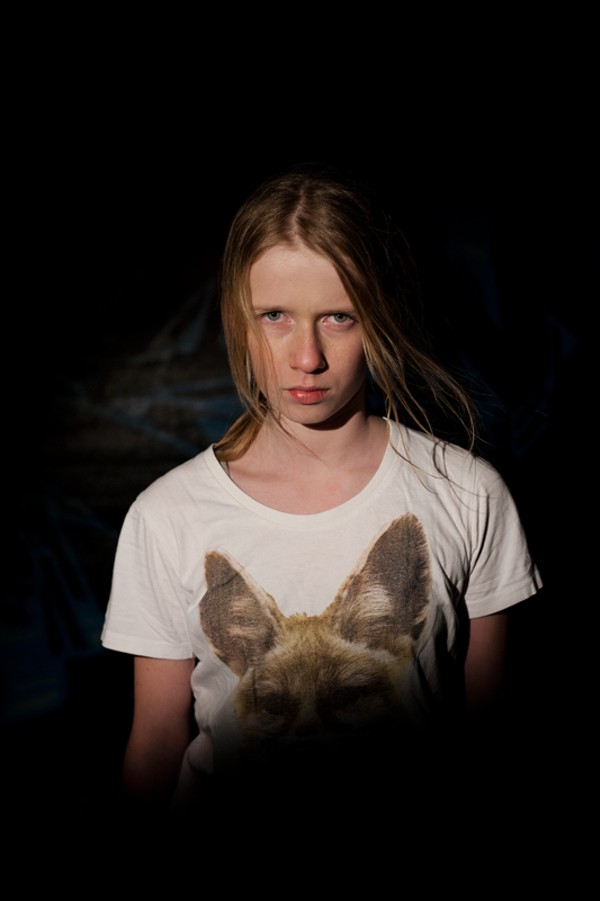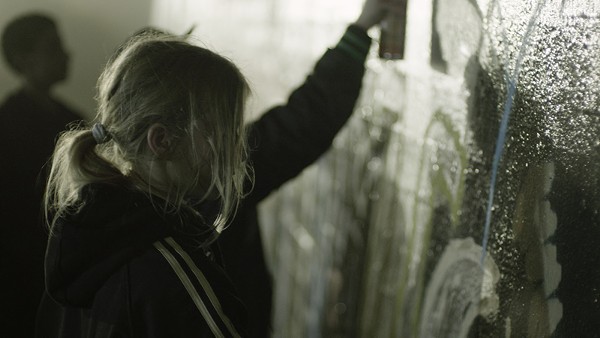 Young tomboy Alex so wants everything to stay the same as she runs amok through the night with her male friends.
Run time: 13 min. | Denmark | 2013
Directed By: Kira Richads Hansen