Save money with our Six Pack Special!
When you buy 5 tickets in one sale, you get a 6th ticket (valued at $12) for free! Simply add 6 tickets to your cart and use the promo code BOUQUET when checking out.
My Daughter, Never More
directed by Cassandra Troyan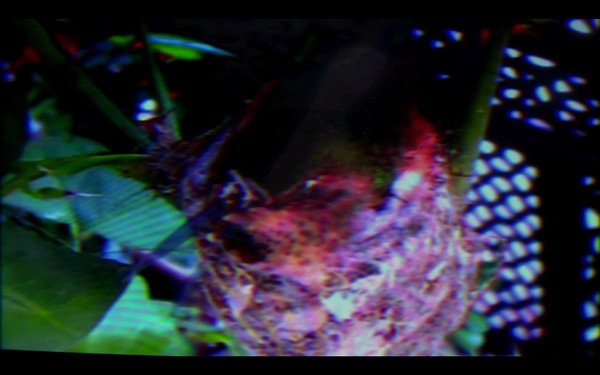 In spheres of opera and lands of artificial nature, a hummingbird never returns and the tongue is never questioned: "I love you, daughter, until you betray me."
Run time: 9 min. | USA | 2015
Directed By: Cassandra Troyan
Tickets & Schedule
Sunday, October 11
4:30 pm 10/11

at

Northwest Film Forum


1515 12th Ave
Seattle, WA, 98122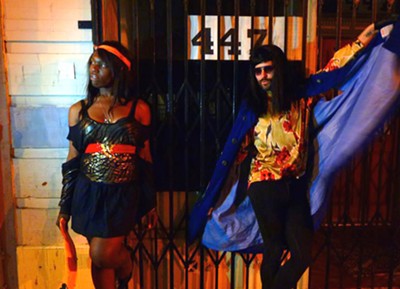 Infrared VI: New Visions from the Queer Avant-Garde
Films
Ya'Shalan Nelson | 2 min.
Eric Stanley & Chris Vargas | 63 min.
Nathan Hill and Malic Amalya | 9 min.
Fivestar | 5 min.
Cassandra Troyan | 9 min.
Sofia Moreno | 7 min.