Save money with our Six Pack Special!
When you buy 5 tickets in one sale, you get a 6th ticket (valued at $12) for free! Simply add 6 tickets to your cart and use the promo code BOUQUET when checking out.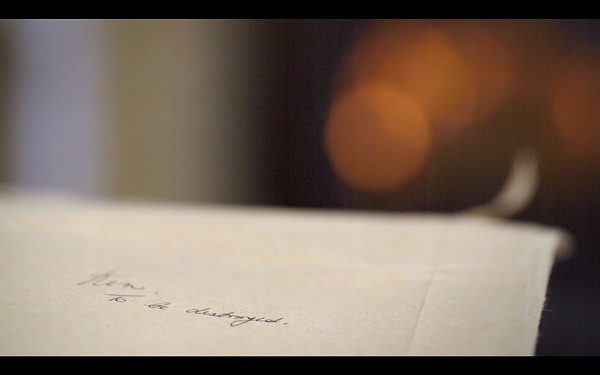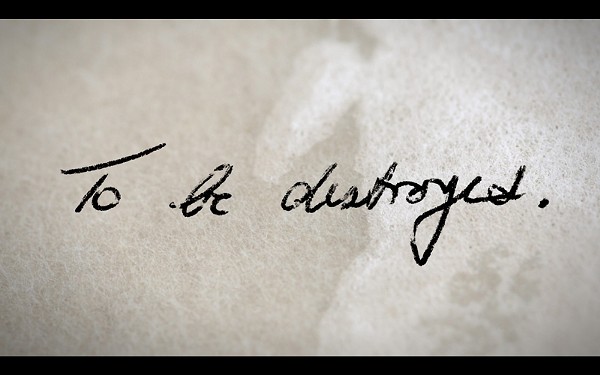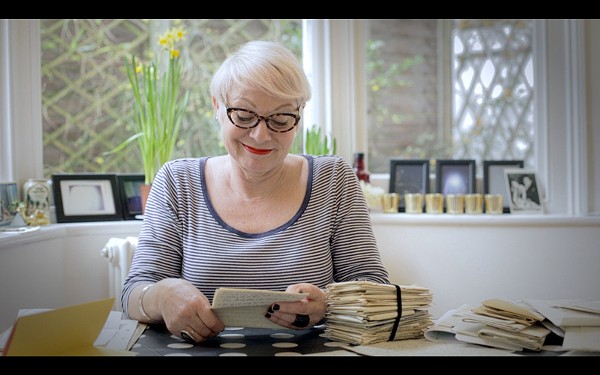 When Sara Davidmann cleaned out her mother's attic, she came across two envelopes with the instructions "to be destroyed." What she found inside revealed the hidden history of her family.
Run time: 20 min. | Egypt, UK | 2014
Directed By: Ahmed Ateyya
Tickets & Schedule
Tuesday, October 13
7:00 pm 10/13

at

Northwest Film Forum


1515 12th Ave
Seattle, WA, 98122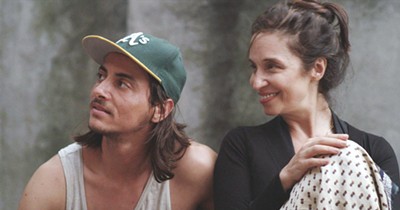 Being Me: Trans Shorts
Films
Sergio Ingato, Mason Sklut and Maggie Sloane | 9 min.
Rob Eagle and Anne-Marie Lucas | 12 min.
Iris Moore | 5 min.
Sam Berliner | 4 min.
Federica Gianni | 13 min.
Sarah Feeley | 14 min.
Paul Frankl | 14 min.
Ahmed Ateyya | 20 min.