Save money with our Six Pack Special!
When you buy 5 tickets in one sale, you get a 6th ticket (valued at $12) for free! Simply add 6 tickets to your cart and use the promo code BOUQUET when checking out.
To Hold Water
Agua en la Boca
directed by Francisca Alegría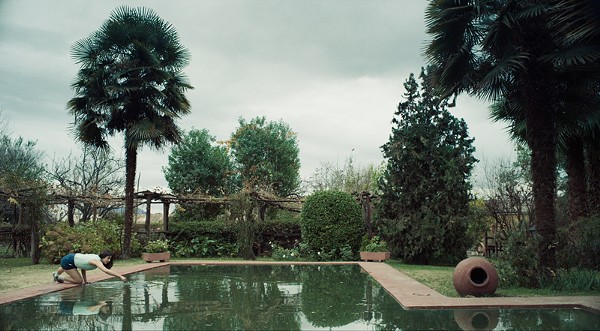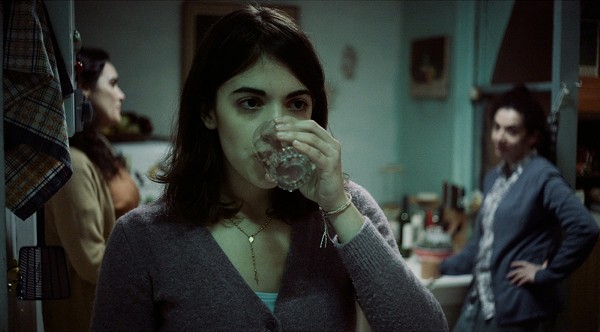 In this beautifully shot film, Blanca borrows her Aunt Isabel's camcorder and gains insight into her aunt's romantic life, which no one in the house will discuss.
Run time: 15 min. | Chile, USA | 2015
Directed By: Francisca Alegría
Tickets & Schedule
Saturday, October 17
5:15 pm 10/17

at

AMC Pacific Place


600 Pine Street
Seattle, WA, 98101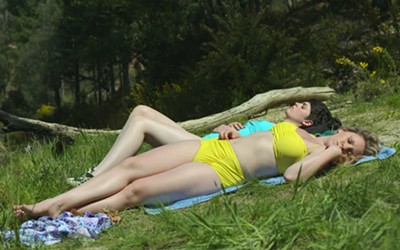 Lost and Found: Shorts Program
Films
Cristine Berglund and Sophie Vukovic | 15 min.
Alethea Arnaquq-Baril | 16 min.
Ángeles Cruz | 18 min.
Kate Lefoe | 6 min.
Chiung-wen Chang | 19 min.
Francisca Alegría | 15 min.