Save money with our Six Pack Special!
When you buy 5 tickets in one sale, you get a 6th ticket (valued at $12) for free! Simply add 6 tickets to your cart and use the promo code BOUQUET when checking out.
Lost and Found Shorts Program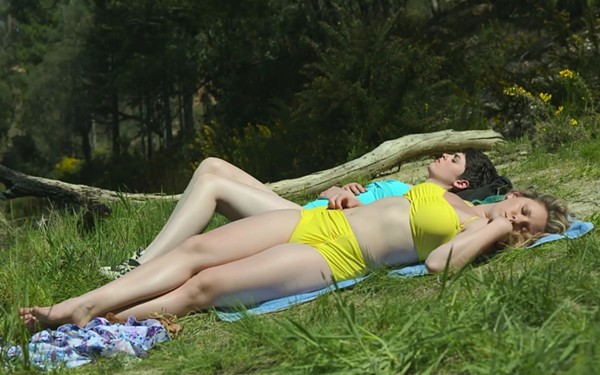 These films cover the spectrum of women's intimate relationships: imagined, undisclosed, rekindled, familial, unrequited, and even forbidden.
Copresented by Longhouse Media
Run time: unknown
Tickets & Schedule
Saturday, October 17
5:15 pm 10/17

at

AMC Pacific Place


600 Pine Street
Seattle, WA, 98101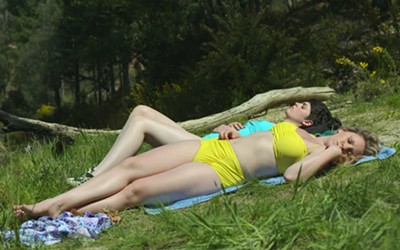 Lost and Found: Shorts Program
Films
Cristine Berglund and Sophie Vukovic | 15 min.
Alethea Arnaquq-Baril | 16 min.
Ángeles Cruz | 18 min.
Kate Lefoe | 6 min.
Chiung-wen Chang | 19 min.
Francisca Alegría | 15 min.