Save money with our Six Pack Special!
When you buy 5 tickets in one sale, you get a 6th ticket (valued at $12) for free! Simply add 6 tickets to your cart and use the promo code BOUQUET when checking out.
Twist and Shout Shorts Program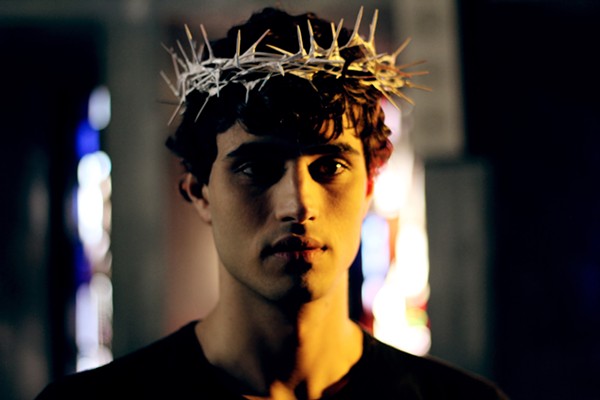 From a closeted BMX bike rider to an Aussie foot-baller in heels, these men all have one thing in common: they make bold, startling choices to live their lives to the fullest.
*Contains graphic violence*
Run time: unknown
Tickets & Schedule
Sunday, October 11
2:15 pm 10/11

at

Northwest Film Forum


1515 12th Ave
Seattle, WA, 98122
Twist and Shout: Shorts Program
Films
Jake Graf | 16 min.
Lorenzo Caproni | 15 min.
Madeline Kelly | 11 min.
Martin Edralin | 15 min.
Samuel Leighton-Dore | 15 min.
Glen Wood | 12 min.