Save money with our Six Pack Special!
When you buy 5 tickets in one sale, you get a 6th ticket (valued at $12) for free! Simply add 6 tickets to your cart and use the promo code BOUQUET when checking out.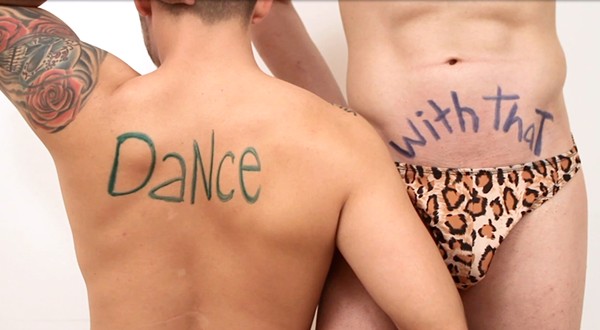 Boys, boys, boys! You can dream about them, call them "beardist", even propose...and they still just want to dance around in their leopard print briefs.
Copresented by Gay City
Directors in attendance include Heath Daniels (Nick Jonas: Gay "Teacher"), Ean Weslynn (Day Drunk Gays: Beardist), and Iyabo Boyd (Forever, Ally)
Run time: unknown
Tickets & Schedule
Sunday, October 11
12:30 pm 10/11

at

SIFF Cinema Egyptian


801 East Pine Street
Seattle, WA, 98122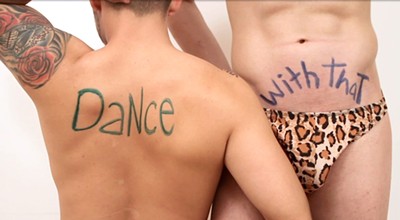 Films
Jean-Marie Villeneuve | 8 min.
Benjamin Simons | 4 min.
Trevor Anderson | 9 min.
Iyabo Boyd | 11 min.
Charlie Francis | 5 min.
Felipe Cabral | 20 min.
Heath Daniels | 4 min.
Brian Benson | 8 min.
Michael Phillis | 10 min.
Cédric Jouarie | 6 min.
Stephen Dunn | 4 min.