Save money with our Six Pack Special!
When you buy 5 tickets in one sale, you get a 6th ticket (valued at $12) for free! Simply add 6 tickets to your cart and use the promo code BOUQUET when checking out.
Gay TV Dinner: Outland 4-6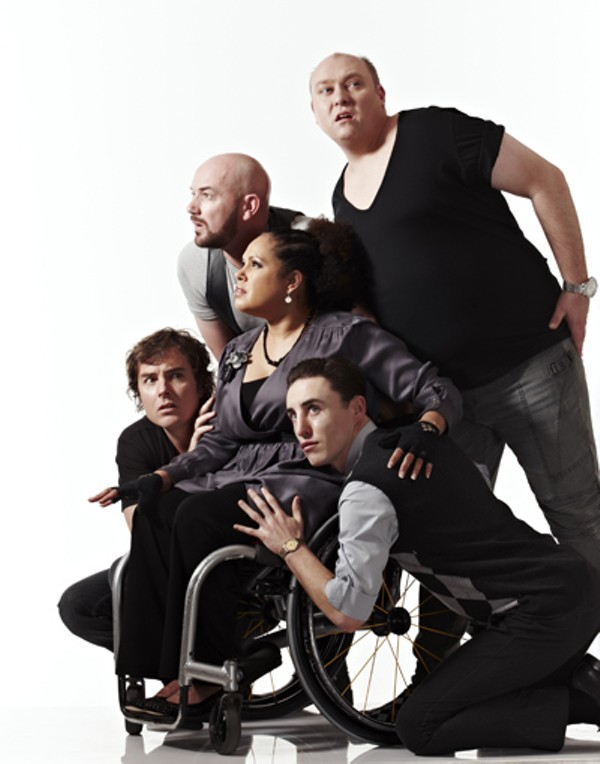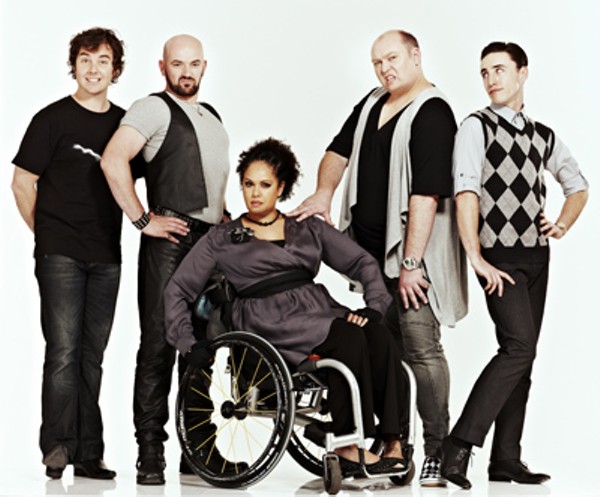 Boldly going where no TV show has gone before, the premiere of this outrageous new Australian comedy series continues with three more out-of-this world episodes. Episodes 4–6: Close Encounters. Our ragtag fleet of friends continues their search for signs of intelligent life among them, leading to a creepy apartment of X Files-style terrors, a futuristic penthouse where a secret crush is revealed (in song!), and a Gay Pride parade where their ultimate sci-fi gay icon is honored with hilarious results.


World Premiere!
Run time: 80 min. | Australia | 2011
Genres: Comedy, Gay, Lesbian, Musical, Sci-Fi
Directed By: Kevin Carlin
Tickets & Schedule
Wednesday, October 19
6:00 pm 10/19

at

Central Cinema


1411 21st Ave
Seattle, WA, 98122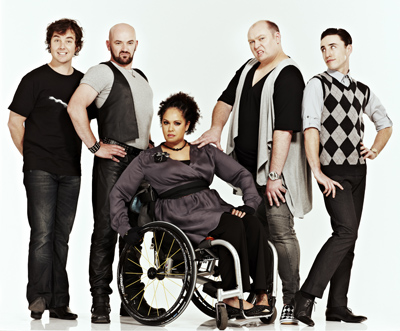 Films
Kevin Carlin | 80 min.