Save money with our Six Pack Special!
When you buy 5 tickets in one sale, you get a 6th ticket (valued at $12) for free! Simply add 6 tickets to your cart and use the promo code BOUQUET when checking out.
Hannah & the Hasbian
Hannah & the Hasbian
directed by Gordon Napier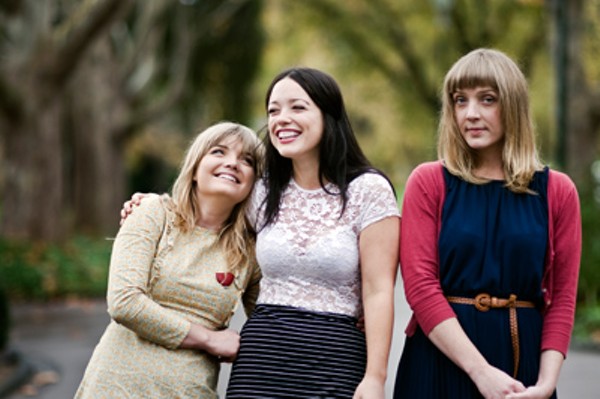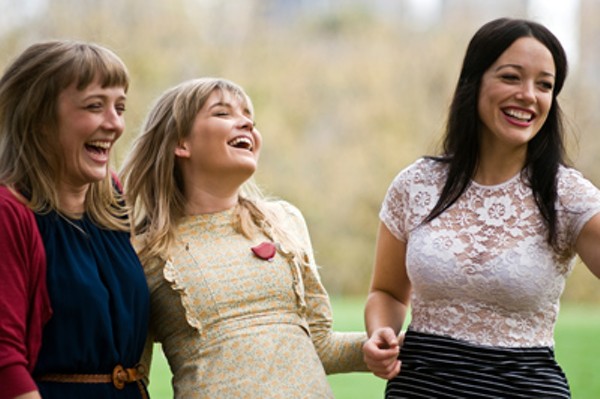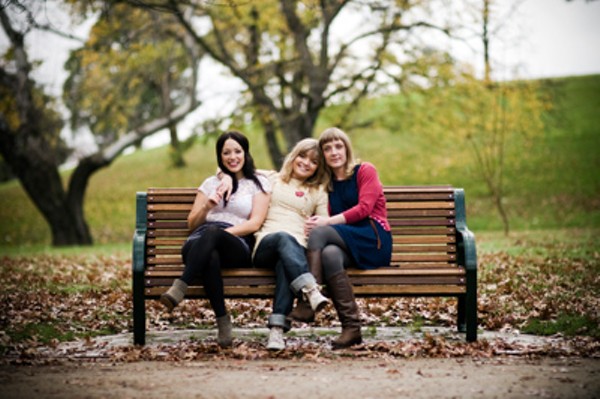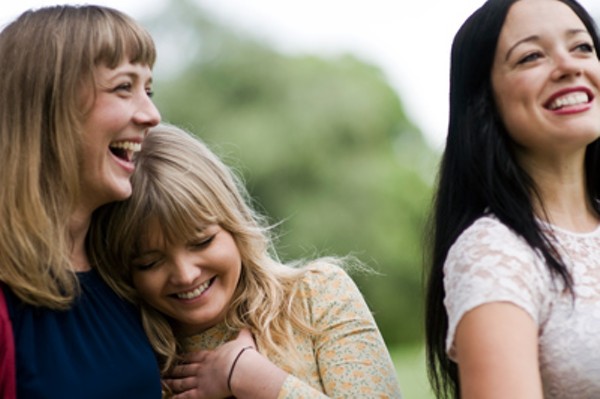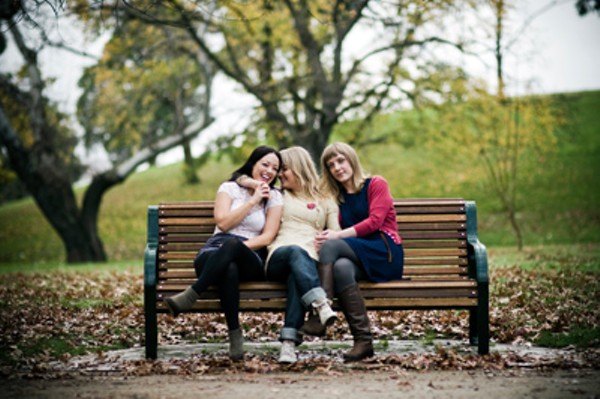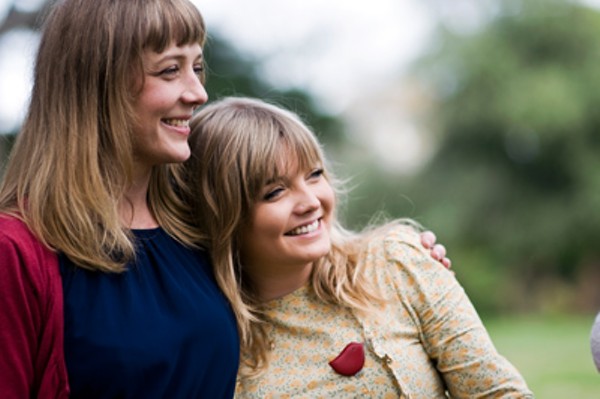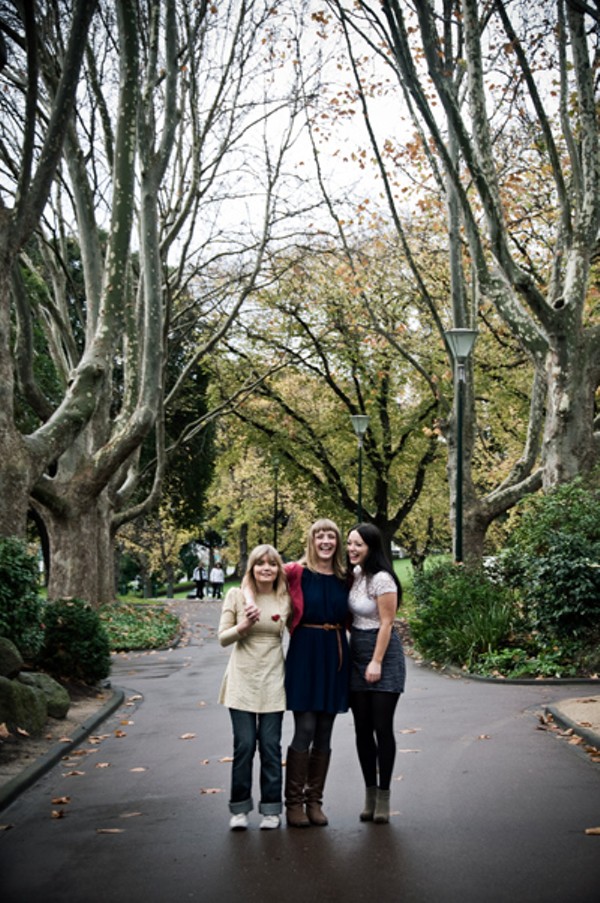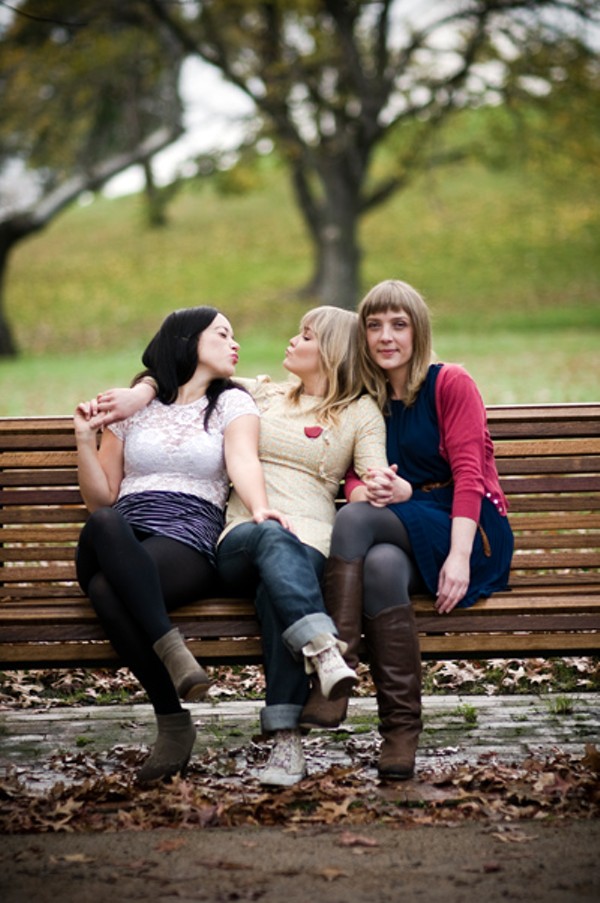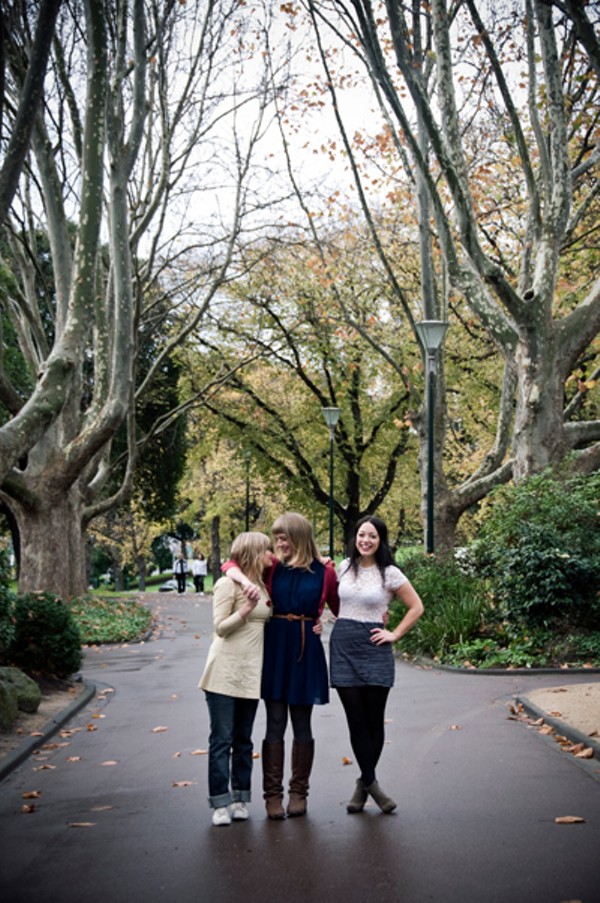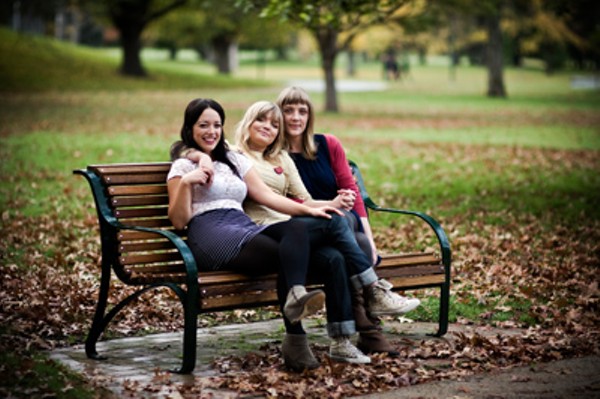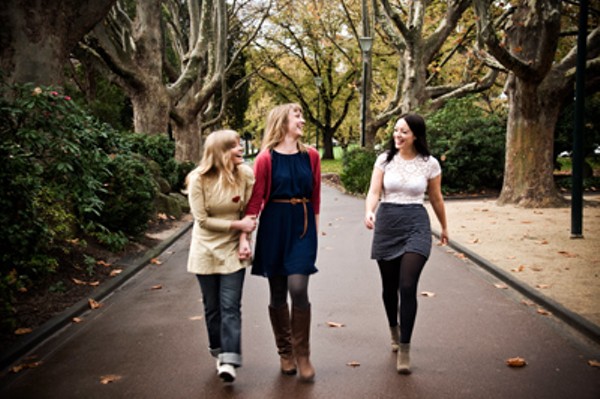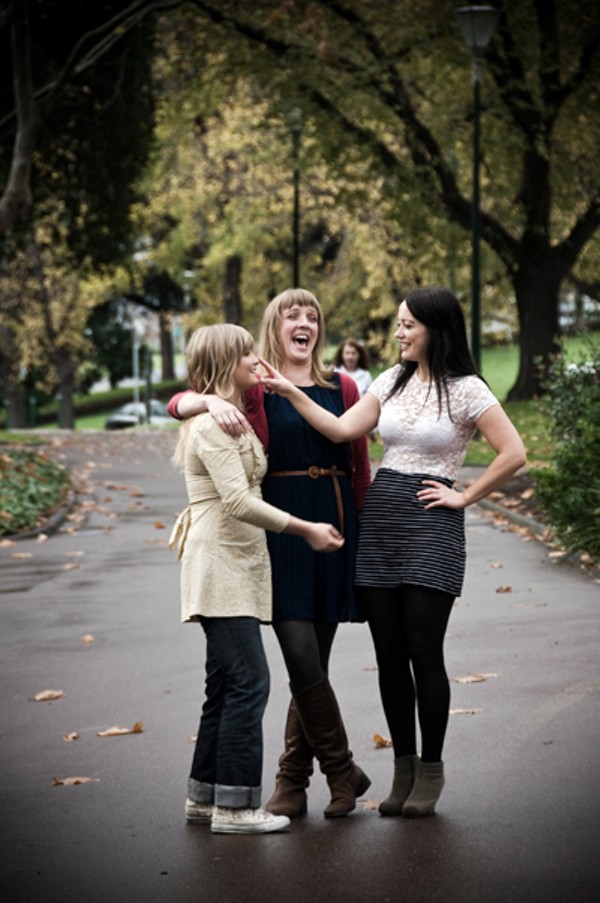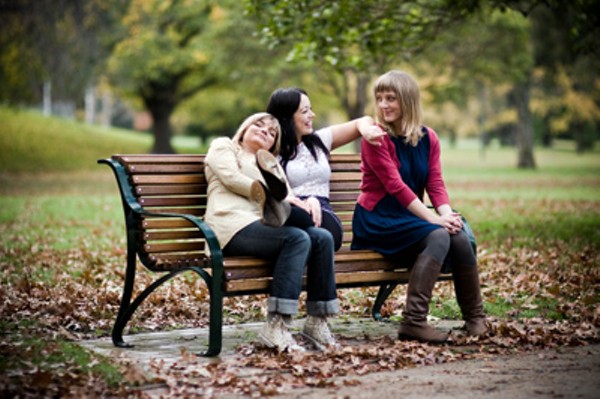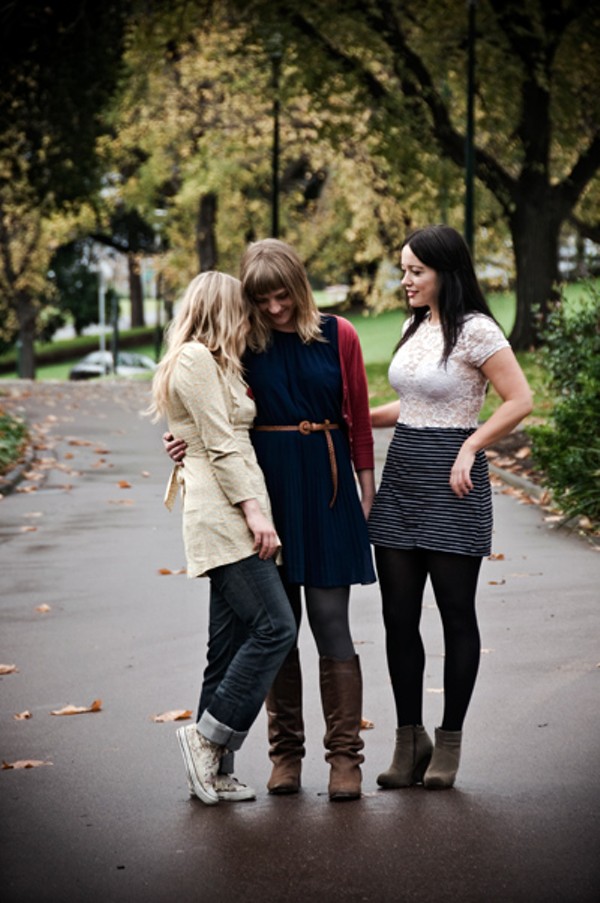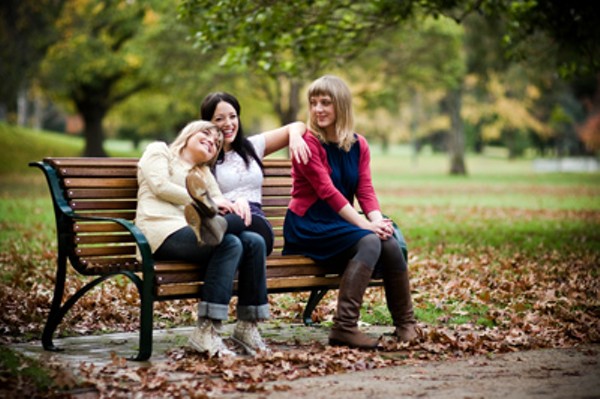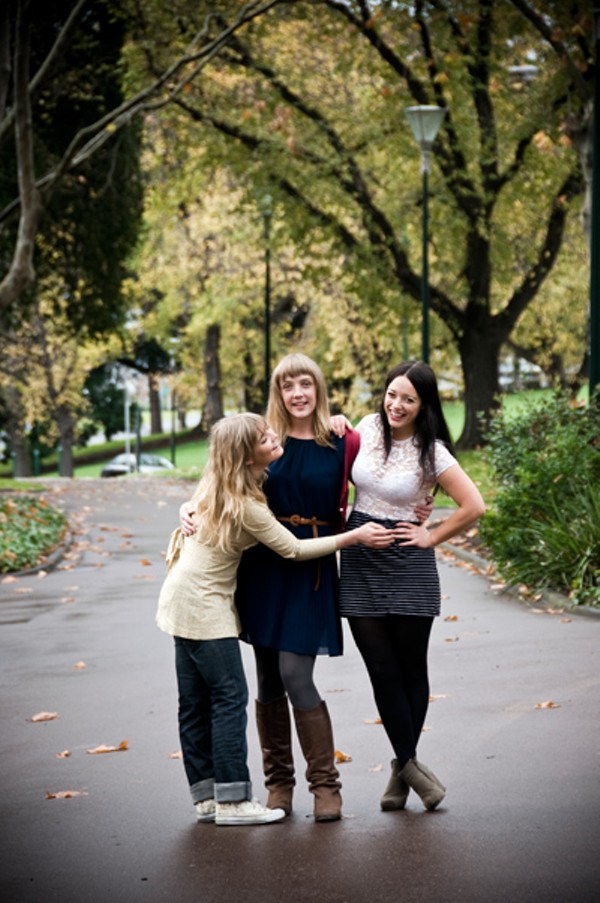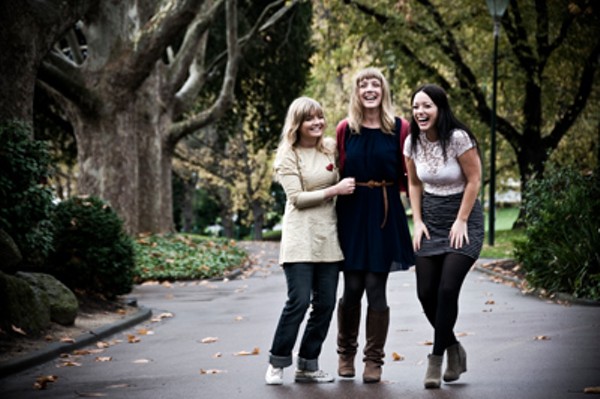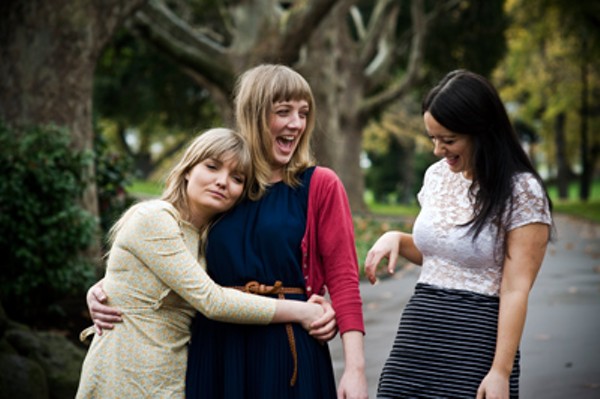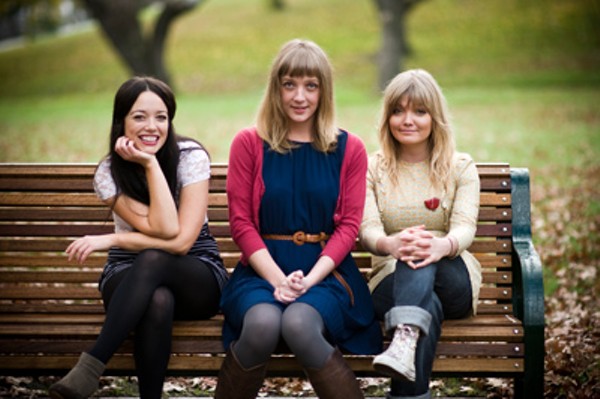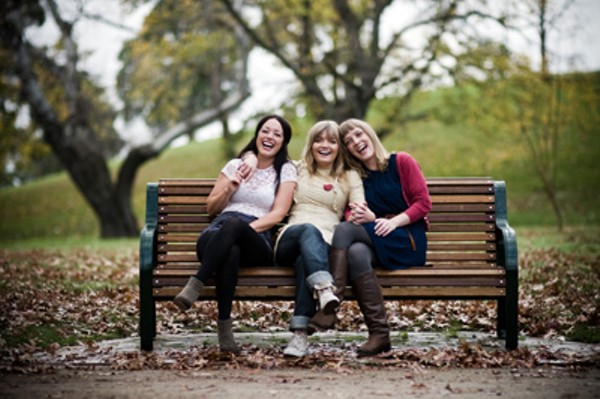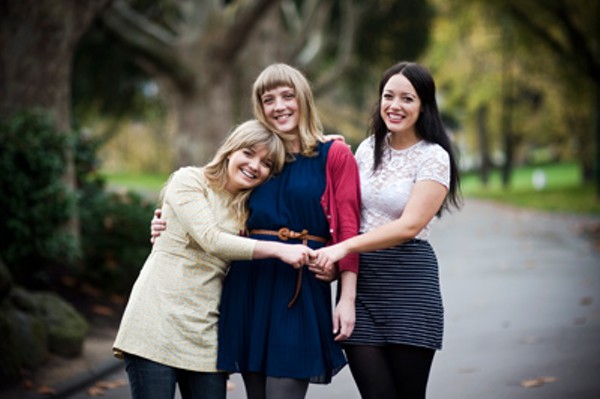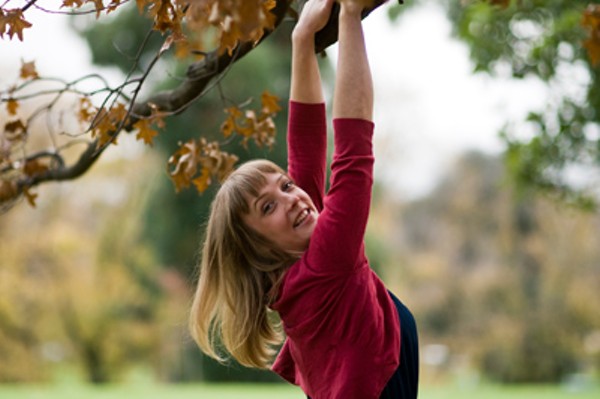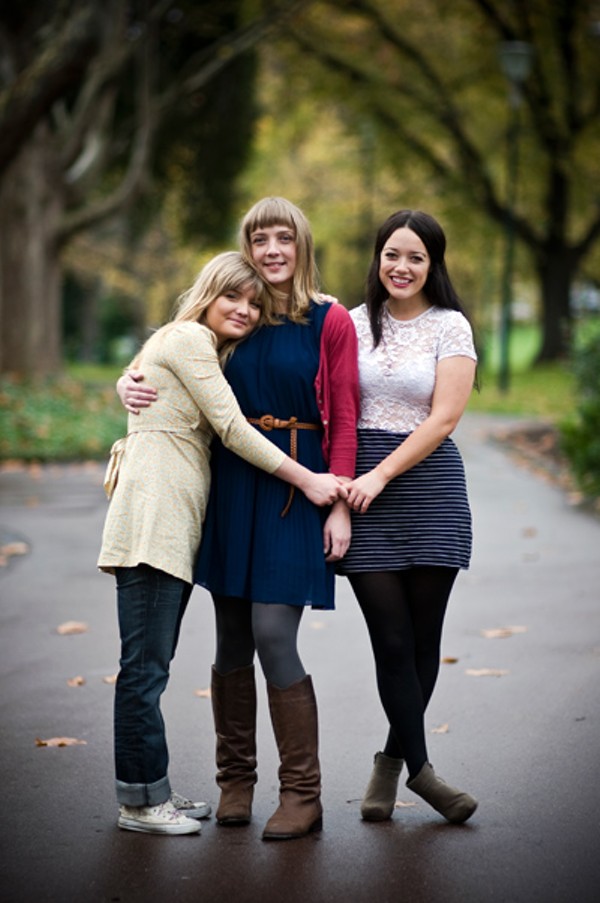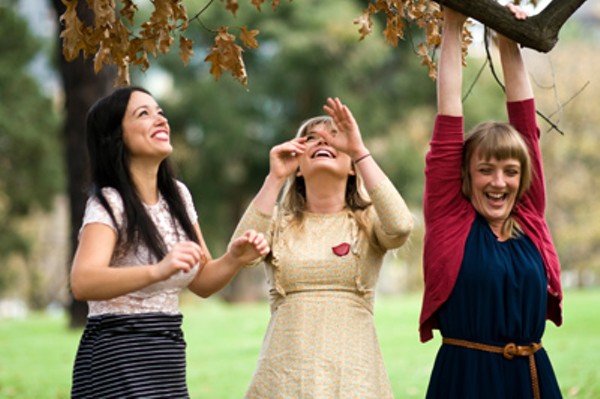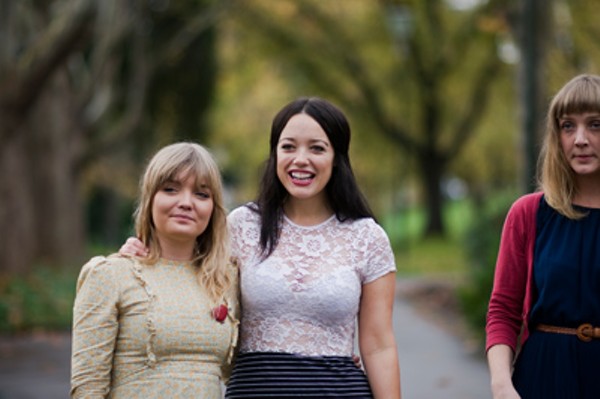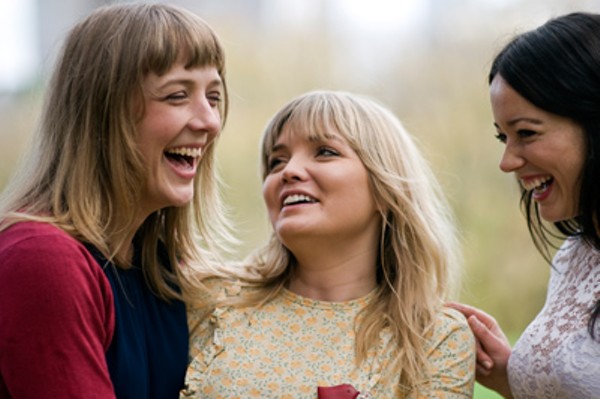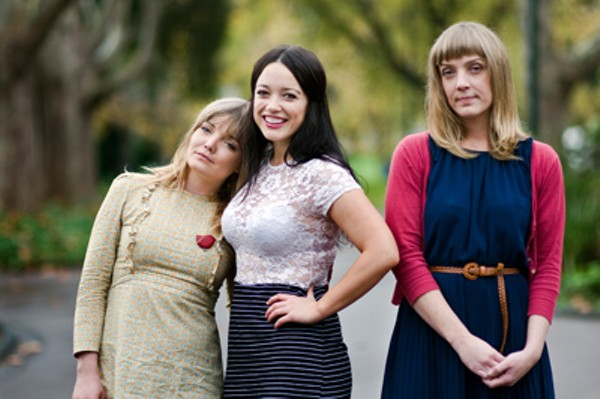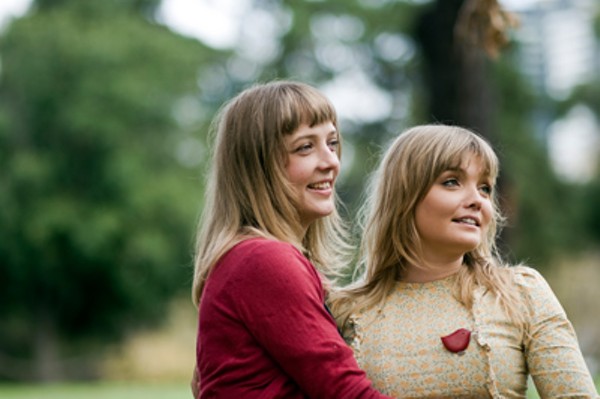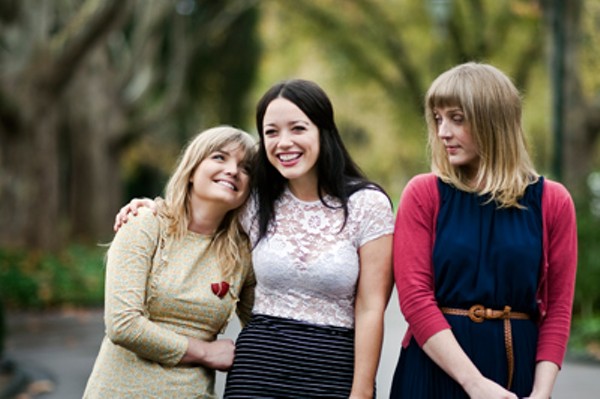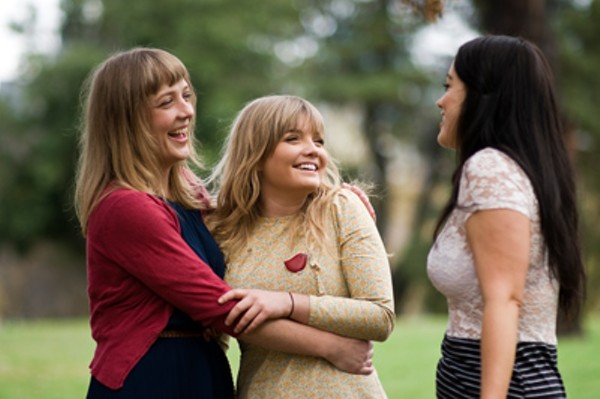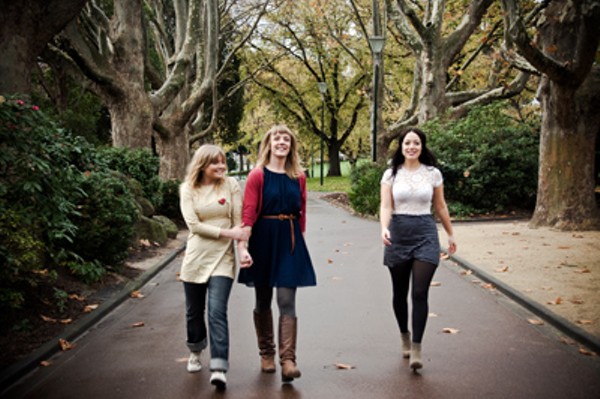 Hannah gave up everything to be with Breigh: her family, her religion, and men. But now Breigh's decided she wants to go straight and Hannah's left wondering: WTF? Caught in the crossfire is their quick-witted and acid-tongued flatmate, Dinka, who's thrilled to have a wingman in the bruising hetero world. However, Dinka's hardly a role model, as she's still stalking her ex-fiancÉ after he dumped her for cheating on him. Breigh quickly learns for herself that dating men is no picnic. As their household descends into a hilarious rehab center for bruised egos and mixed emotions, this often-riotous romantic comedy becomes a quirky story of finding true love.


Copresented by Seattle Frontrunners
Reception following the film
Run time: 72 min. | Australia | 2011
Genres: Bisexual, Comedy, Lesbian, Romance
Directed By: Gordon Napier
Tickets & Schedule
Monday, October 17
7:15 pm 10/17

at

Egyptian Theatre


801 East Pine Street
Seattle, WA, 98122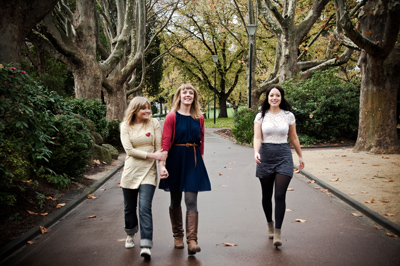 Hannah & the Hasbian
Films
Gordon Napier | 72 min.
Lauren Anderson | 14 min.