Save money with our Six Pack Special!
When you buy 5 tickets in one sale, you get a 6th ticket (valued at $12) for free! Simply add 6 tickets to your cart and use the promo code BOUQUET when checking out.
My Past My Present
directed by Melanie Rodriga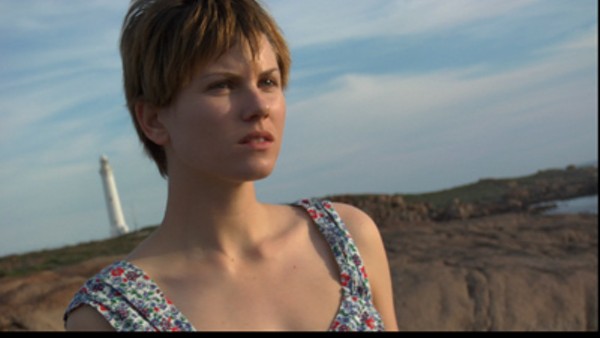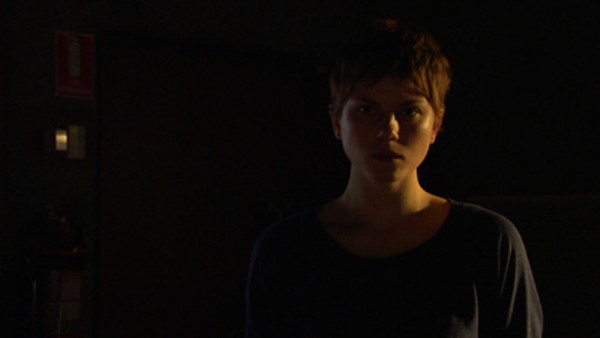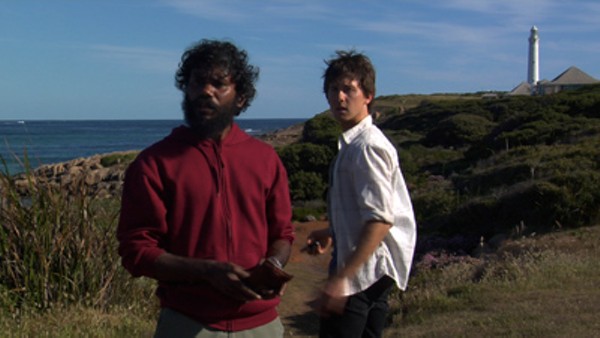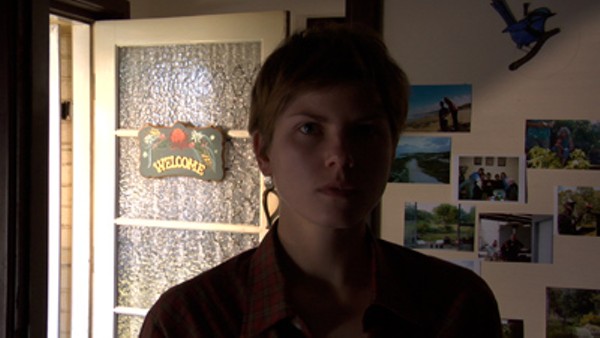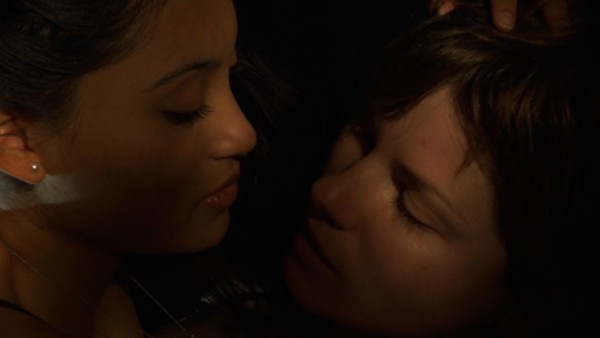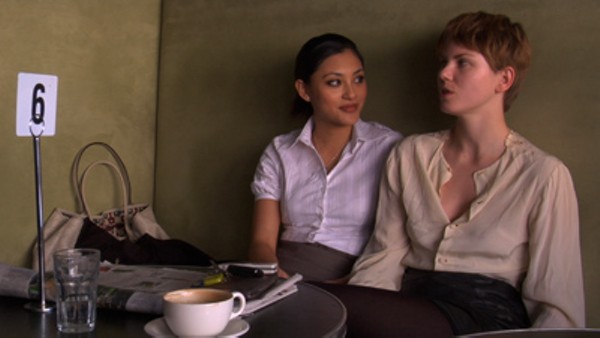 While Phee's parents are away on holiday, she tries to focus on finishing her college film project. However, a new girlfriend and strange visions distract her from the task. Her brother, with whom she shares a close relationship, helps her sort through her fears, enabling her to peer into previously unexplored parts of her life. This authentic and personal take on a young lesbian love story is set on the beautiful coast of Western Australia, and local university students in the cast and crew bring a youthful perspective to Melanie Rodriga's fourth feature film.


Guest in attendance
US Premiere!
Run time: 100 min. | Australia | 2010
Genres: Drama, Lesbian, Youth
Directed By: Melanie Rodriga
Tickets & Schedule
Saturday, October 22
2:30 pm 10/22

at

AMC Pacific Place


600 Pine Street
Seattle, WA, 98101
Films
Melanie Rodriga | 100 min.