Save money with our Six Pack Special!
When you buy 5 tickets in one sale, you get a 6th ticket (valued at $12) for free! Simply add 6 tickets to your cart and use the promo code BOUQUET when checking out.
Gay Latino Los Angeles
directed by Jonathan Menendez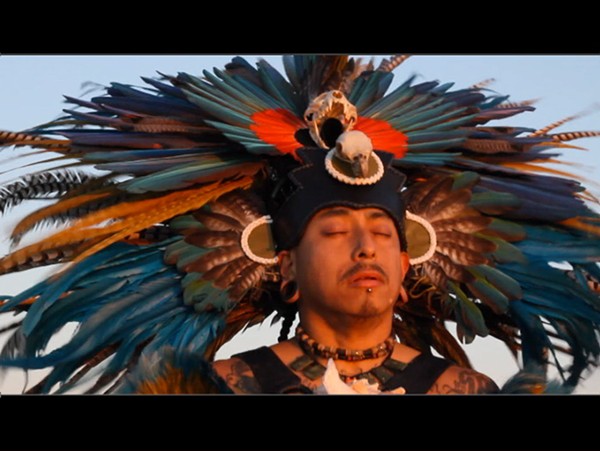 Told through the stories of three young men, GAY LATINO LOS ANGELES documents the struggle for identity and acceptance that gay men face in a culture with a rigid definition of masculinity, strong family bonds, and a heavy dose of religion. Alex, an artistic volunteer in the gay community, struggles with a new relationship's growing pains. Brian, a recent college graduate and activist, tries to find his niche in the job market while coping with his mother's rejection. And Carlos shares his stories of grappling with domestic violence, drug use, and the gang life in South Central LA.
Copresented by Entre Hermanos
Run time: 78 min. | USA | 2012
Genres: Documentary
Directed By: Jonathan Menendez
Tickets & Schedule
Wednesday, October 17
9:30 pm 10/17

at

Northwest Film Forum


1515 12th Ave
Seattle, WA, 98122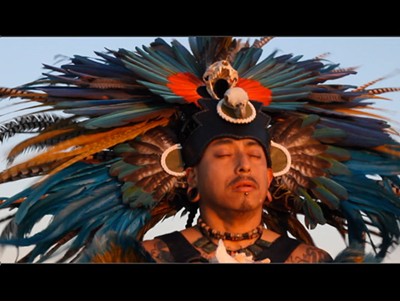 Films
Jonathan Menendez | 78 min.