Save money with our Six Pack Special!
When you buy 5 tickets in one sale, you get a 6th ticket (valued at $12) for free! Simply add 6 tickets to your cart and use the promo code BOUQUET when checking out.
The Queen Has No Crown
directed by Tomer Heymann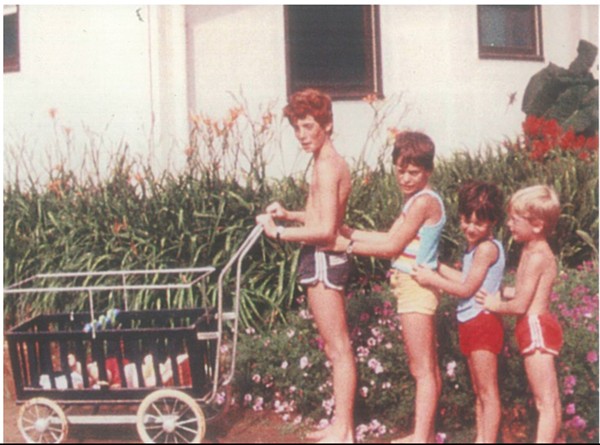 Using intimate Super 8 and 16mm home footage of his family spanning 20 years, Tomer Heymann (PAPER DOLLS, SLGFF 2006) documents its slow dissolution. One by one, three of his four brothers leave Israel for life in America, shattering their mother's idealistic dreams while fulfilling their own more practical ones. Only two bachelor sons remain: one straight and one gay. Framed against the backdrop of Israel's various ethnic and religious conflicts, the hard decisions facing the Heymann family mirror a clash of politics, sexuality, and self-fulfillment with duty, guilt, and the desire to belong.
Guest in attendance
Copresented by Seattle Jewish Film Festival
Run time: 82 min. | Israel | 2012
Genres: Documentary
Directed By: Tomer Heymann
Tickets & Schedule
Sunday, October 14
12:00 pm 10/14

at

SIFF Cinema Egyptian


801 East Pine Street
Seattle, WA, 98122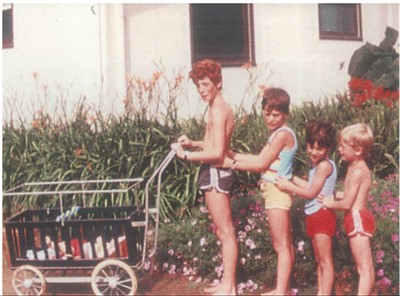 Films
Tomer Heymann | 82 min.