Save money with our Six Pack Special!
When you buy 5 tickets in one sale, you get a 6th ticket (valued at $12) for free! Simply add 6 tickets to your cart and use the promo code BOUQUET when checking out.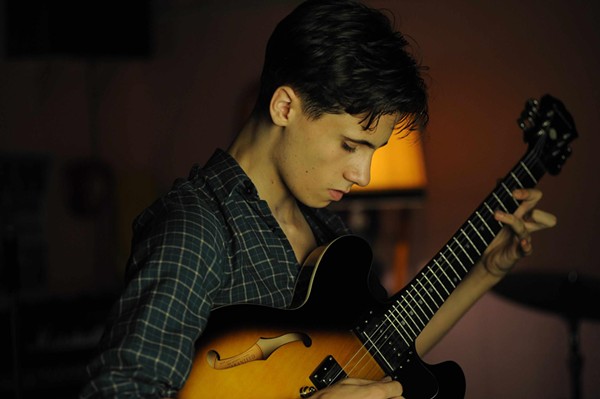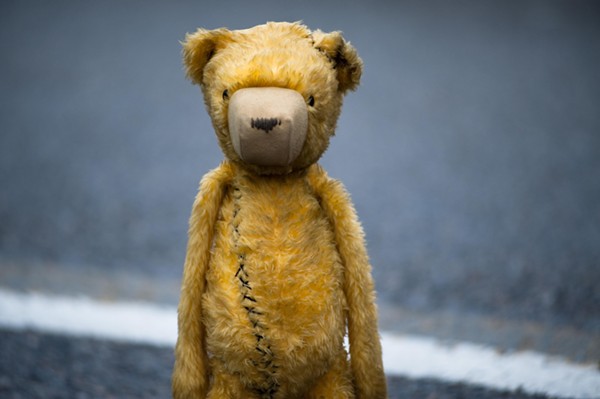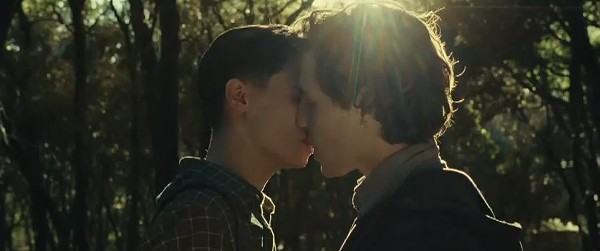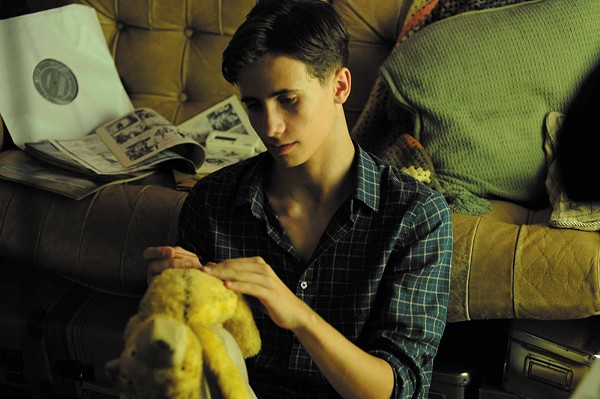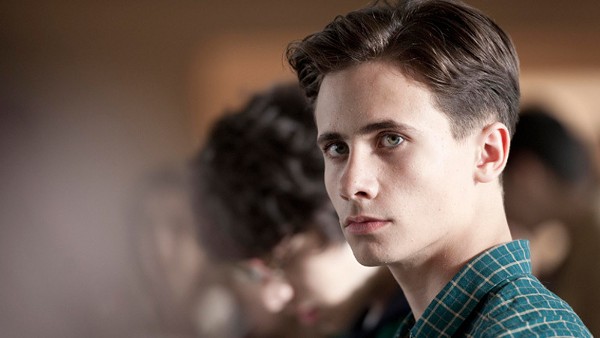 Taking several cues from DONNIE DARKO, ANIMALS is the story of Pol, an introverted Catalan teen struggling to know himself, as illustrated by the continuous interventions of Deerhof, his teddy bear come to life. Pol's internal wrestling starts to boil over when he encounters the striking, aloof Ikari, at school. Ikari's vague sexuality and interest in violent anime draws Pol into a dangerous, yet more fully realized world. Featuring lush visuals, an engaging original soundtrack, and several post-punk songs from Seattle's own A Frames, this enigmatic and dark story pulsates to a frenetic, chilling climax.
Co-Presented by Entre Hermanos and Seattle Latino Film Festival
Run time: 94 min. | Spain | 2013
Genres: Drama, International
Directed By: Marçal Forés
Tickets & Schedule
Tuesday, October 15
9:30 pm 10/15

at

Harvard Exit Theatre


807 E Roy St
Seattle, WA, 98102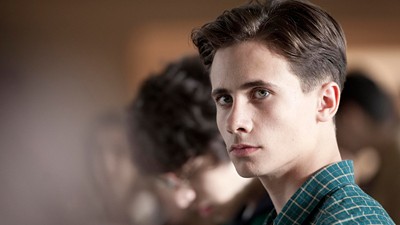 Films
Marçal Forés | 94 min.