Save money with our Six Pack Special!
When you buy 5 tickets in one sale, you get a 6th ticket (valued at $12) for free! Simply add 6 tickets to your cart and use the promo code BOUQUET when checking out.
Bridegroom
directed by Linda Bloodworth-Thomason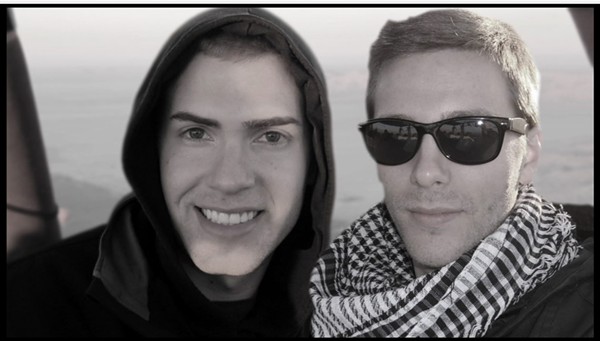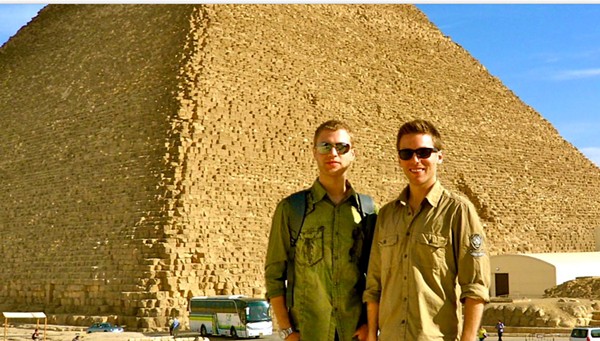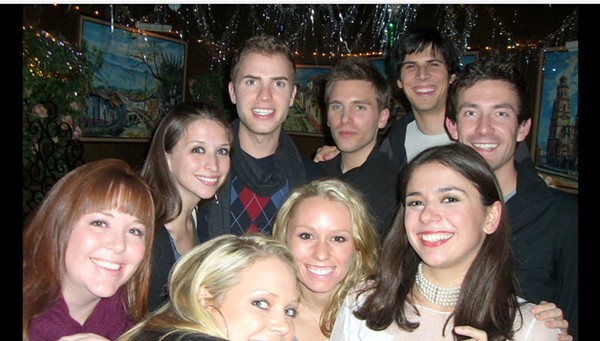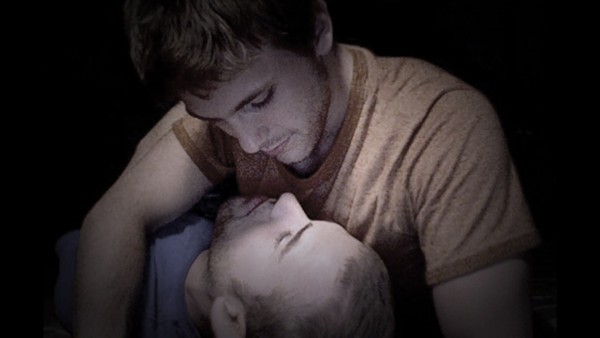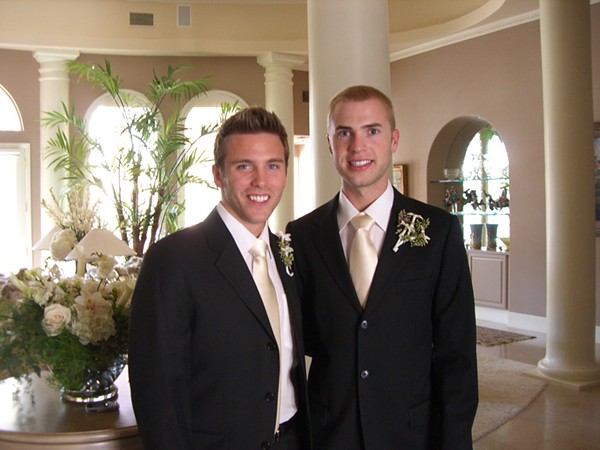 Designing Women creator Linda Bloodworth-Thomason brings the fight for marriage equality to life in this timely documentary. Shane and Tom were in a loving, committed relationship cut tragically short by a fatal accident. The story of the aftermath—how people without the legal protections of marriage can find themselves completely shut out and ostracized—is poignant, enraging, and sadly, still too common. Barred from visiting the hospital, and his presence in Tom's life erased by the family that once welcomed him, Shane posted a heartbreaking video that became a Youtube sensation and set him on a journey to action.
Co-Presented by Equal Rights WA
Run time: 79 min. | US | 2013
Genres: Documentary
Directed By: Linda Bloodworth-Thomason
Tickets & Schedule
Saturday, October 19
12:30 pm 10/19

at

AMC Pacific Place


600 Pine Street
Seattle, WA, 98101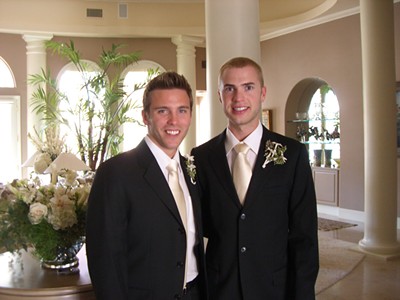 Films
Linda Bloodworth-Thomason | 79 min.