Save money with our Six Pack Special!
When you buy 5 tickets in one sale, you get a 6th ticket (valued at $12) for free! Simply add 6 tickets to your cart and use the promo code BOUQUET when checking out.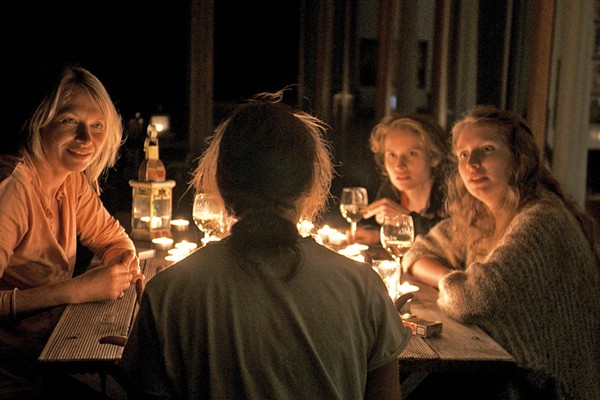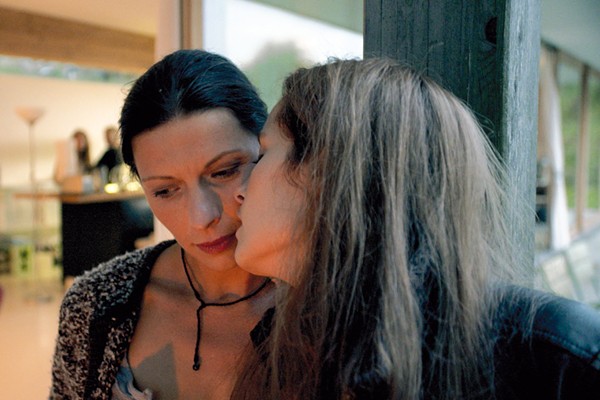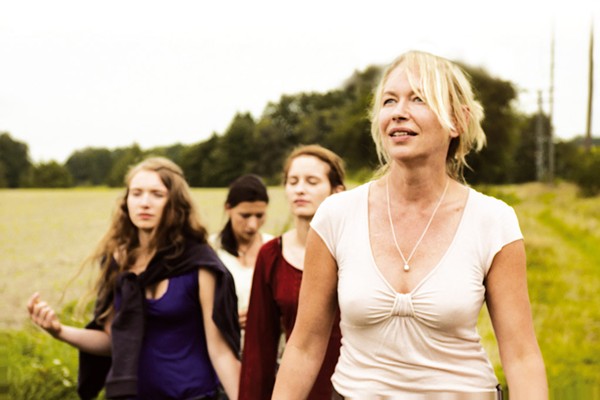 Along the magical, largely unspoiled lakes north of Berlin, Roza and her lover Kirsten live an idyllic life. Roza, a professional fisher and guardian of the lakes, and Kirsten, a successful architect, live on the water's edge. One glorious long weekend in the waning days of summer, the two women play host to a couple oftwo brash and self-confident young students from Berlin. As the weekend progresses, the four women's slow-building and intense sexual attraction is fueled by their profoundly different hopes, dreams, and worldviews. With stunning cinematography and a terrific ensemble cast, FRAUENSEE revels in the physical beauty of the land and the women themselves.
Run time: 87 min. | Germany | 2012
Genres: Drama, International, Romantic, Sexuality, Subtitled Films
Directed By: Zoltan Paul
Tickets & Schedule
Saturday, October 19
7:30 pm 10/19

at

AMC Pacific Place


600 Pine Street
Seattle, WA, 98101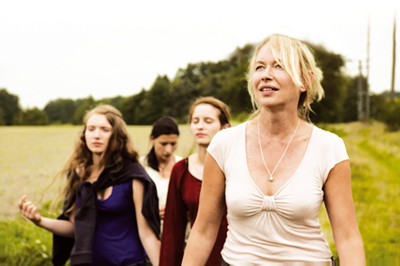 Films
Zoltan Paul | 87 min.