Save money with our Six Pack Special!
When you buy 5 tickets in one sale, you get a 6th ticket (valued at $12) for free! Simply add 6 tickets to your cart and use the promo code BOUQUET when checking out.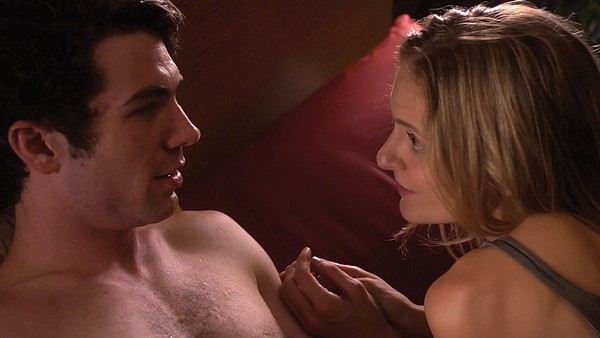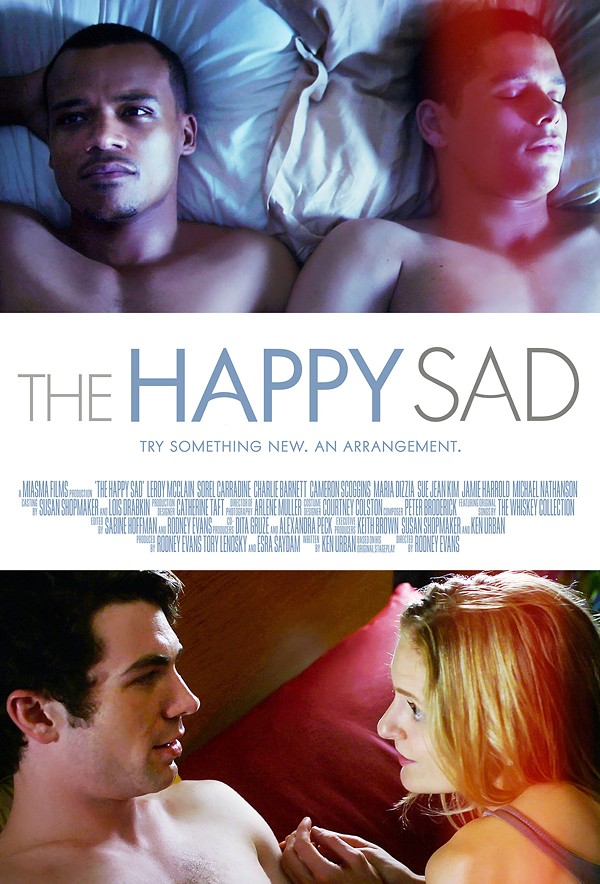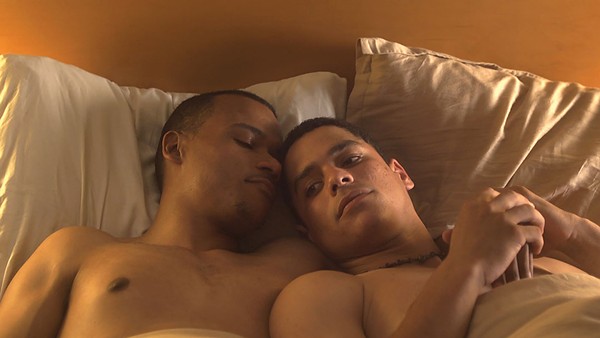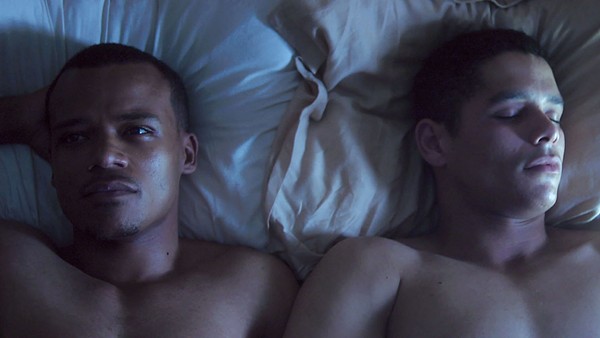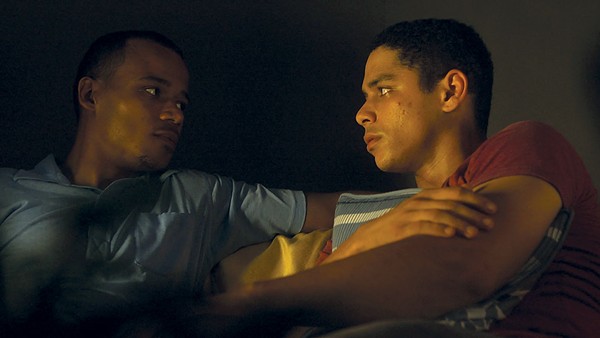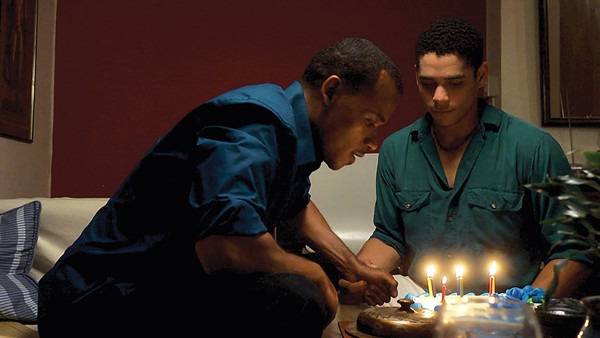 From the director of BROTHER TO BROTHER (Best New Director, 2004 Seattle Lesbian & Gay Film Festival) comes this thoughtful and provocative exploration of love, fidelity, and sexual identity. The drama begins when two New York City couples – one black and gay, one white and heterosexual – decide to experiment with seeing other people. Marcus and Aaron choose to open their relationship in an effort to make their six-year-long commitment stronger. Meanwhile, flighty Annie experiences her typical six-month itch with sensitive musician Stan. After a bad blind date with a reality TV show writer, Annie pursues a lesbian affair with her friend and fellow elementary school teacher, Mandy (Tony-nominated Maria Dizzia of Netflix's Orange Is The New Black and HBO's The Newsroom). Annie's ex, Stan, also explores bisexual leanings, falling headlong into a steamy affair with Marcus that quickly has Aaron feeling left out in the cold. As the couples confront one complication and ethical issue after another, it becomes clear that the ways and means of loving must continually be negotiated, and that relationships are never "one size fits all."
Run time: 87 min. | US | 2013
Genres: Drama
Directed By: Rodney Evans
Tickets & Schedule
Sunday, October 20
6:30 pm 10/20

at

AMC Pacific Place


600 Pine Street
Seattle, WA, 98101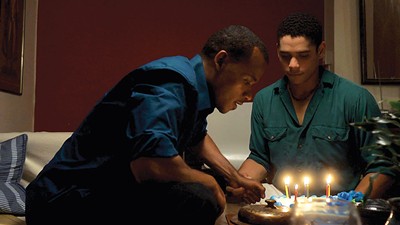 Films
Rodney Evans | 87 min.