Save money with our Six Pack Special!
When you buy 5 tickets in one sale, you get a 6th ticket (valued at $12) for free! Simply add 6 tickets to your cart and use the promo code BOUQUET when checking out.
I Am Divine
directed by Jeffrey Schwarz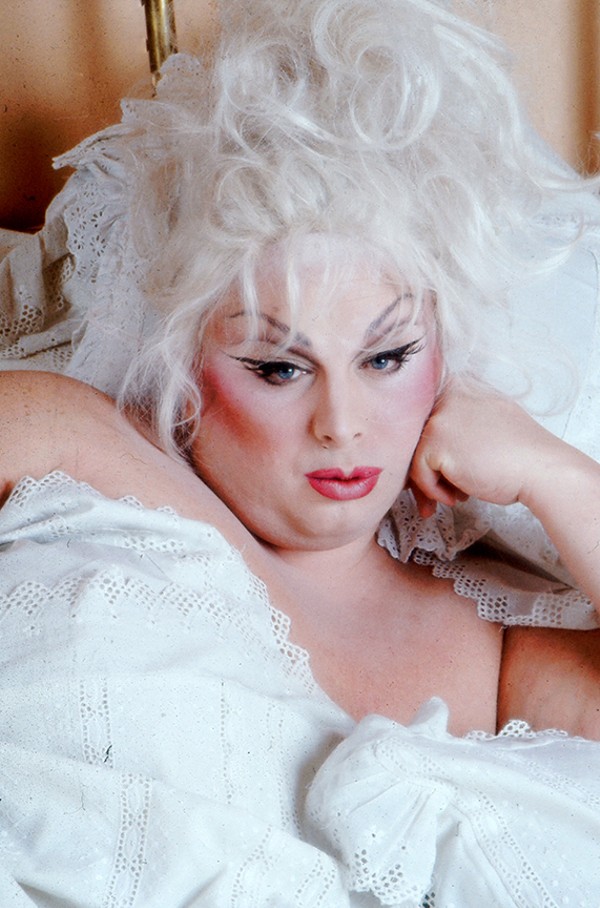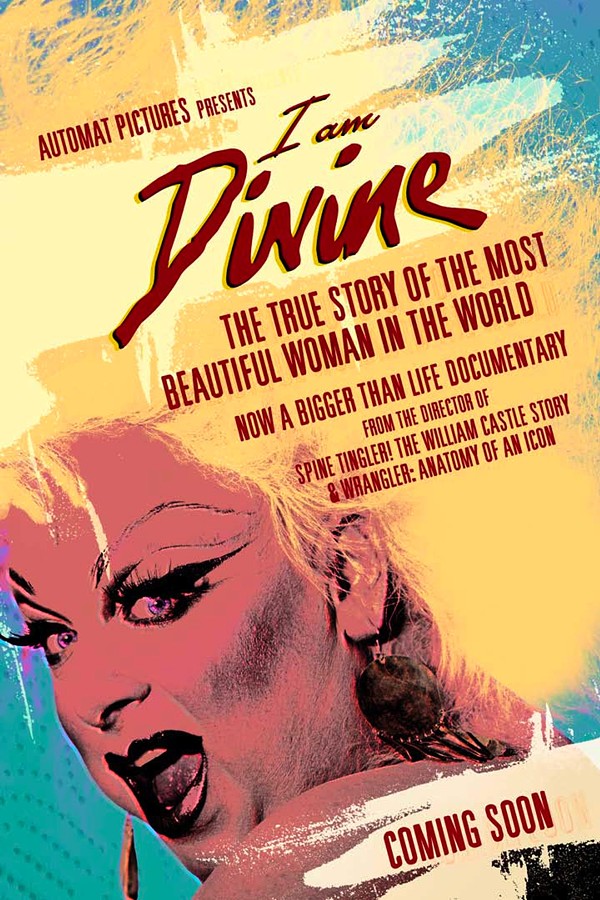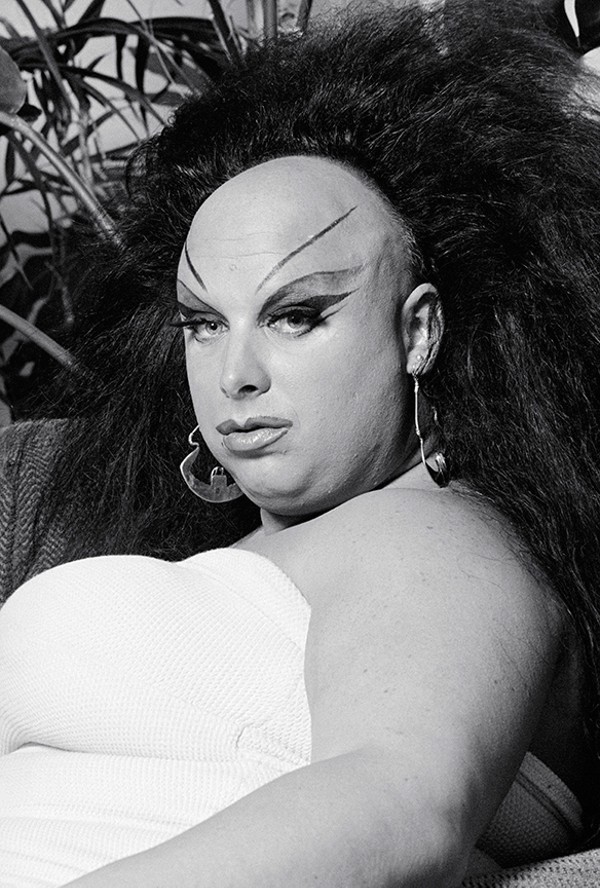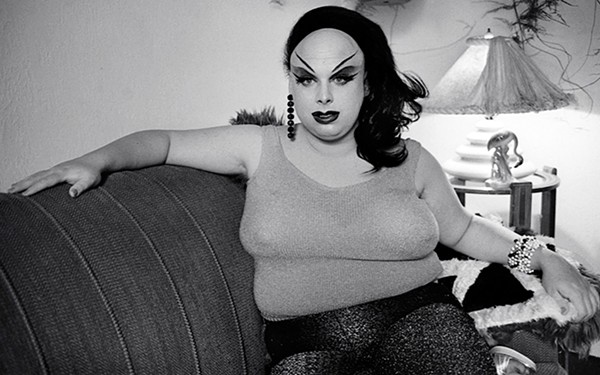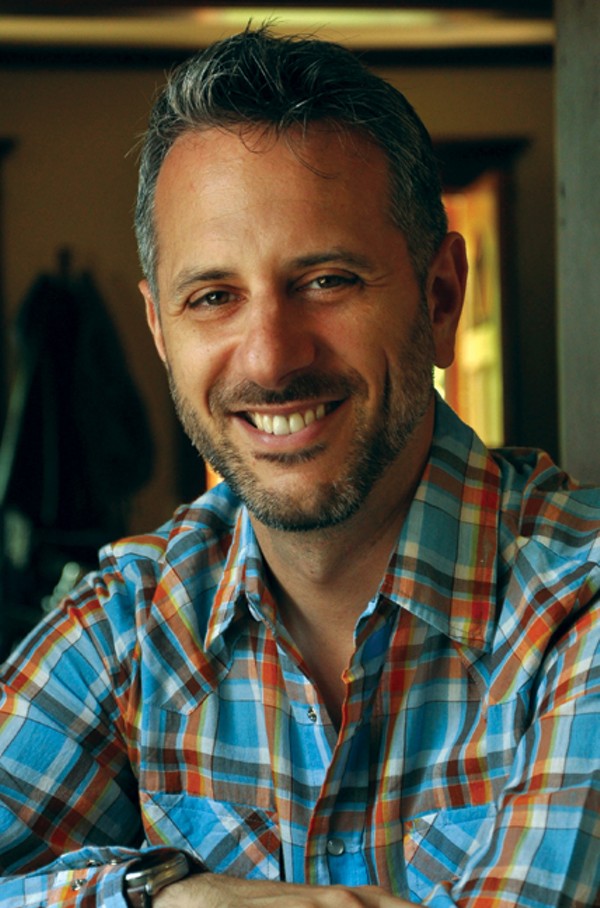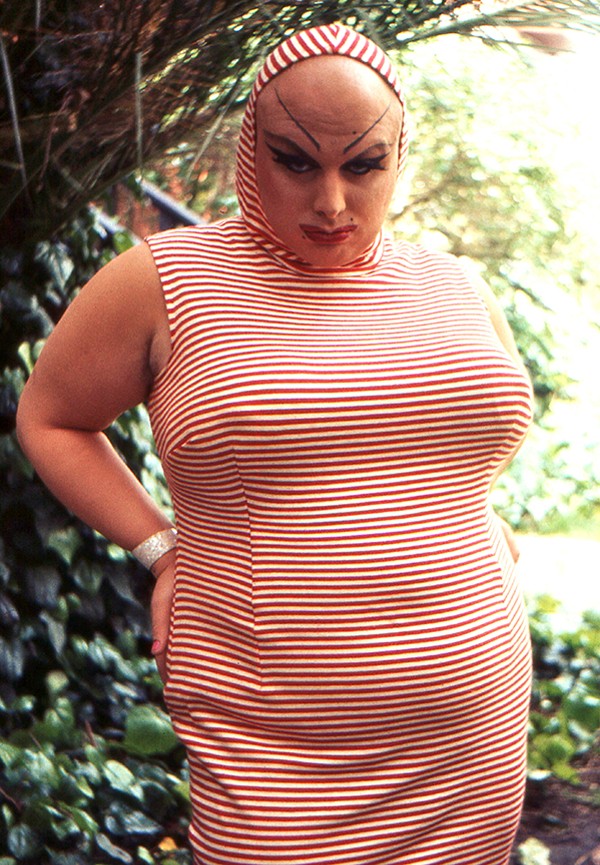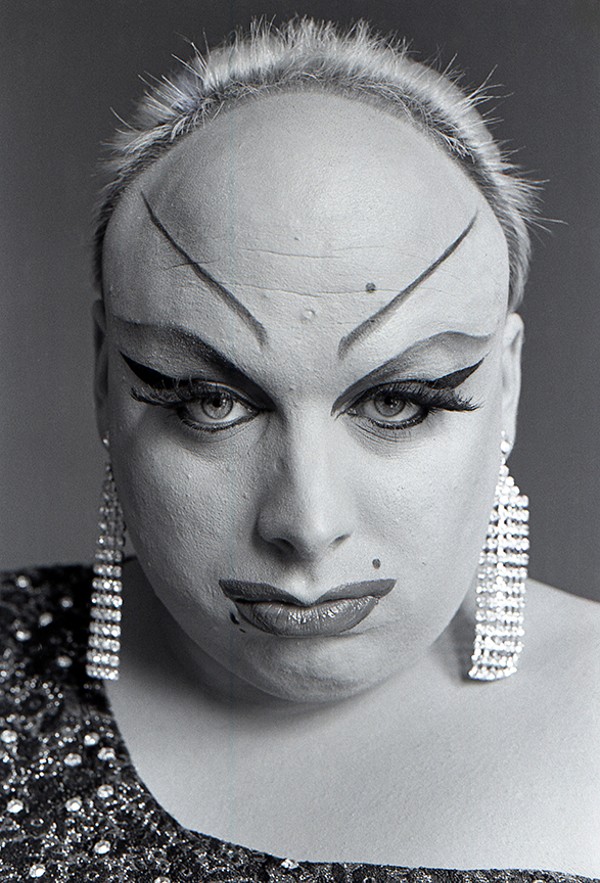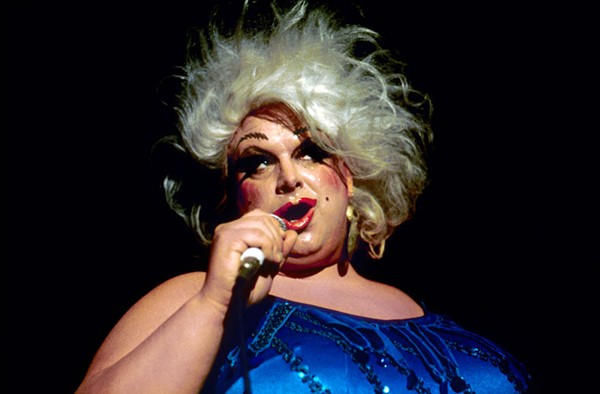 Bold was never more beautiful or brazen. From his humble beginnings as an overweight outcast to an internationally recognized drag superstar through his collaboration with legendary filmmaker John Waters, the story of Divine, aka Harris Glenn Milstead, is one of inspiring, underdog triumph. Laughing in the face of conventions about body image, gender identity, sexuality, and preconceived notions of beauty, Divine was the ultimate outsider turned underground royalty—even inspiring a Disney movie character to cement his status. With his totally committed, in-your-face style, Divine blurred the line between performer and personality, and revolutionized pop culture. From acclaimed director Jeffrey Schwarz, who brought the Audience Award–winning VITO to the 2011 Seattle Lesbian & Gay Film Festival as our Closing Night film, I AM DIVINE is a definitive biographical portrait that charts the beloved queer icon's tumultuous rise from infamous underdog to legendary superstar.
Run time: 86 min. | US | 2013
Genres: Documentary
Directed By: Jeffrey Schwarz
Tickets & Schedule
Thursday, October 10
7:30 pm 10/10

at

Cinerama


2100 4th Avenue
Seattle, WA, 98121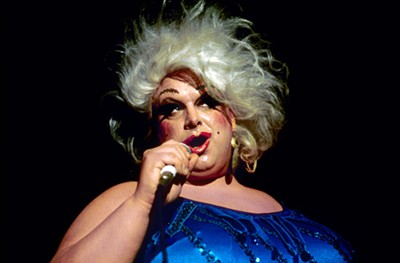 Films
Jeffrey Schwarz | 86 min.