Save money with our Six Pack Special!
When you buy 5 tickets in one sale, you get a 6th ticket (valued at $12) for free! Simply add 6 tickets to your cart and use the promo code BOUQUET when checking out.
Reaching for The Moon
directed by Bruno Barreto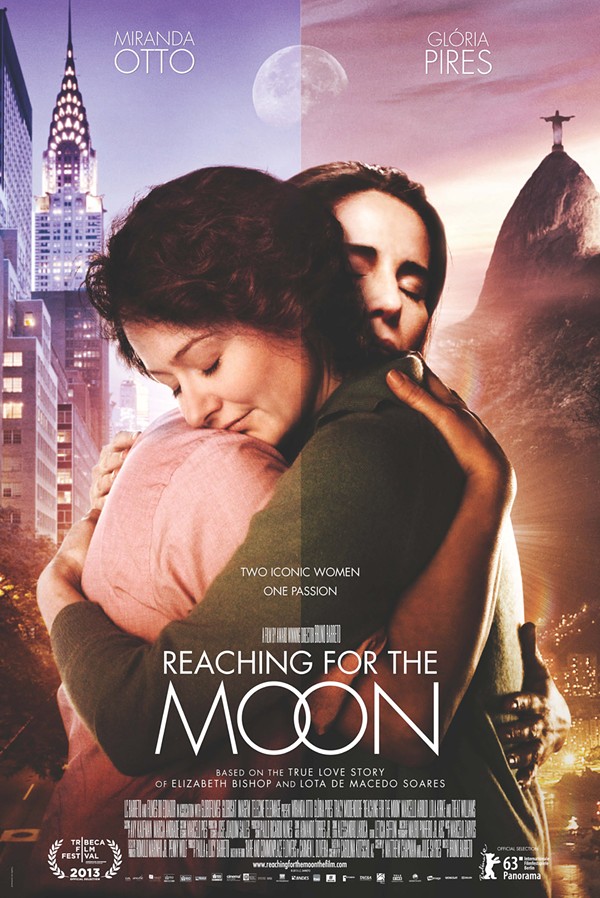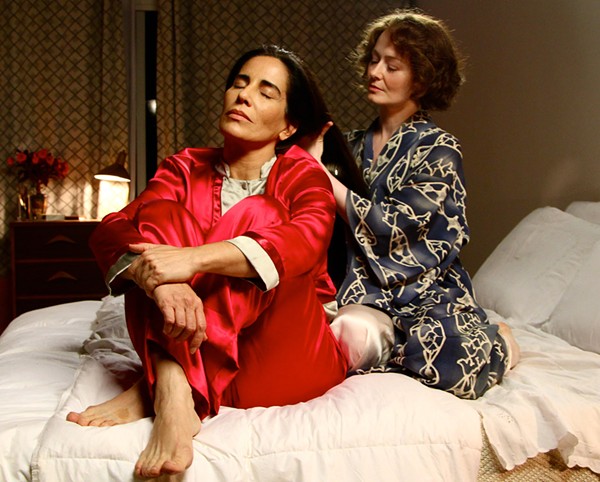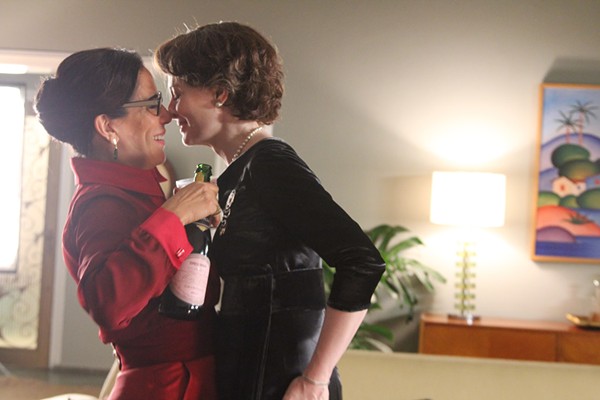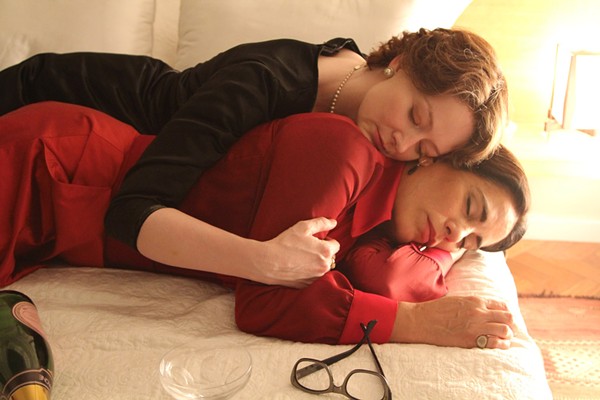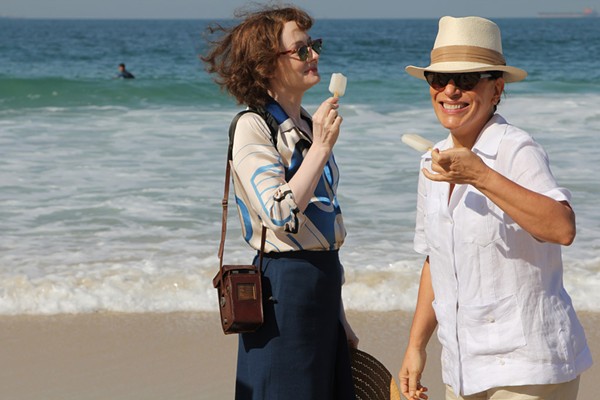 This sumptuous '50s period piece from renowned Brazilian director Bruno Barreto (DONA FLOR AND HER TWO HUSBANDS) recounts the midlife years of Pulitzer Prize–winning poet Elizabeth Bishop (Miranda Otto, LORD OF THE RINGS). Having left America to live and write in Rio de Janeiro, she falls in love with well-off architect Lota de Macedo Soares (butched up to the hilt by beautifully handsome Brazilian TV star GlÓria Pires). Initial hostilities between the pair make way for a complicated yet long-lasting love affair that dramatically alters Bishop's relationship to the world around her. Winner of the Audience Award for Best Feature at both Frameline and Outfest, REACHING FOR THE MOON is a lavish, gloriously romantic production, yet also an intimate snapshot of the search for inspiration, wherever and however one can find it.
Co-Presented by Jewish Family Service
Run time: 118 min. | Brazil | 2013
Genres: Drama
Directed By: Bruno Barreto
Tickets & Schedule
Sunday, October 13
7:00 pm 10/13

at

Harvard Exit Theatre


807 E Roy St
Seattle, WA, 98102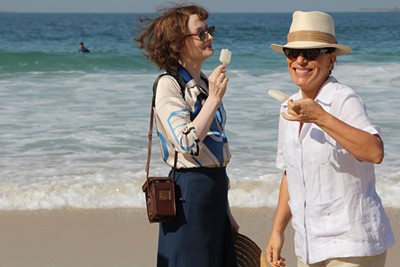 Films
Bruno Barreto | 118 min.