Save money with our Six Pack Special!
When you buy 5 tickets in one sale, you get a 6th ticket (valued at $12) for free! Simply add 6 tickets to your cart and use the promo code BOUQUET when checking out.
The Rugby Player
directed by Scott Gracheff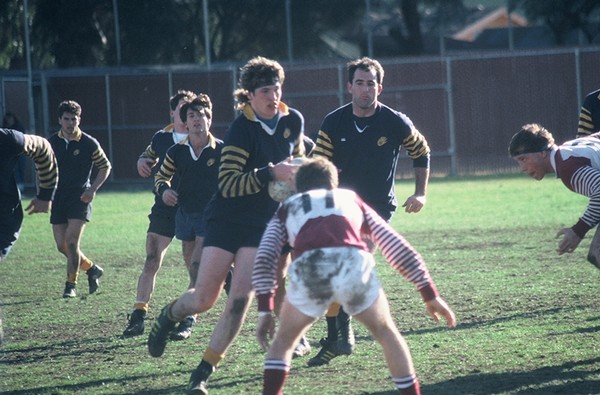 As honest and powerful as the man it memorializes, THE RUGBY PLAYER is a moving documentary on the life of Mark Bingham, a passenger on United flight 93 on 9/11, and his mother, Alice Hoagland (who is scheduled to attend). An aspiring filmmaker, Mark used his videocamera to capture daring, hilarious, and intimate moments with his wide circle of family and friends. In the aftermath of unbelievable tragedy, we see how a son's heroism can inspire a nation, and how a mother's love can turn profound loss into unshakable resolve. Winner of the HBO Audience Award at the 2013 Miami Gay & Lesbian Film Festival.
Co-Presented by The Seattle Quake Rugby Football Club
Run time: 80 min. | US | 2013
Genres: Documentary
Directed By: Scott Gracheff
Tickets & Schedule
Sunday, October 20
12:30 pm 10/20

at

AMC Pacific Place


600 Pine Street
Seattle, WA, 98101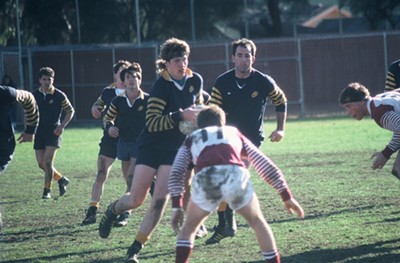 Films
Scott Gracheff | 80 min.