Save money with our Six Pack Special!
When you buy 5 tickets in one sale, you get a 6th ticket (valued at $12) for free! Simply add 6 tickets to your cart and use the promo code BOUQUET when checking out.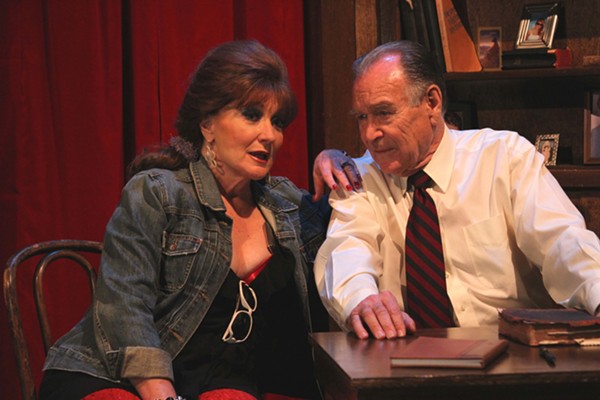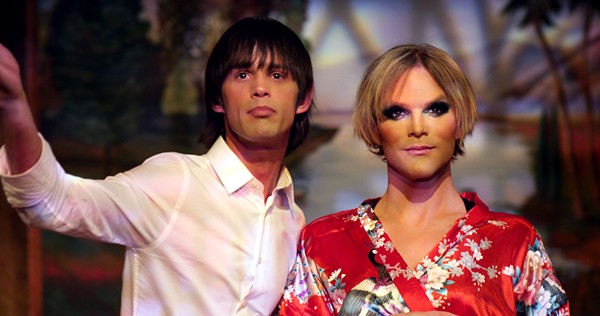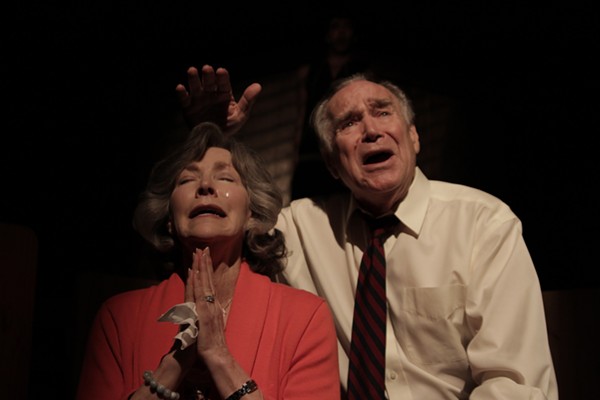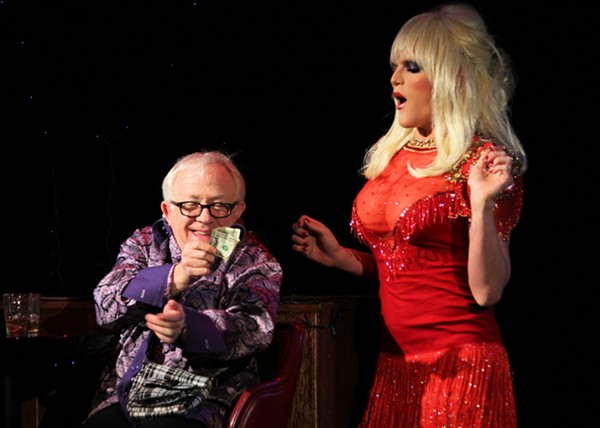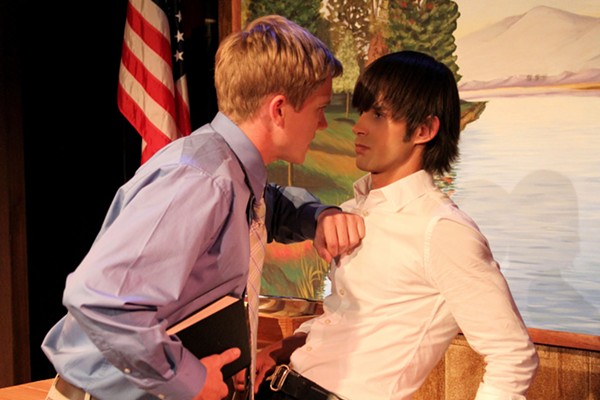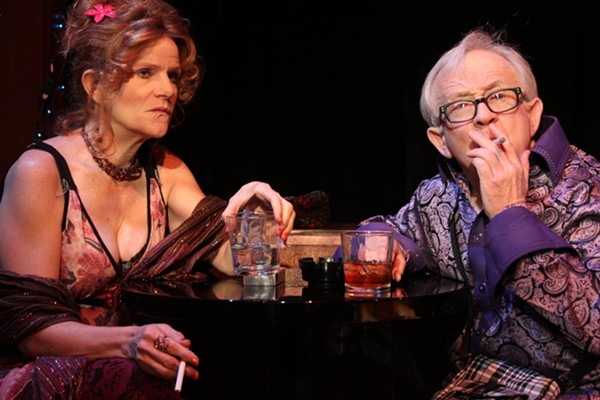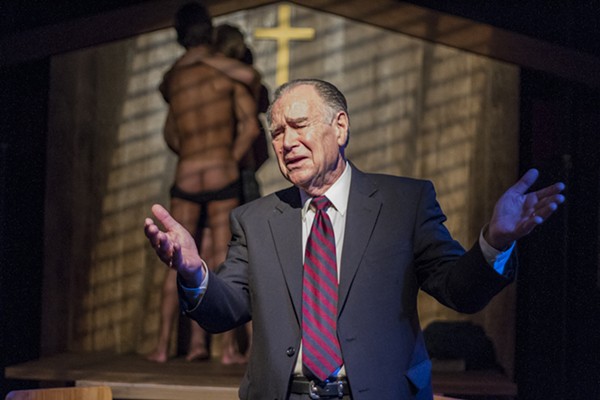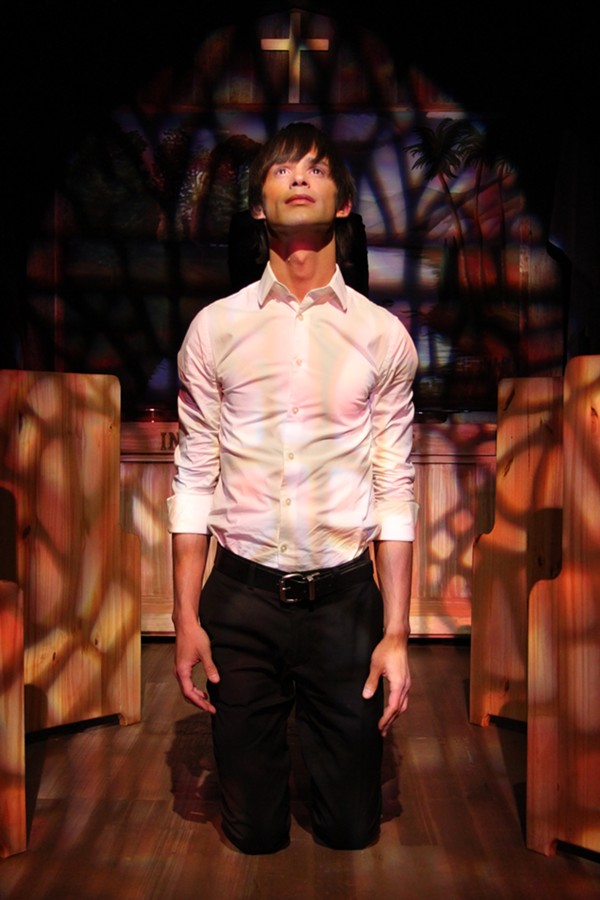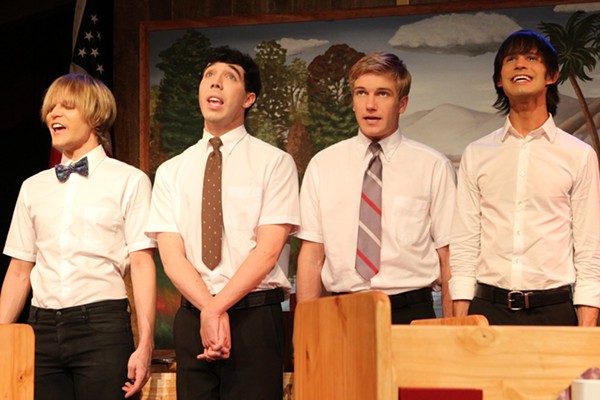 A live filming of the GLAAD Award-winning theatrical production from Del Shores (SORDID LIVES), SOUTHERN BAPTIST SISSIES is an emotive journey following four gay childhood friends as they come of age in a church that condemns their identity. Including With sparkling performances from Leslie Jordan (Will & Grace), Dale Dickey (True Blood, WINTER'S BONE), and Willam Belli (RuPaul's Drag Race), the story explores complicated emotions from different perspectives: childhood confusion, the teenage struggle to accept or deny being gay, and the angry or damaged adult. Beautifully capturing the intimacy of a live performance, SOUTHERN BAPTIST SISSIES confronts hypocrisy and exposes emotional damage while ultimately offering hope to those who've lived a similar story.
Run time: 135 min. | US | 2013
Genres: Drama, Music
Directed By: Del Shores
Tickets & Schedule
Sunday, October 20
2:00 pm 10/20

at

AMC Pacific Place


600 Pine Street
Seattle, WA, 98101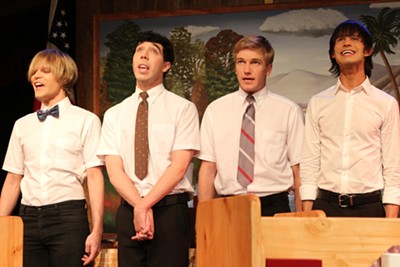 Films
Del Shores | 135 min.