Save money with our Six Pack Special!
When you buy 5 tickets in one sale, you get a 6th ticket (valued at $12) for free! Simply add 6 tickets to your cart and use the promo code BOUQUET when checking out.
Whoopi Goldberg Presents Moms Mabley
directed by Whoopi Goldberg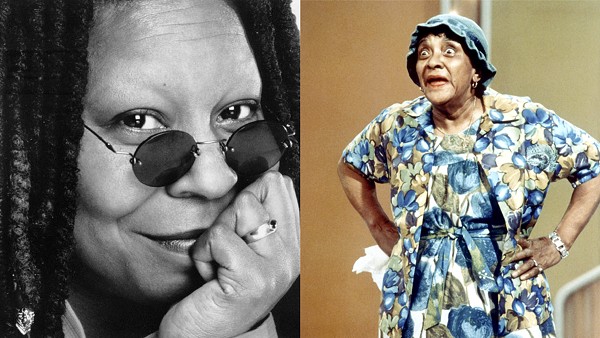 Having broken racial and sexual boundaries as a pioneering comic talent, the African-American lesbian comedienne Jackie "Moms" Mabley has long been an icon in the comedy world. In her self-deprecating style, Mabley tackled big, hot-button topics such as gender, sex, and racism, speaking the truth in subtle but powerful ways. Once billed as "The Funniest Woman in the World," she performed on stage and in television and film until her death in 1975. First-time director Whoopi Goldberg explores Mabley's legacy through recently unearthed photographs, rediscovered performance footage, and the insights of celebrated comedians, entertainers, and historians, including Eddie Murphy, Joan Rivers, Sidney Poitier, Kathy Griffin, Harry Belafonte, Bill Cosby, Quincy Jones, Jerry Stiller, and Anne Meara. More personal than your typical biopic, WHOOPI GOLDBERG PRESENTS MOMS MABLEY is an intimate and candid exploration of a self-made icon, guided by Goldberg's own wit and revealing observations.
Co-Presented by Langston Hughes Performing Arts Institute
Run time: 71 min. | US | 2013
Genres: Documentary
Directed By: Whoopi Goldberg
Tickets & Schedule
Friday, October 18
7:30 pm 10/18

at

AMC Pacific Place


600 Pine Street
Seattle, WA, 98101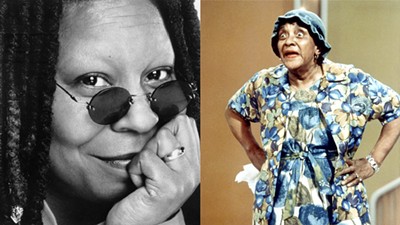 Films
Whoopi Goldberg | 71 min.