Save money with our Six Pack Special!
When you buy 5 tickets in one sale, you get a 6th ticket (valued at $12) for free! Simply add 6 tickets to your cart and use the promo code BOUQUET when checking out.
Will You Still Love Me Tomorrow?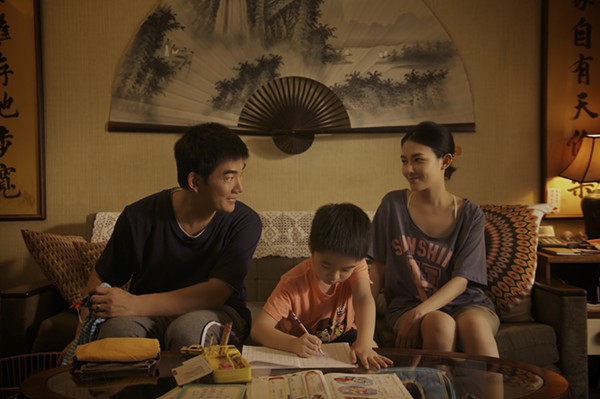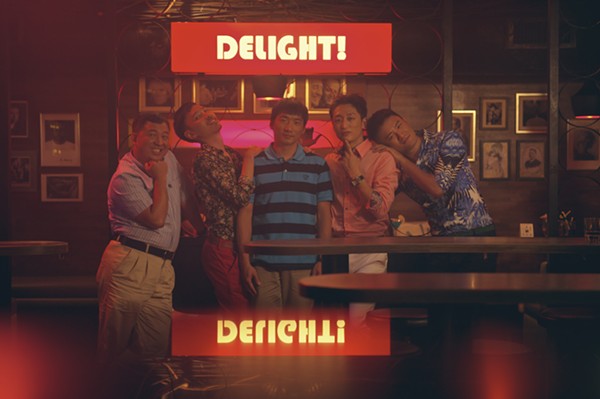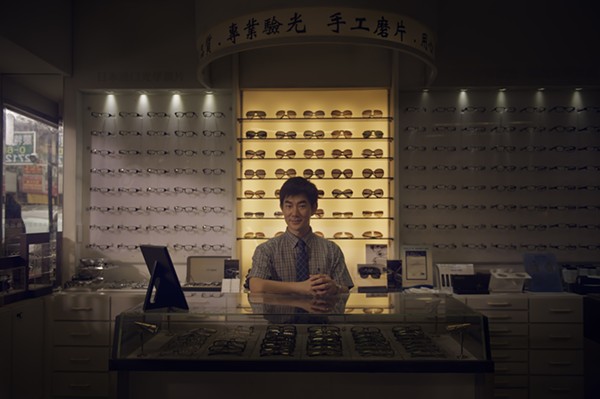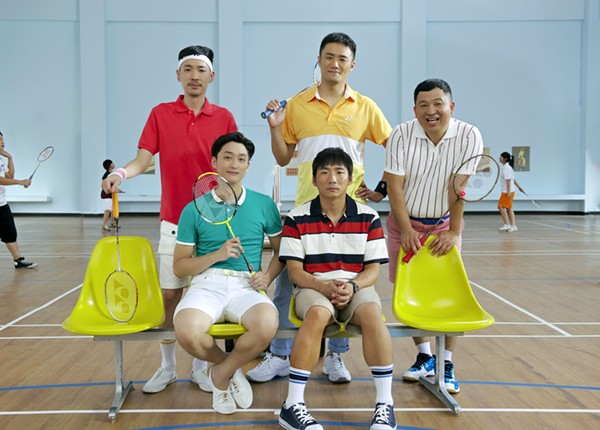 Introverted optometrist Weichung, his gay past behind him, is finding married life challenging and the relationship with his unfulfilled wife (played by pop star Mavis Fan) failing. At a party, Weichung bumps into Stephen, an old friend still living the high life of a young, single gay man. As the two rekindle their friendship, dormant emotions are awakened in Weichung, setting him off on a quest for true romance and desire. Sweet and touching, featuring a breakout karaoke sequence to the titular song, this madcap and lighthearted comedy is a charming look at the disarray of modern life in a traditional society.
Co-Presented by Seattle Asian American Film Festival (SAAFF)
Run time: 104 min. | Taiwan | 2013
Genres: Drama, International, Romantic, Subtitled Films
Directed By: Arvin Chen
Tickets & Schedule
Saturday, October 12
9:30 pm 10/12

at

Harvard Exit Theatre


807 E Roy St
Seattle, WA, 98102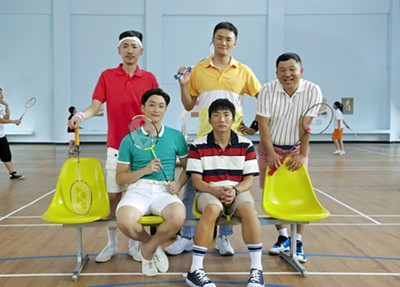 Films
Arvin Chen | 104 min.